New global brand identity for Porsche Experience
Driven by Dreams. That's Porsche, since ever. Turning dreams into reality is at the core. It's a brand for success, for sports car fans and for those who strive for more. With exclusive driving and travel formats Porsche Experience makes the fasci­nation come to life. You can hit the road, ice or sand. During the bitter cold or blazing heat. Across all conti­nents. But what was missing? A consistent brand image with a compelling narrative, framing the coveted brand experi­ences – buckle up and hold on.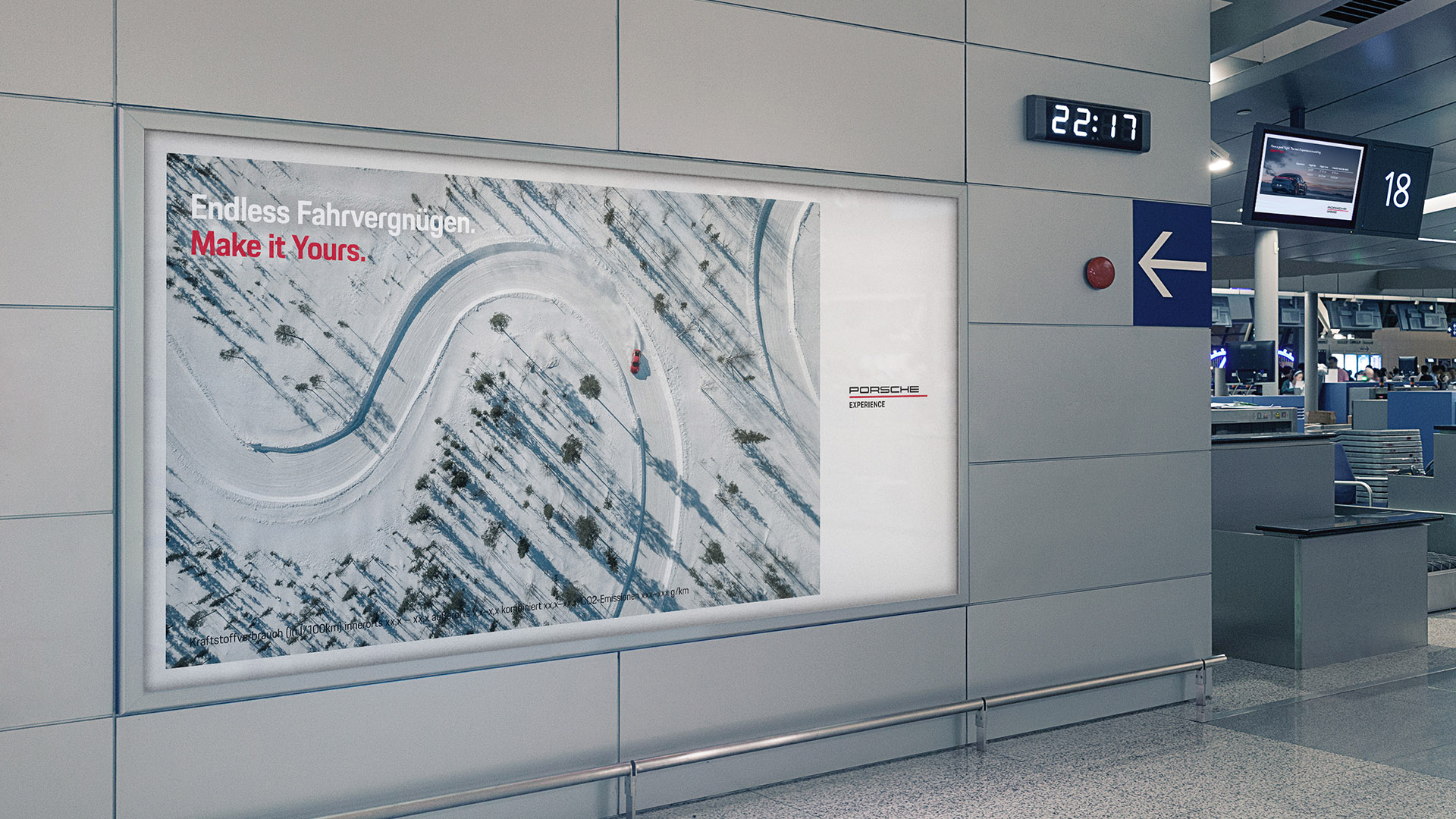 "Make it yours." is a belief and a call-to-action to all who love and seek the extra­or­dinary and do things their way. The Porsche Experience offers event formats that are just as diverse as the parti­ci­pants. And we add the premium brand DNA to it: from commu­ni­ca­tions, strategy, corporate design and brand identity to the imple­men­tation and production management. Ice, Travel or Track Experience? Go out and make it yours!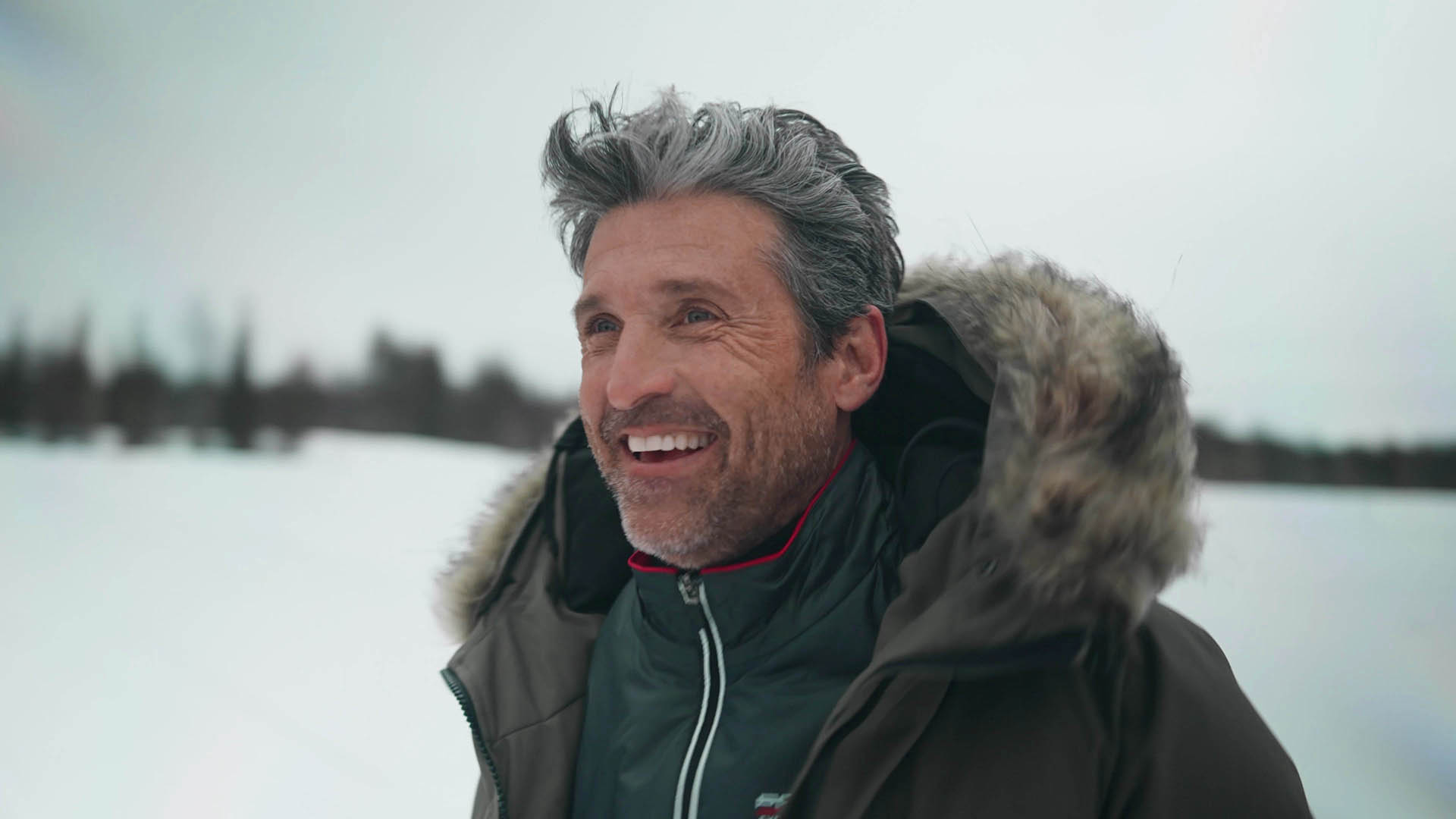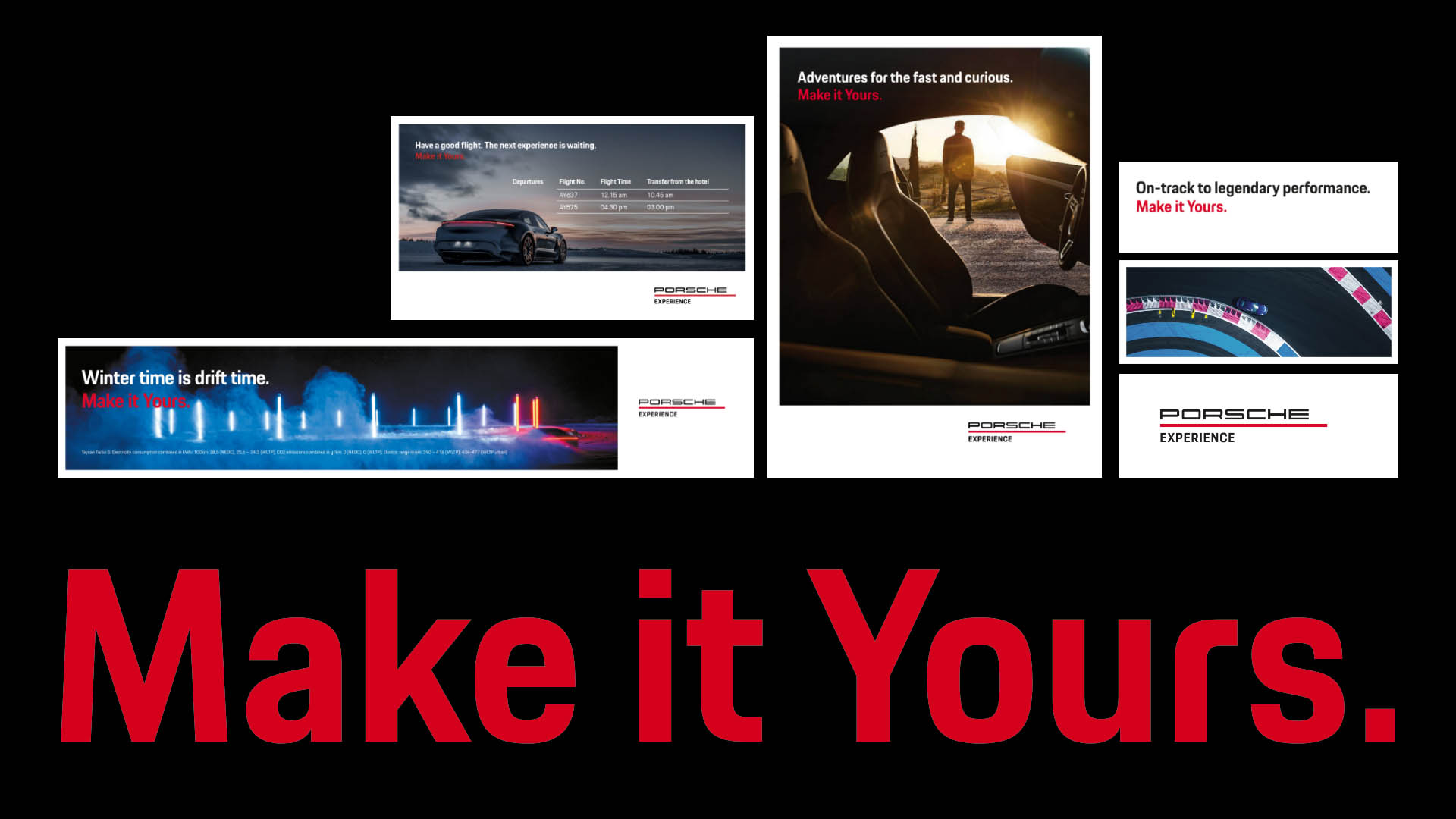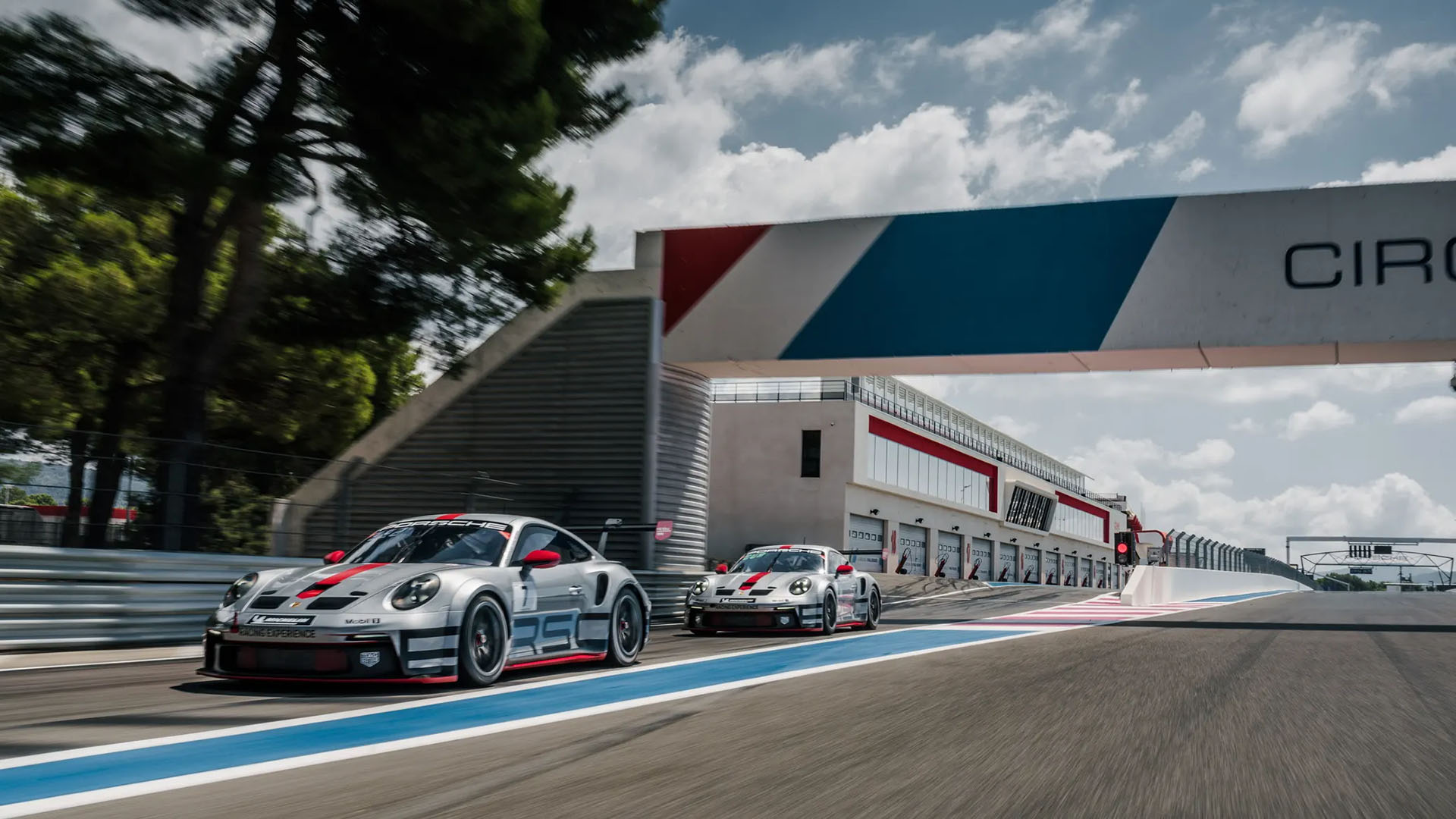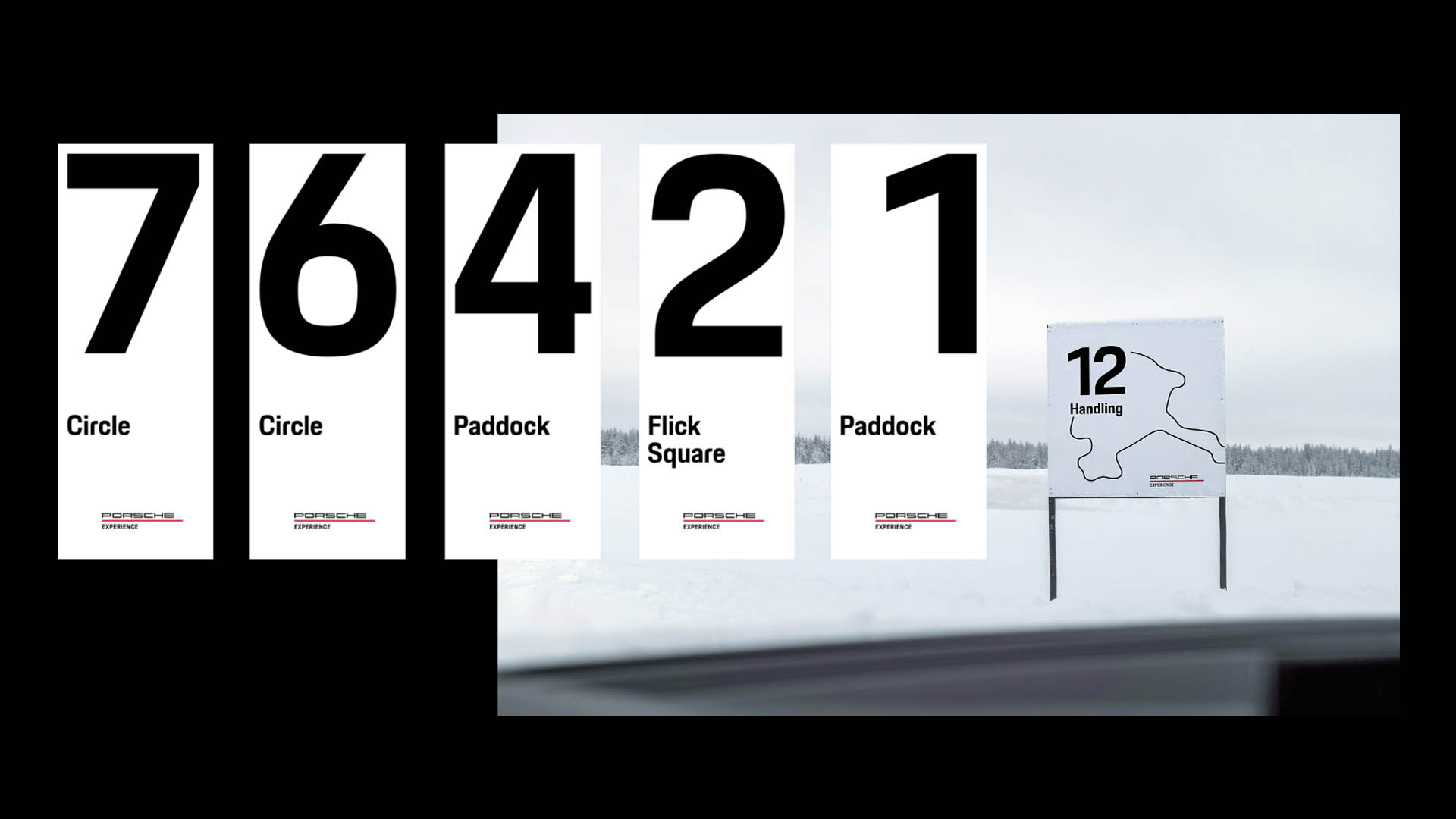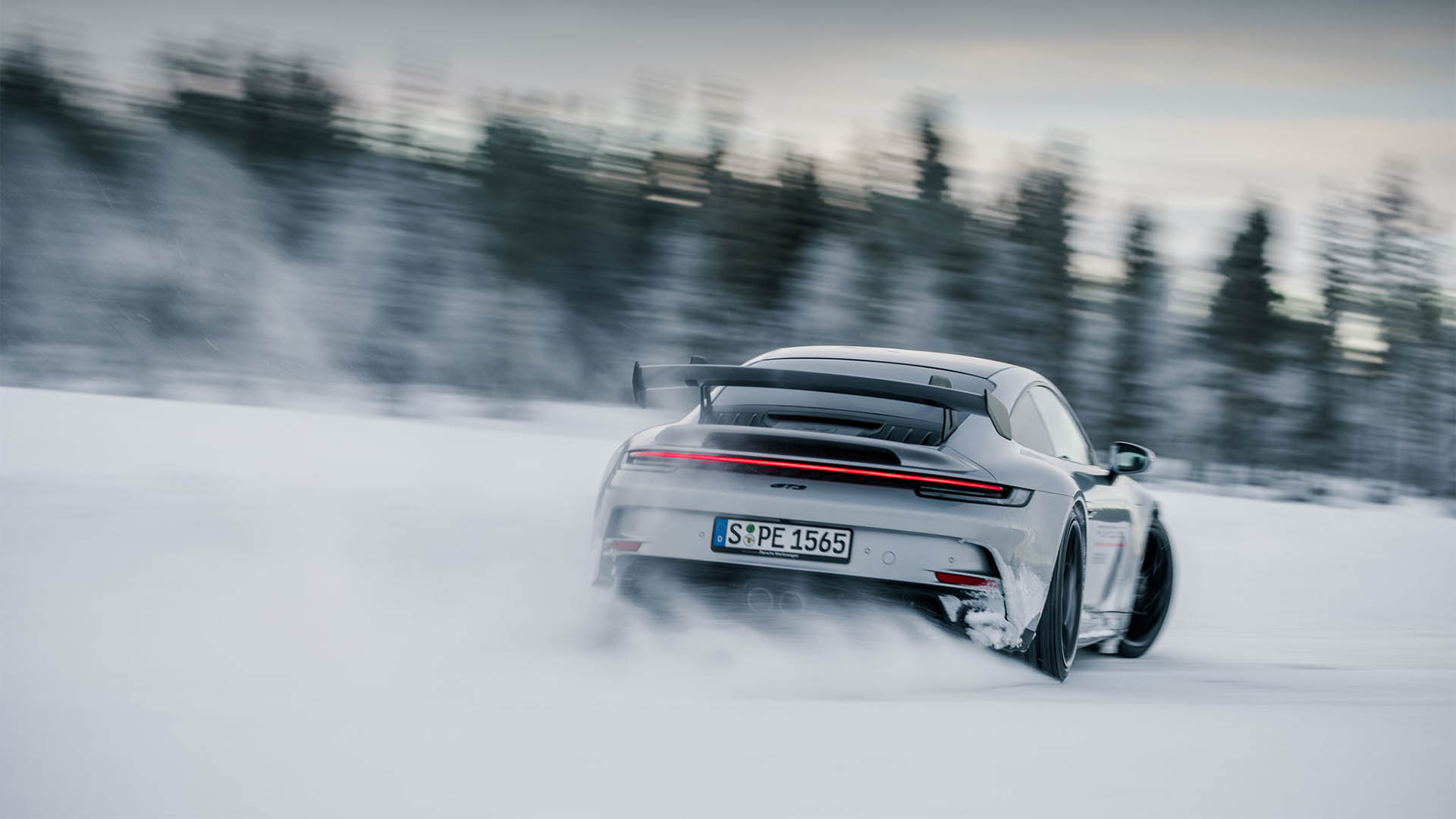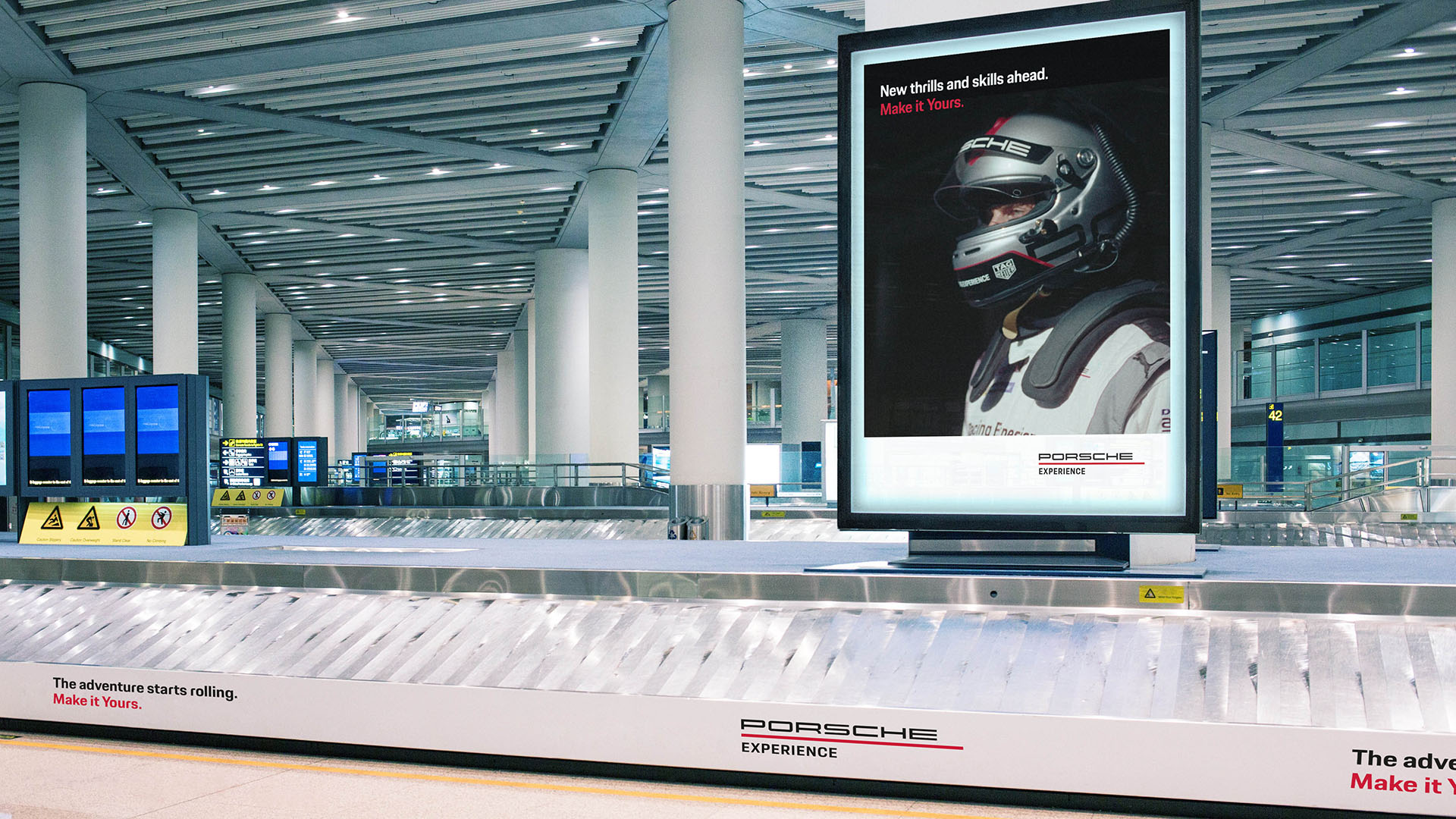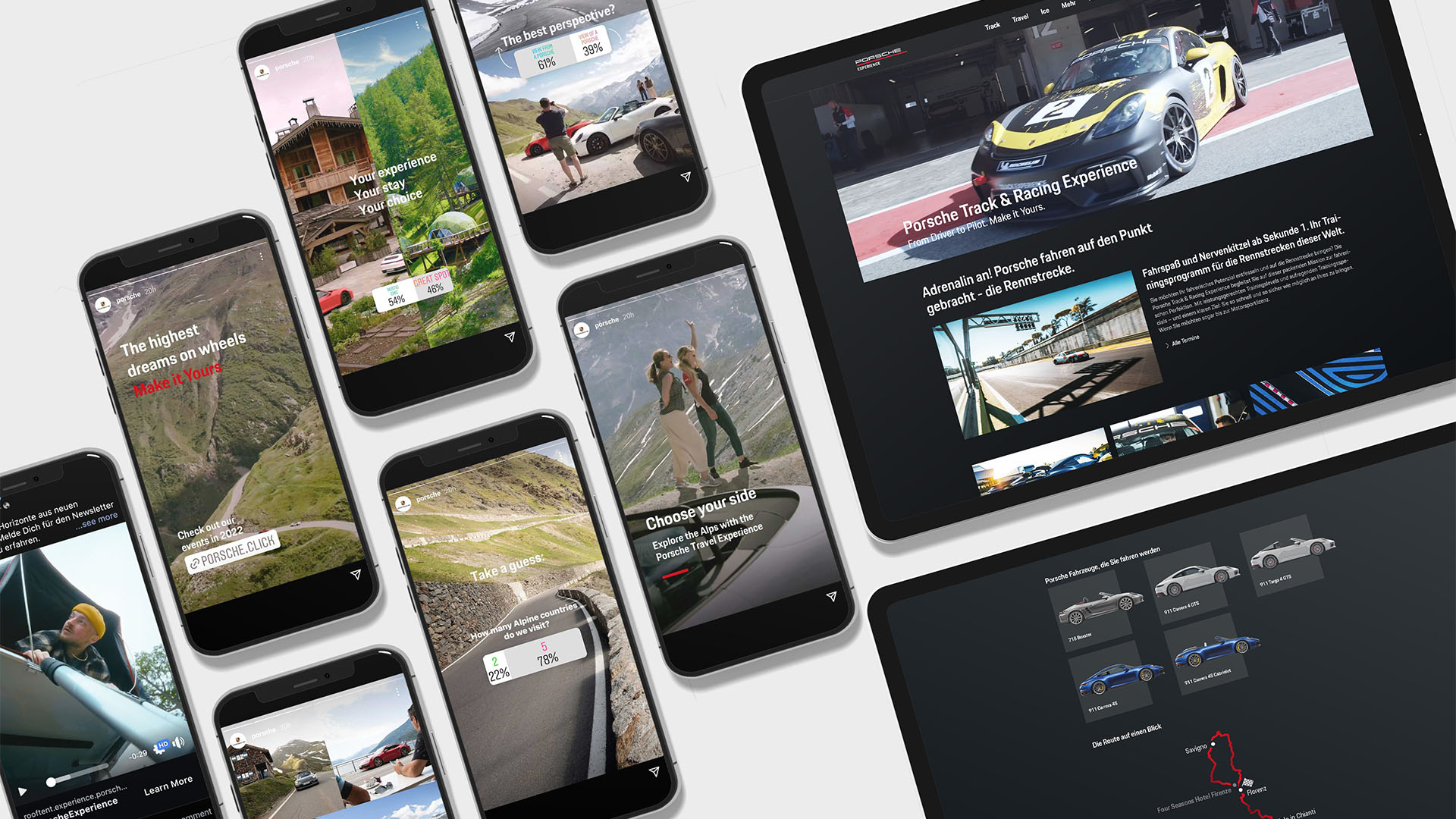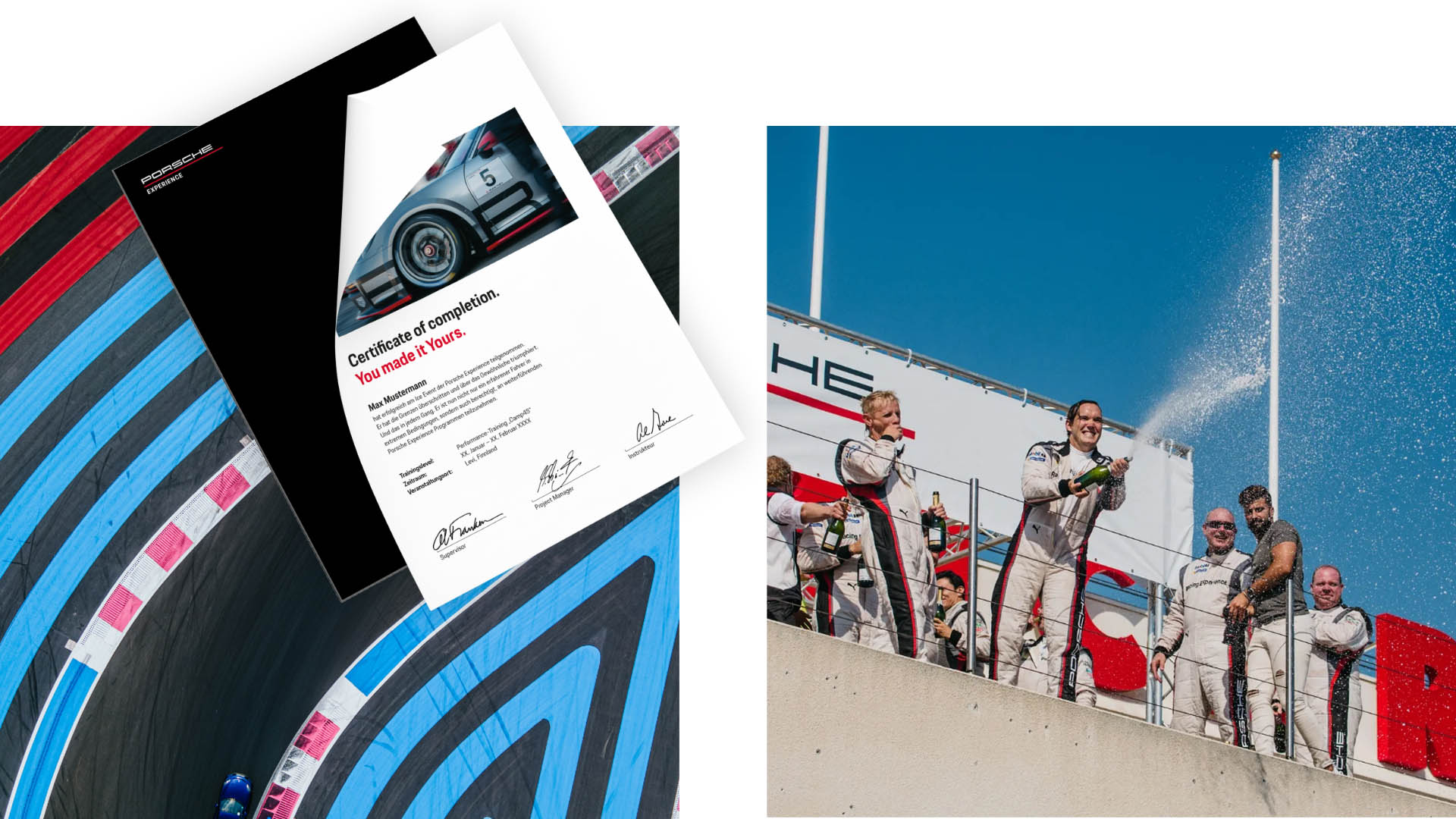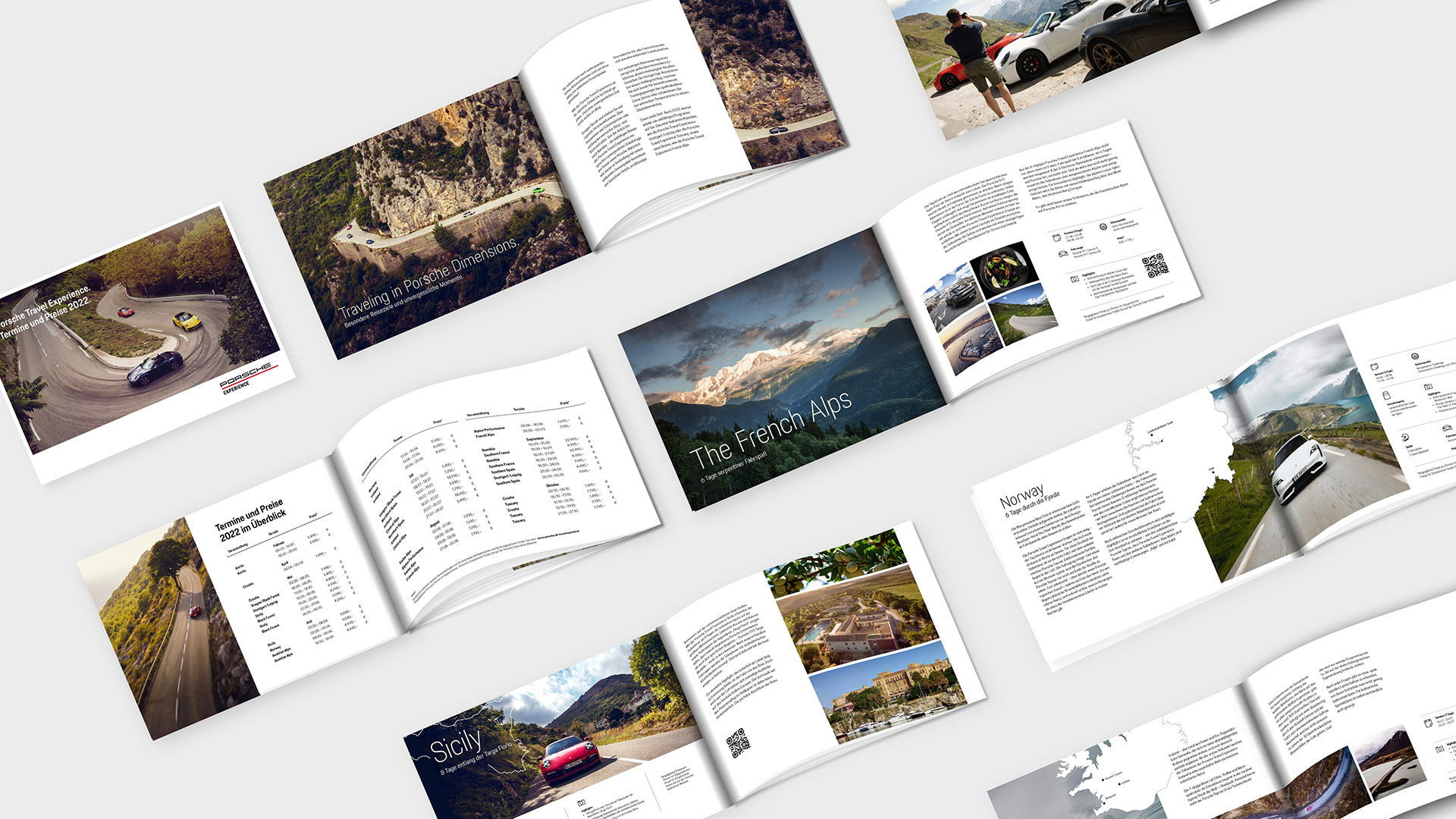 15.976 km

of production trips

216

driving events per year

1 narrative

Make it Yours.
Creative Direction: Wolfgang Benz
Strategy & Concept: Stefanie Herrmann, Dennie Pfau
Senior Art Direction: Andreas Drosdz, Felicitas Döring
Project Management: Regina Leven­hagen, Ines Harer, Katrin Schawohl
DTP & Print Production: Elena Castelli
Web-Relaunch: IBM iX, Paul Krauss, Michael Adolph
Copywriting: Patrick Michel, Teja Fischer
Photo & Video­pro­duction: g‑kx media­HOUSE, 888productions/Studio Kuro, Roser Brothers, Black Pearl Film, Kontrastfilm
Tour Operator: Sport­total Event GmbH & AVANTGARDE Experi­ences GmbH