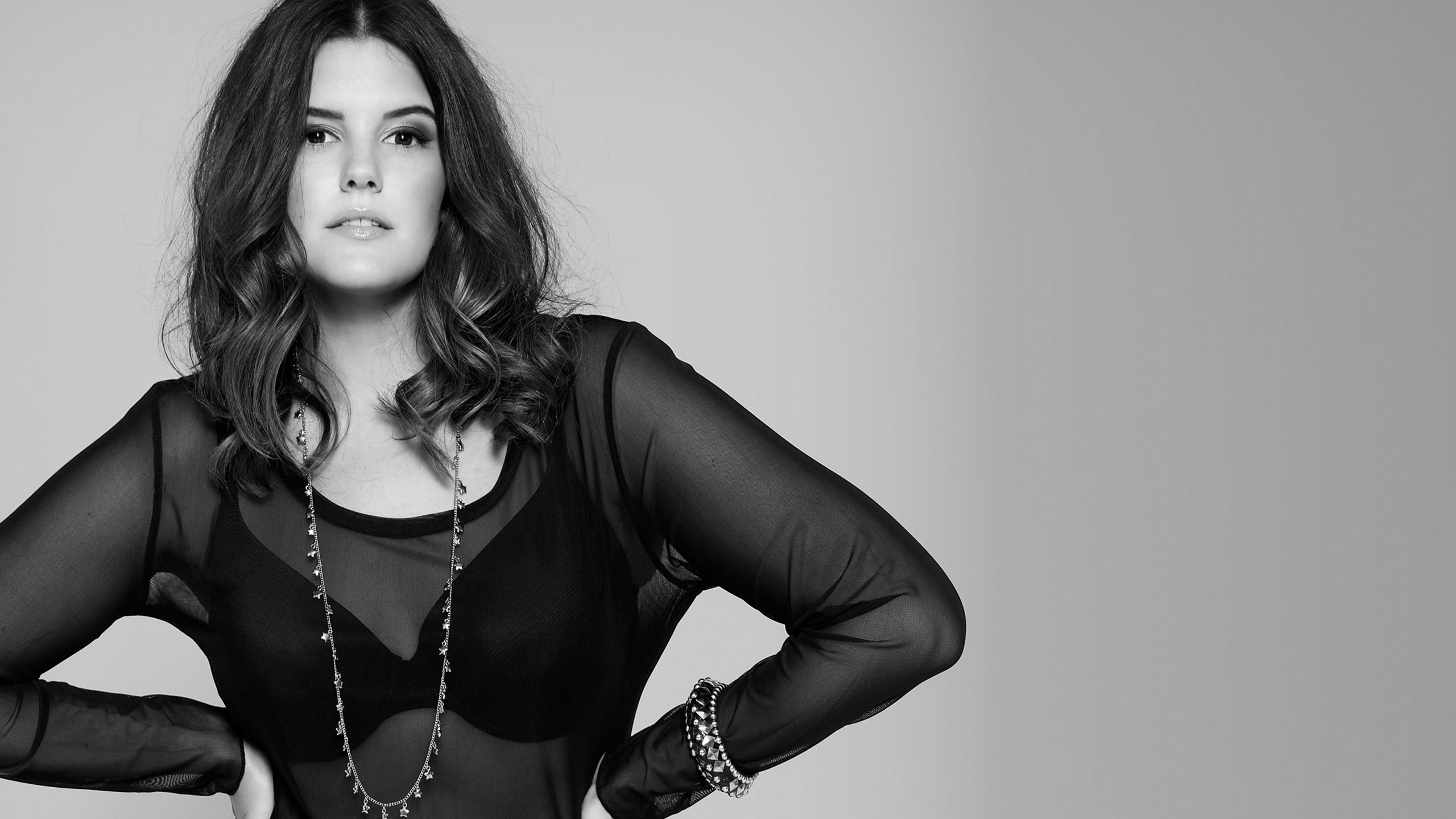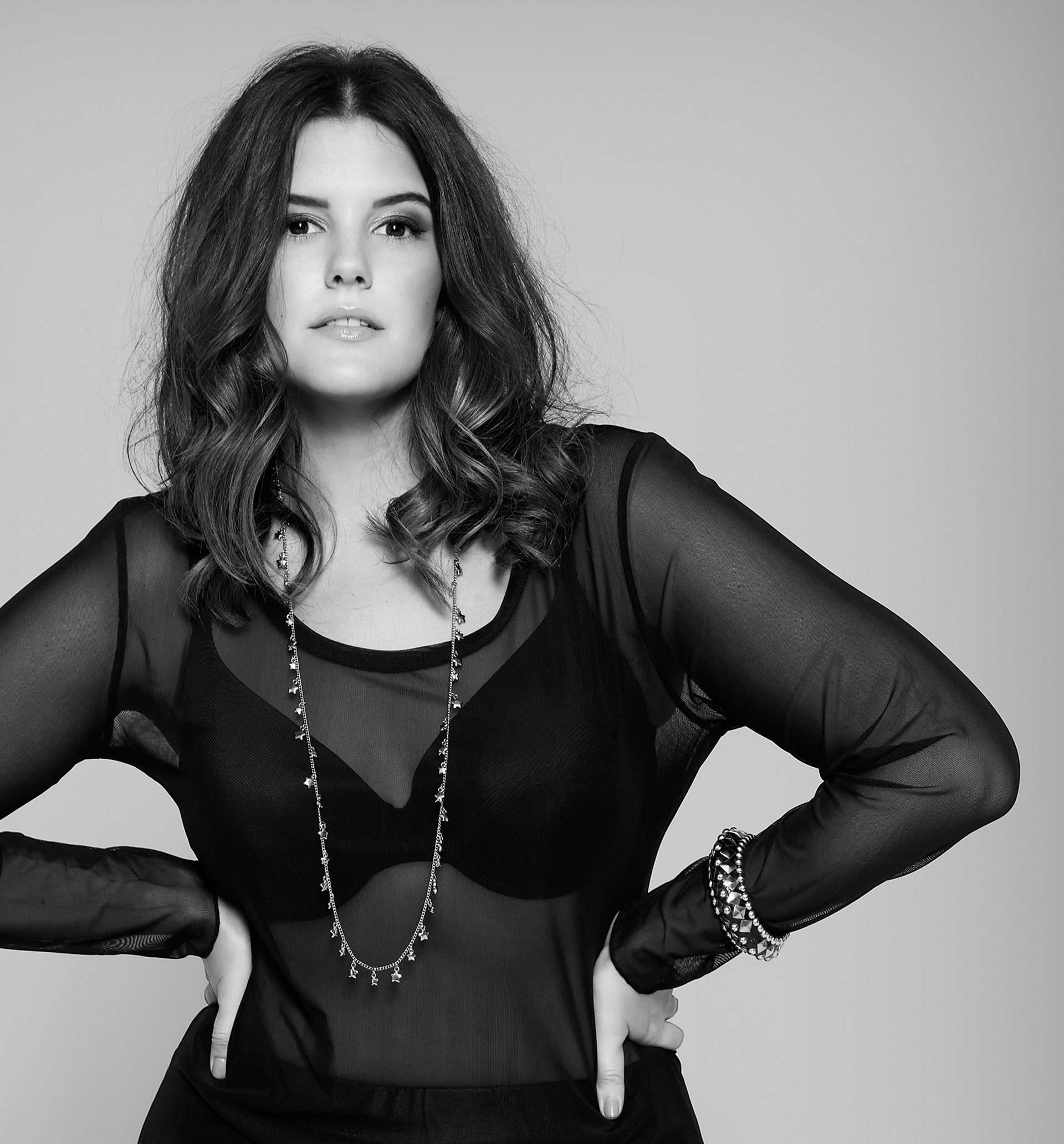 Brand develo­pment XXL.
For whatever reason, for too long Plus Size fashion has had a proble­matic image. The mail-order brand HAPPY SIZE, part of the Klingel Group, also faced the problem that it was far from being a dream brand. We had the privilege of changing that.
New logo, new CD, new online shop and brand-new HELLO ME campaign. With Jochen Baldauf behind the camera, HAPPY SIZE shows just how on-trend plus size can be. Image campaign – extended across all channels, customer activation and catalogue tuning. Respon­sible for strategy, concept, design, production and front-end programming, this was one of those projects that we really love. Developing a brand and then really selling it.