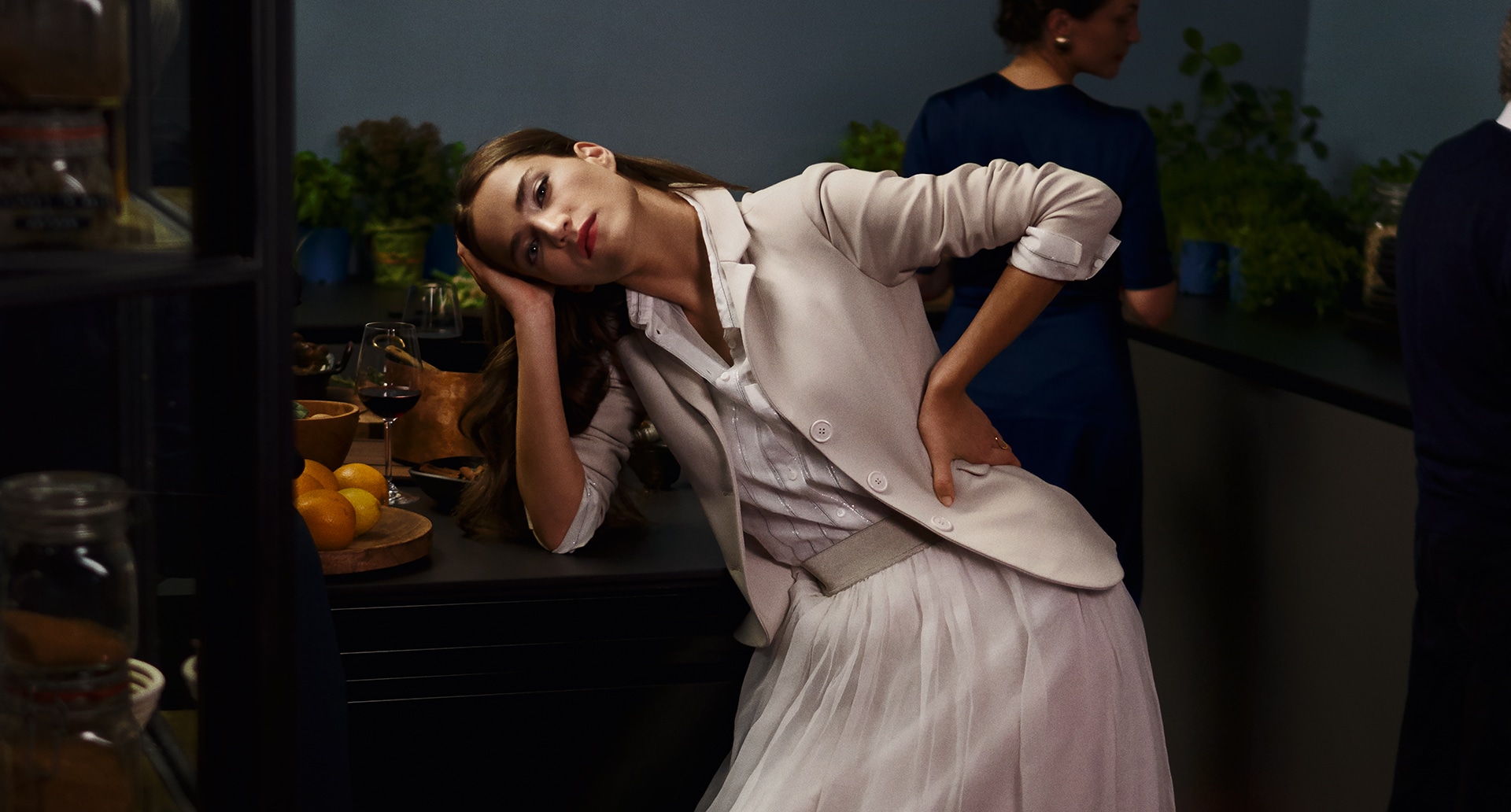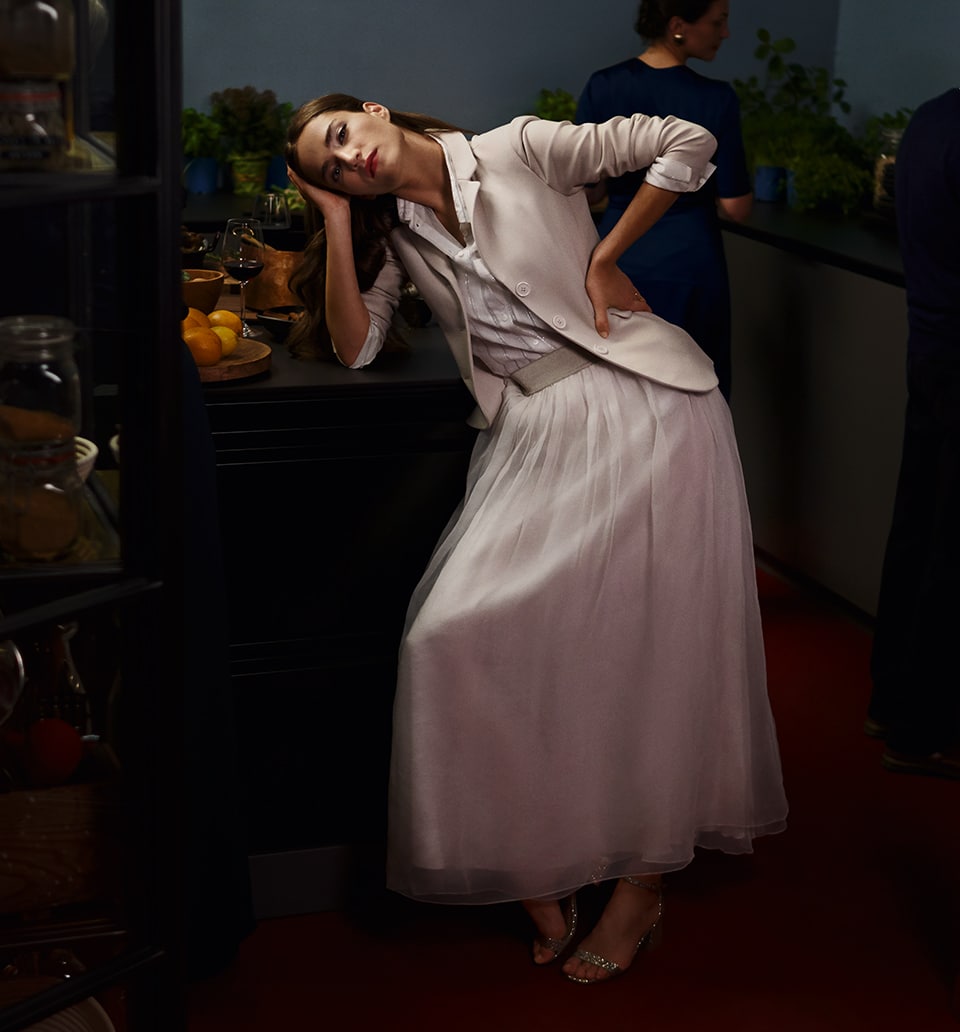 EUnited X‑mas – A Christmas campaign for LUISA CERANO
The Christmas campaign for premium fashion label LUISA CERANO is a firm feature of the customer portfolio. The brand mission is to '… inspire confident, self-assured women with individual style right around the world' by lending elegant outfits for a Christmas theme, and by ensuring contem­porary presen­tation year on year.
This year, our campaign bore the general motto EUnited XMAS: after all, Christmas brings people together, around festive dinner tables on the small scale and across inter­na­tional borders on the big scale. Customers across the EU are now invited to shop at the expanded brand store – and shine through the festive season in Luisa Cerano outfits. To spread the joyous message, the videospot will be backed up with two landing pages and a compe­tition. EUnion works!