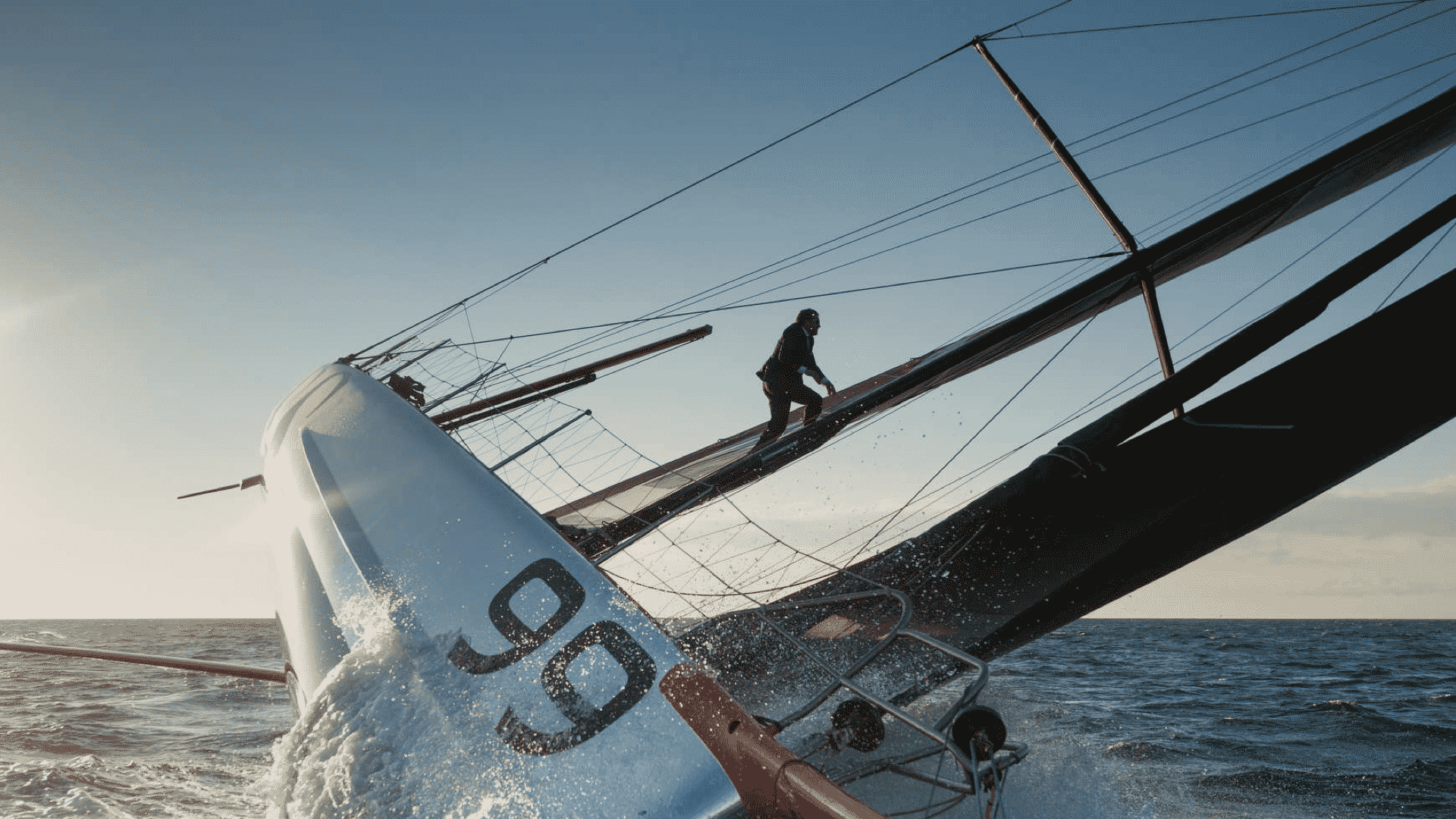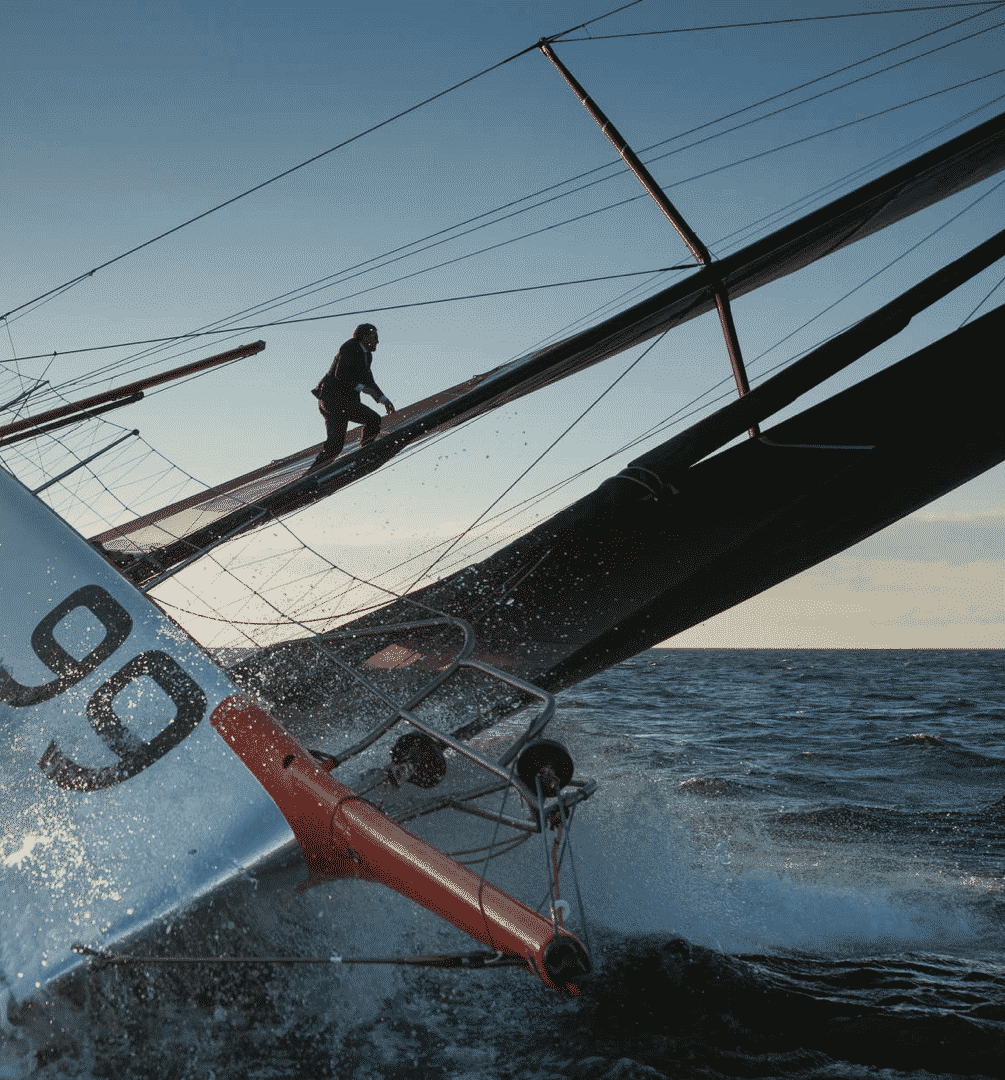 #MASTWALK – Viral social media campaign for HUGO BOSS
"Succeed, no matter where you are going!" This guiding principle pretty much sums up the dream of HUGO BOSS. A corre­sponding boundary-free campaign aimed to raise awareness of sponsoring in the sport of sailing while placing the brand centre stage.
In a promo­tional stunt that really got attention, British skipper Alex Thomson ran up the mast of a sailing boat travelling at full speed before diving from the highest point (12 metres) into the waters of Cadiz – an eye-catching stunt in its own right, but Thomson took the leap wearing a bespoke BOSS suit, making it the very height of coolness. As the must-see clip went viral, the attention was firmly on the stylish skipper. PR and digital took up the story straight away, organi­cally diverting traffic to the web shop.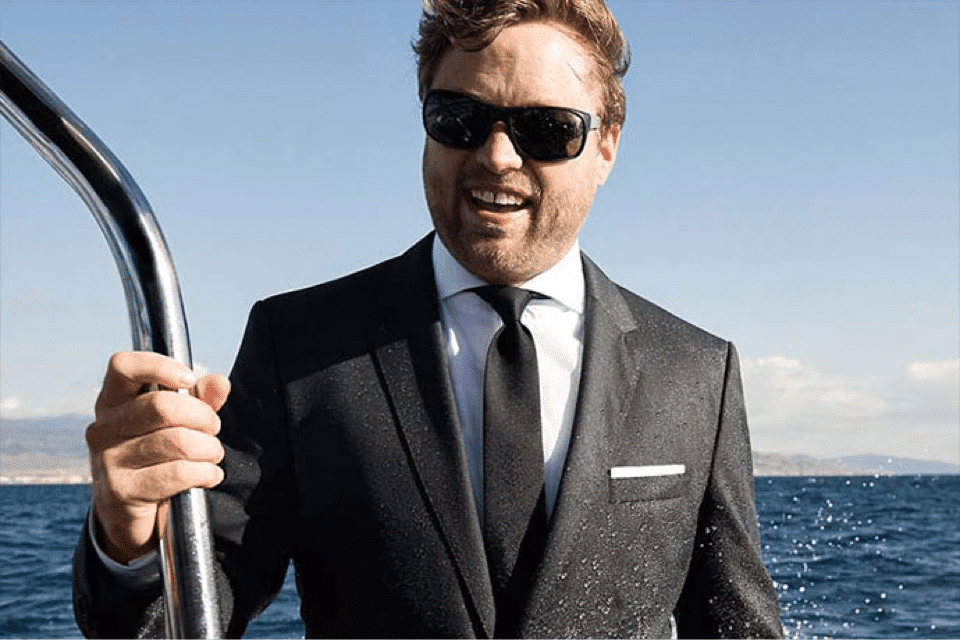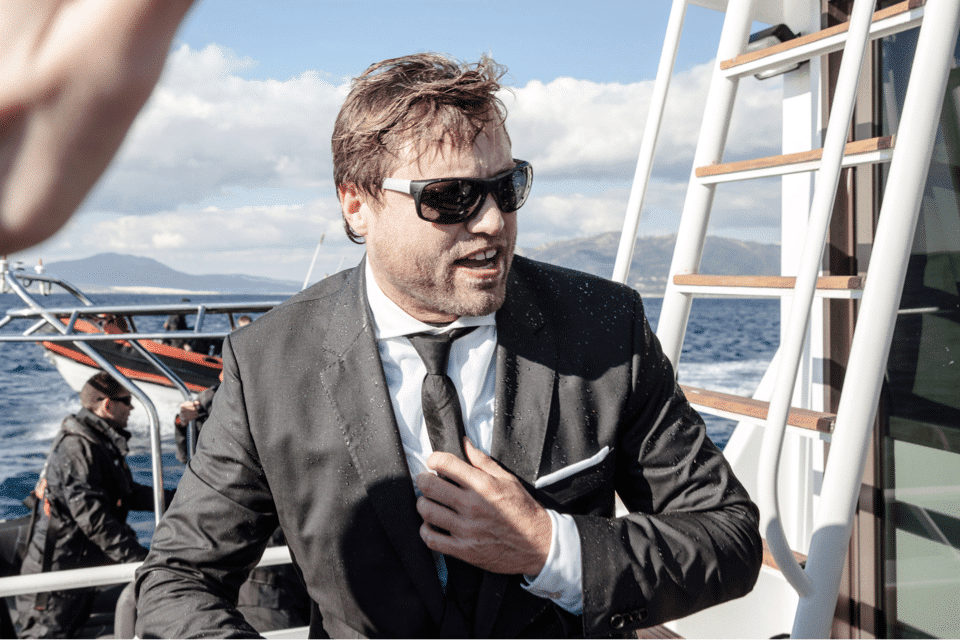 2.3 million

organic Video Views

1.5 million

Visits

+16%

Sales increase in the web shop

1

sold out collection