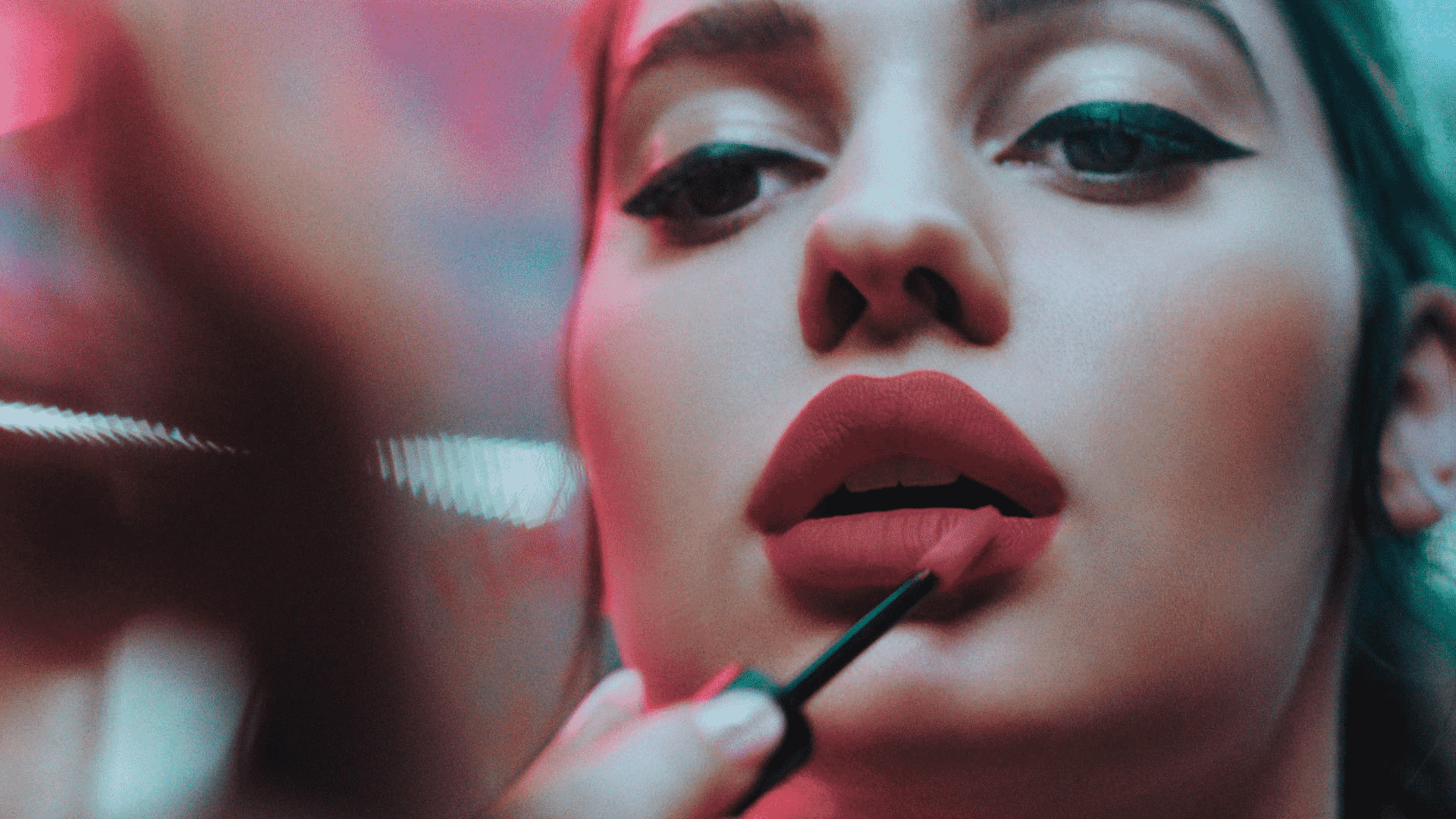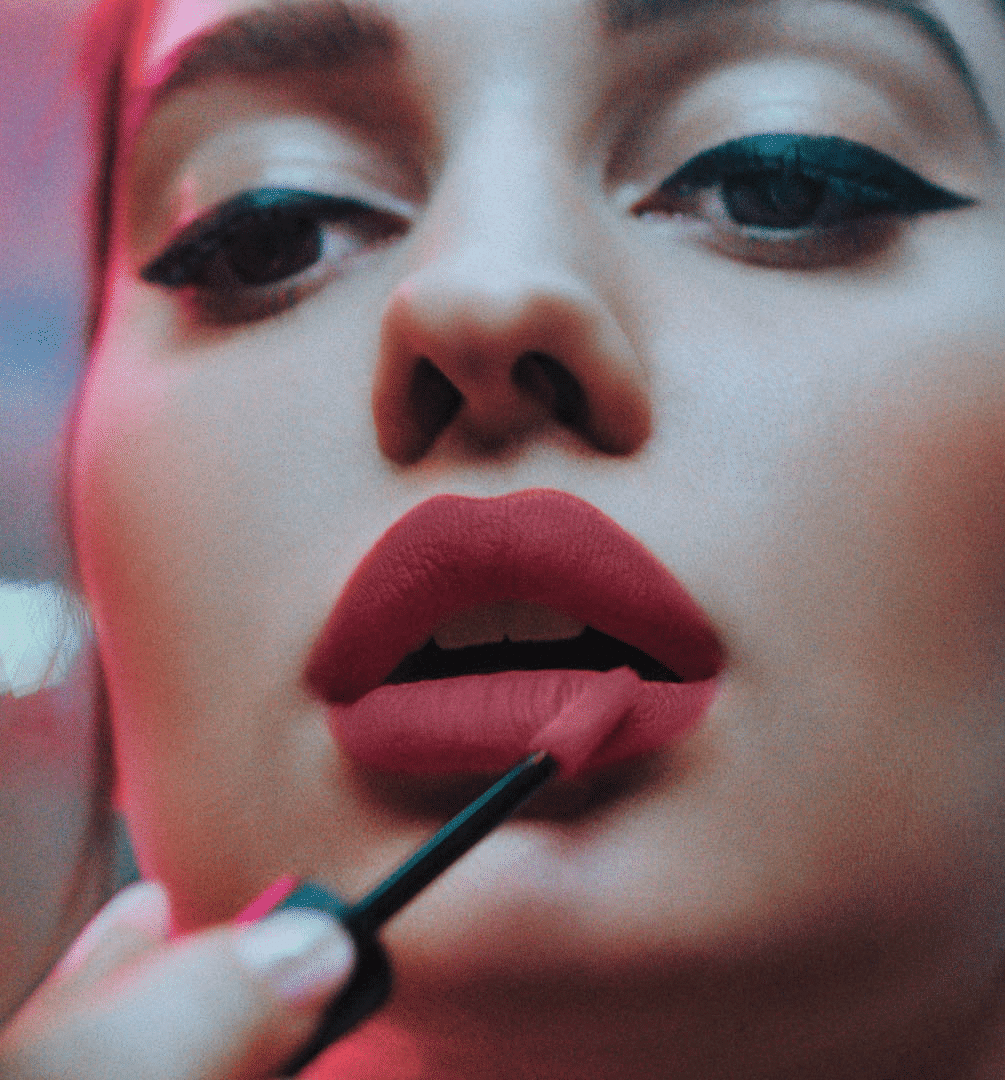 Holistic campaign to relaunch the cosmetic brand MANHATTAN
Looks born of the boundless metro­po­litan lifestyle of the streets of Manhattan have always inspired authen­ti­cally individual urban looks. This fact was couched as a key inter­na­tional message in the brand relaunch. In this way, Germany's biggest cosmetics brand sought to complement its brand charisma with a contem­porary urban naturalness; coreside awareness of trends and aesthe­ticism were favoured over super­fi­cially glossy perfection.
Five strong and stylish characters provided testi­mo­nials, spear­heading the campaign as a quasi-documentary spot with the support of a genuine selection of cast parti­ci­pants. Variants on product spots present the various products and sustain the story, pushing the theme via social media, influ­encer state­ments and exclusive, authentic content.