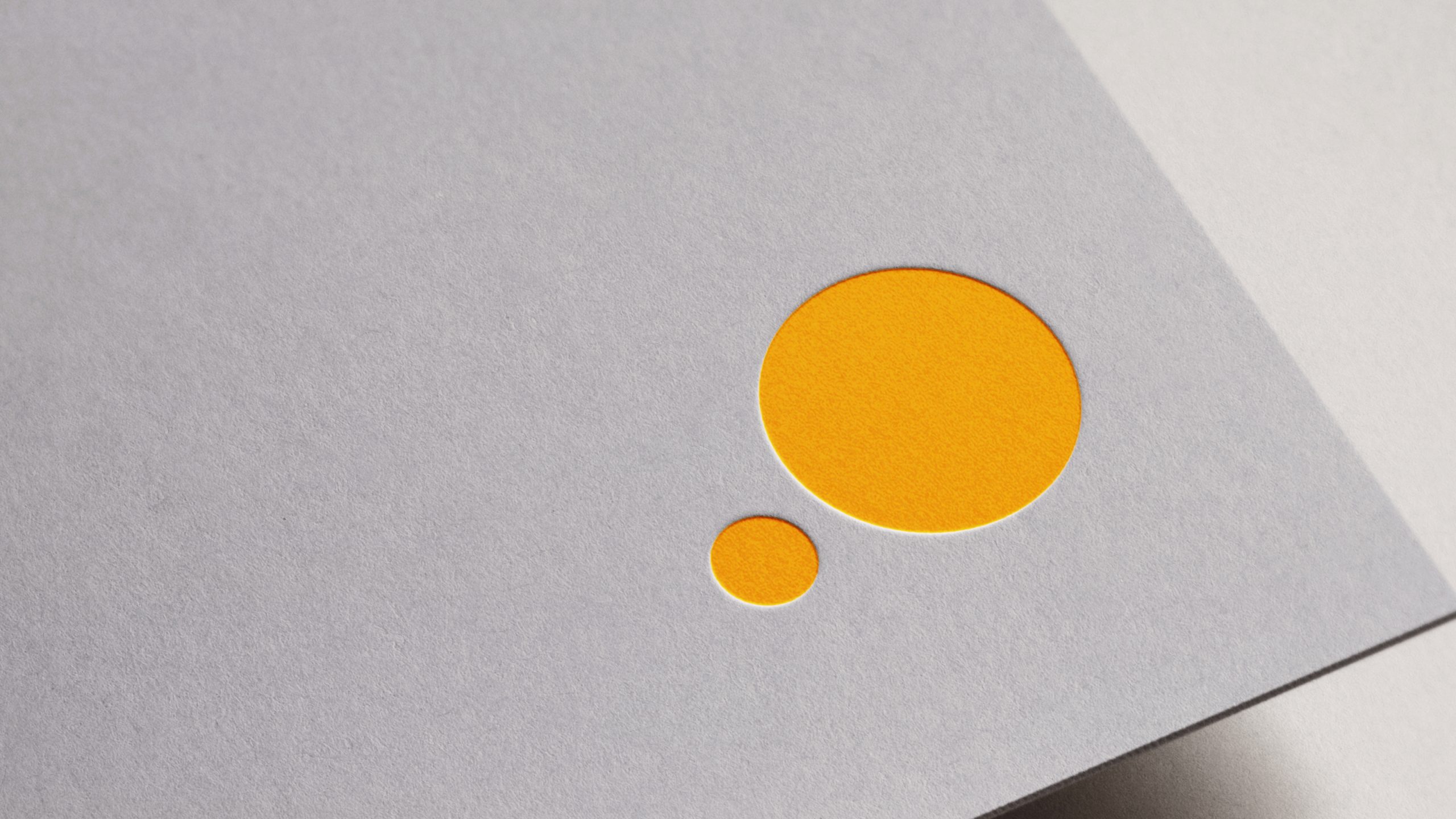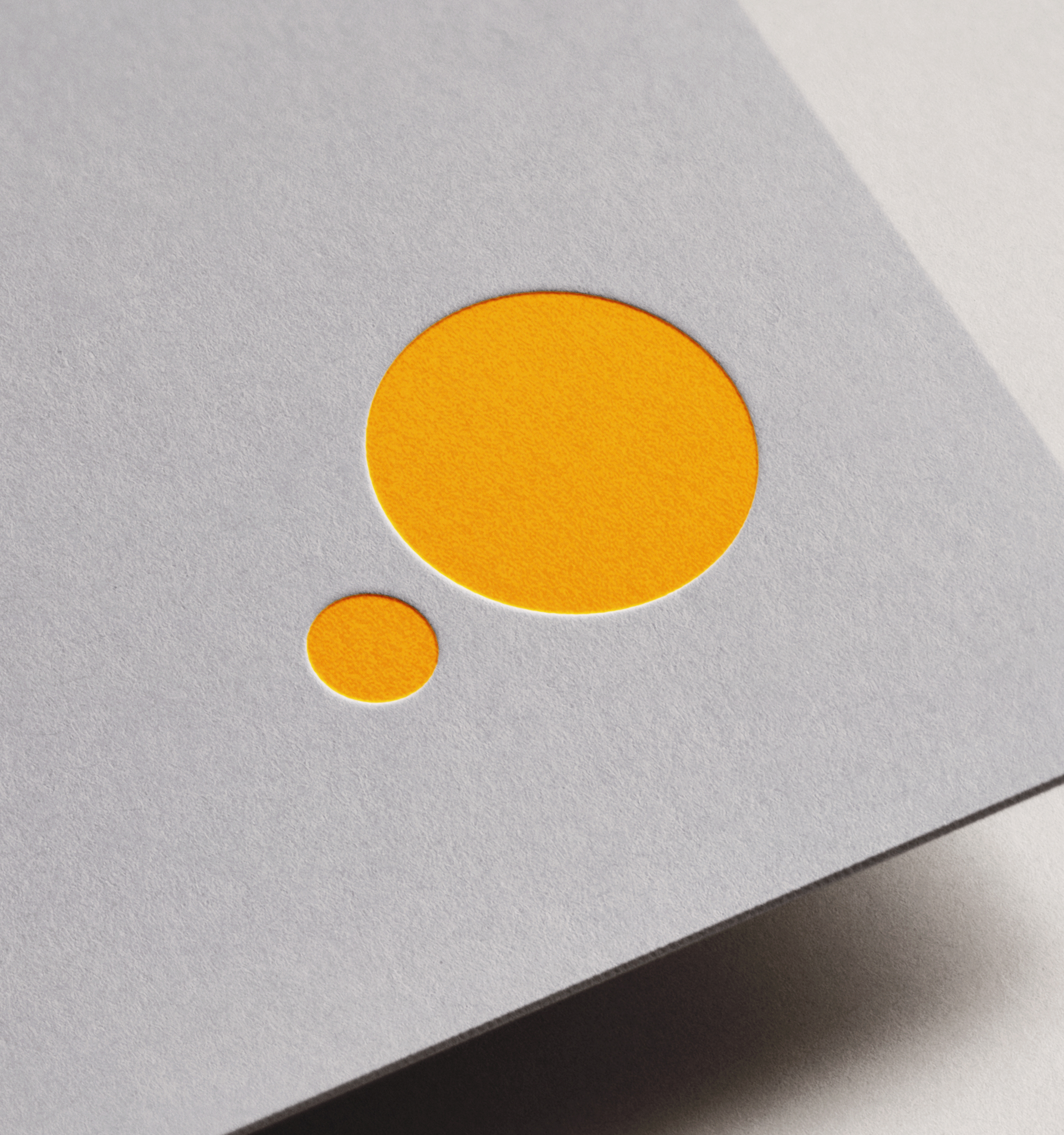 Beyond digita­liz­ation. Brand Relaunch STEINEL.
STEINEL, brand leader and techno­lo­gical pioneer in the fields of sensor lights, sensors and heat tools. We have been supporting the company as a branding and creative agency for eight years. The results achieved in partnership have been impressive, and the trust we have built up over that time has been invaluable. That said, the biggest challenge was ensuring the company was fit to face the future not just on the techno­lo­gical front, but also in terms of its brand strategy. The task was to conceive and implement a new, powerful and self-confident identity.
Hidden amid the patents and the under­statement of eastern Westphalia, there was treasure to be unearthed. The company can point to a long history of innova­tions, some of which have given rise to wholly new product categories. All employees are conti­nually working on new ideas: new techno­logies, new designs and new solutions. STEINEL is a company of and for inventors.
We chose to highlight this aspect: STEINEL – the inventors' company. This positioning is a critical step forward in estab­li­shing a basis for a contem­porary business that operates as a platform, along the lines of a campus. The focus is no longer solely on products, but now encom­passes evolving ideas and solutions.
The branding strategy was followed up with the develo­pment of a fresh corporate design, complete with new logo. At the same time, a new commu­ni­cation strategy heralded a U‑turn: out with conven­tional product promotion, in with personal stories and content. Leads became the currency behind a successful dialogue strategy focused on target groups.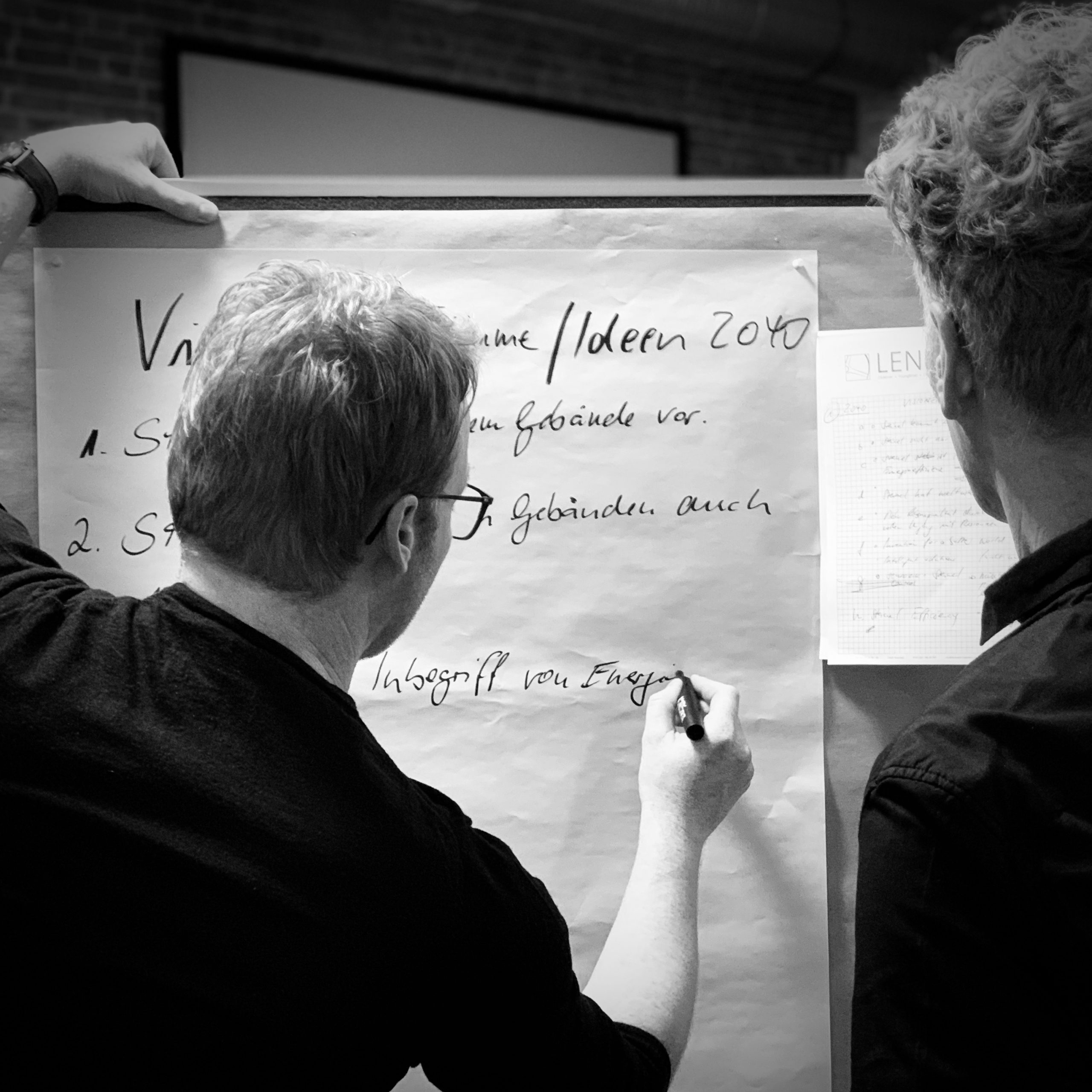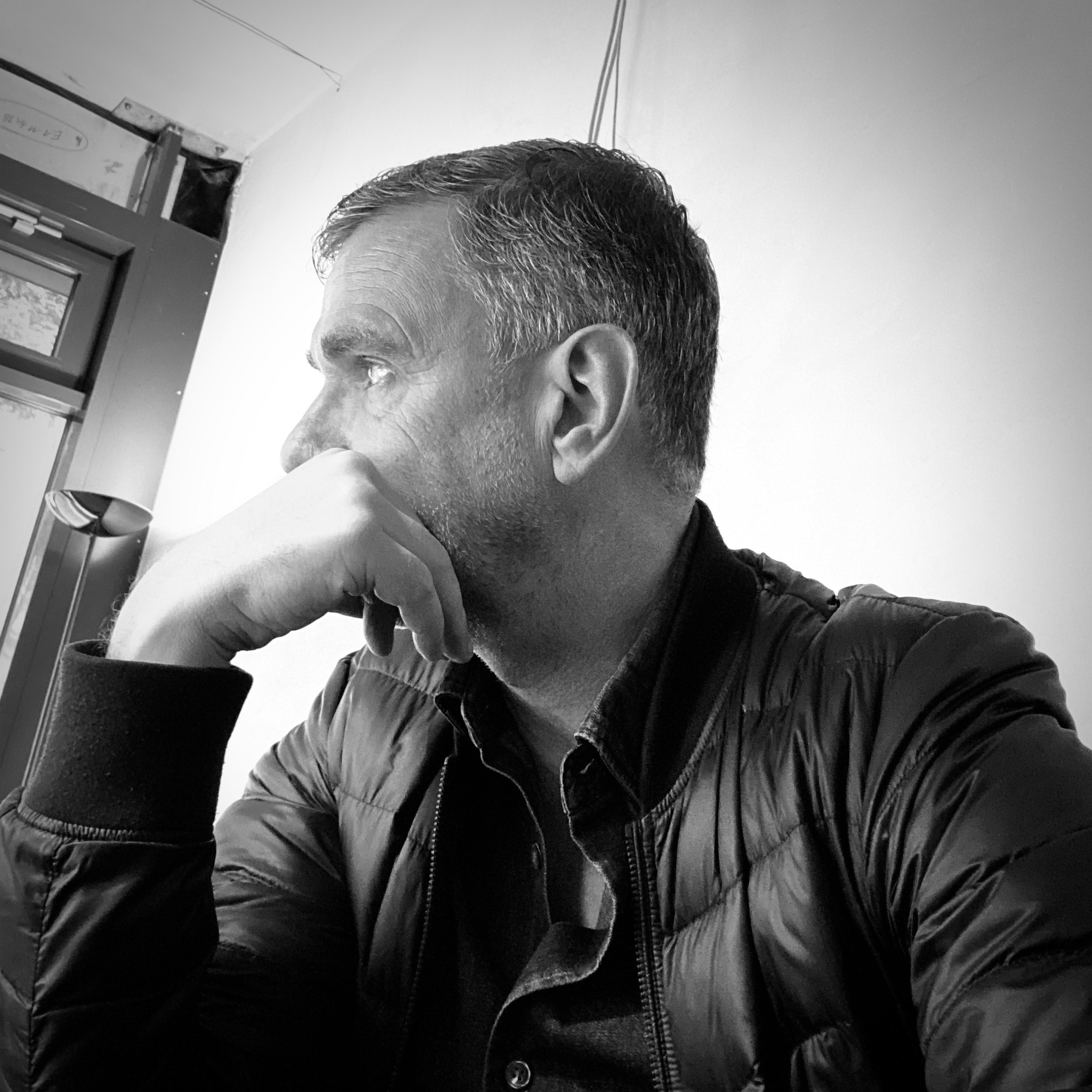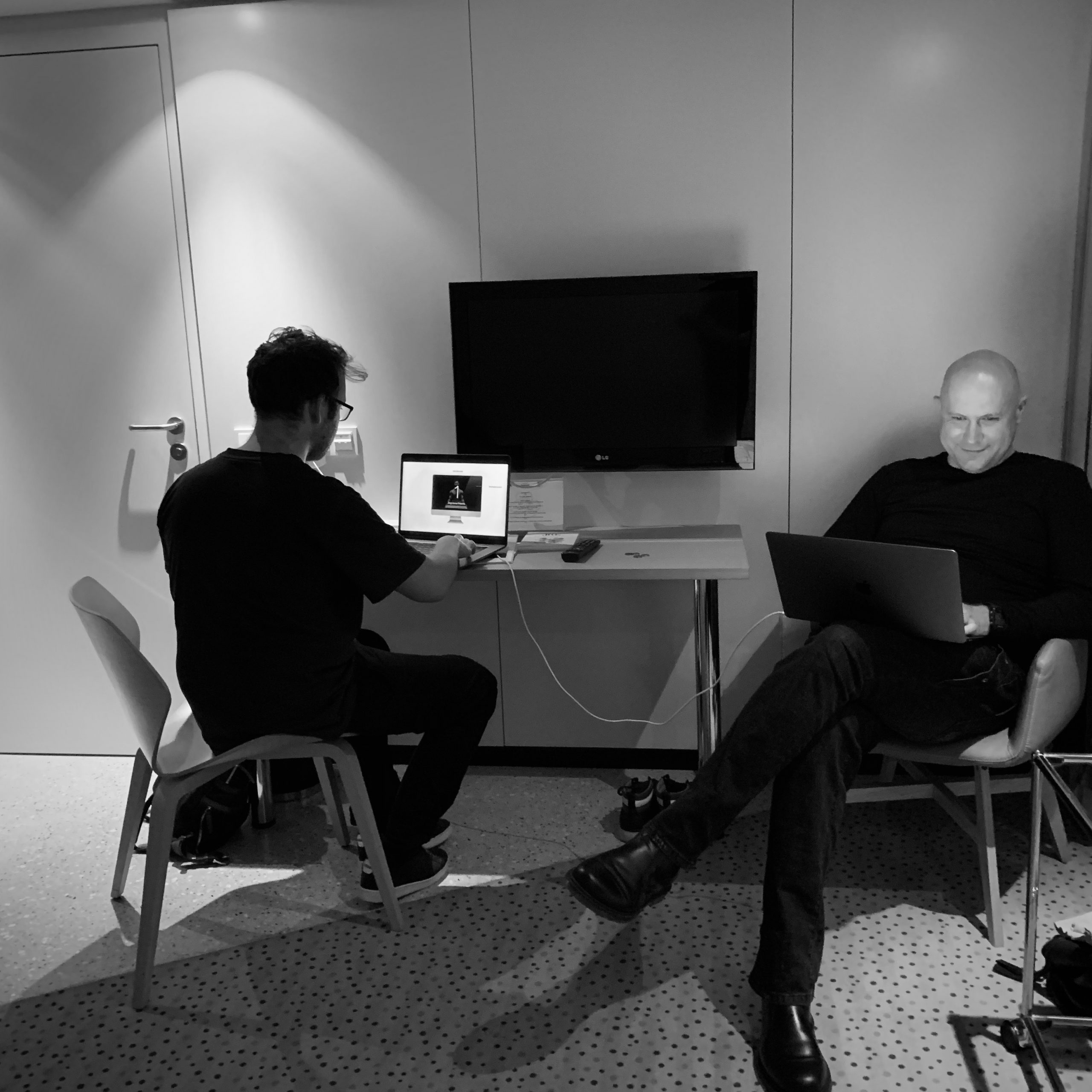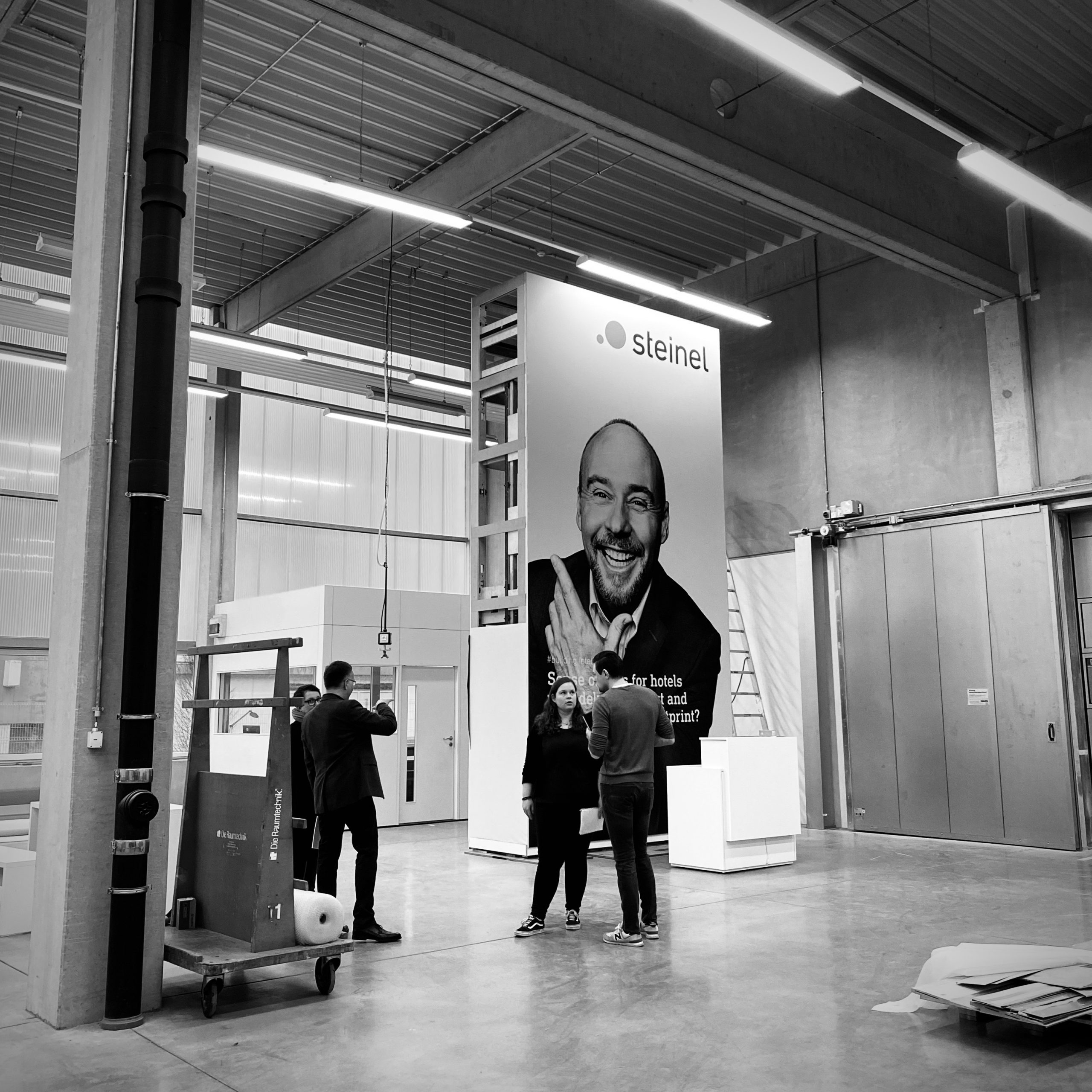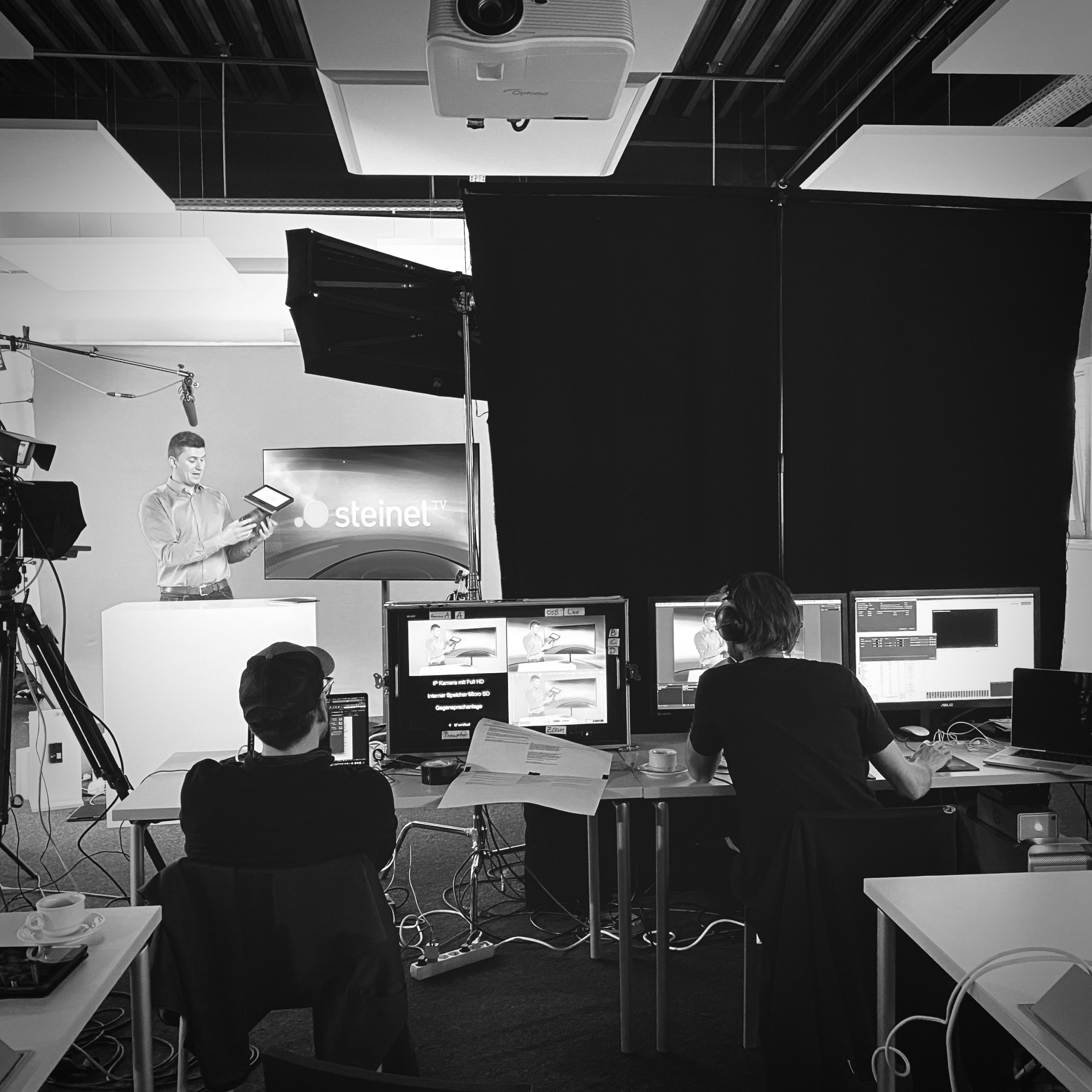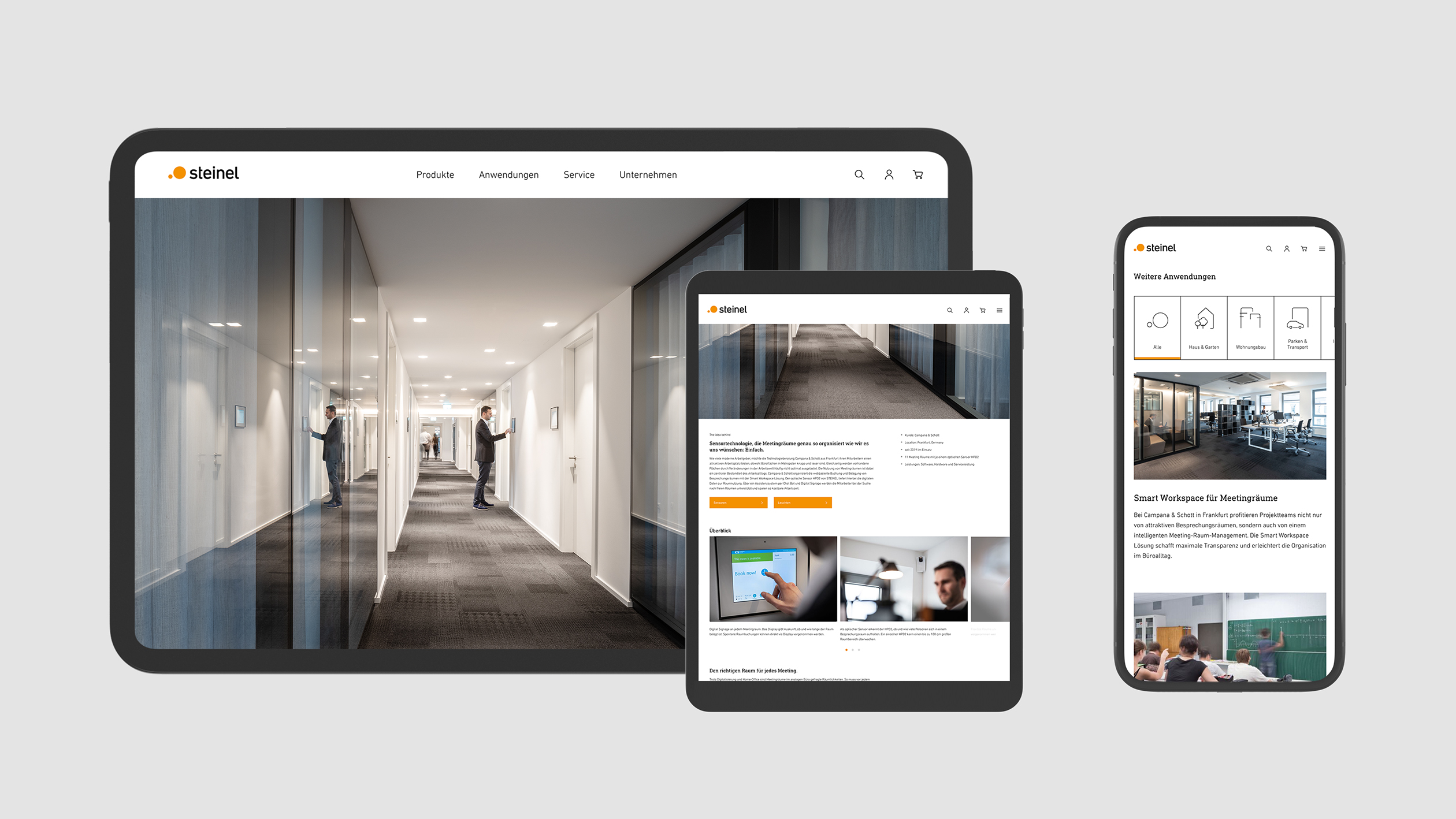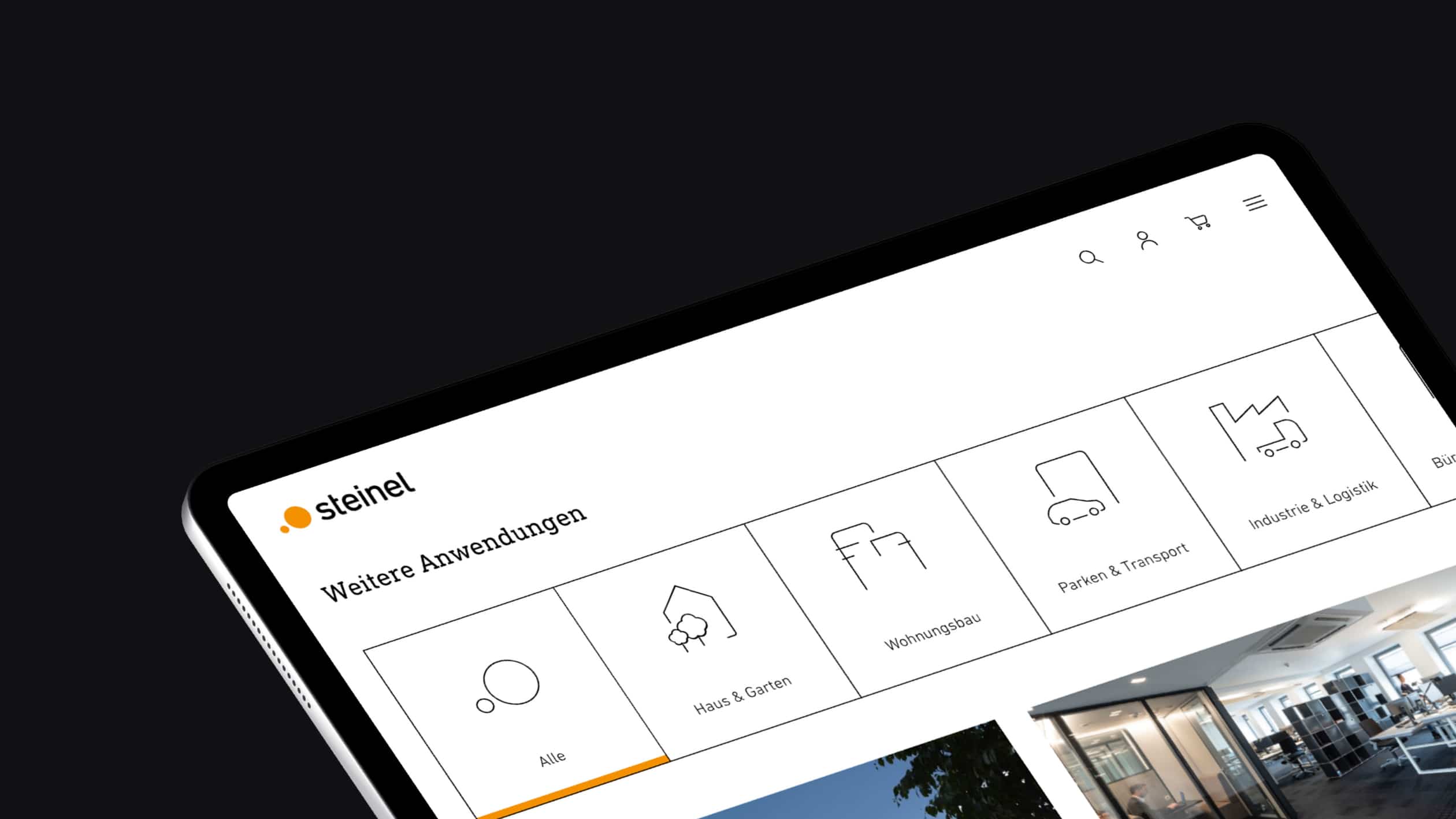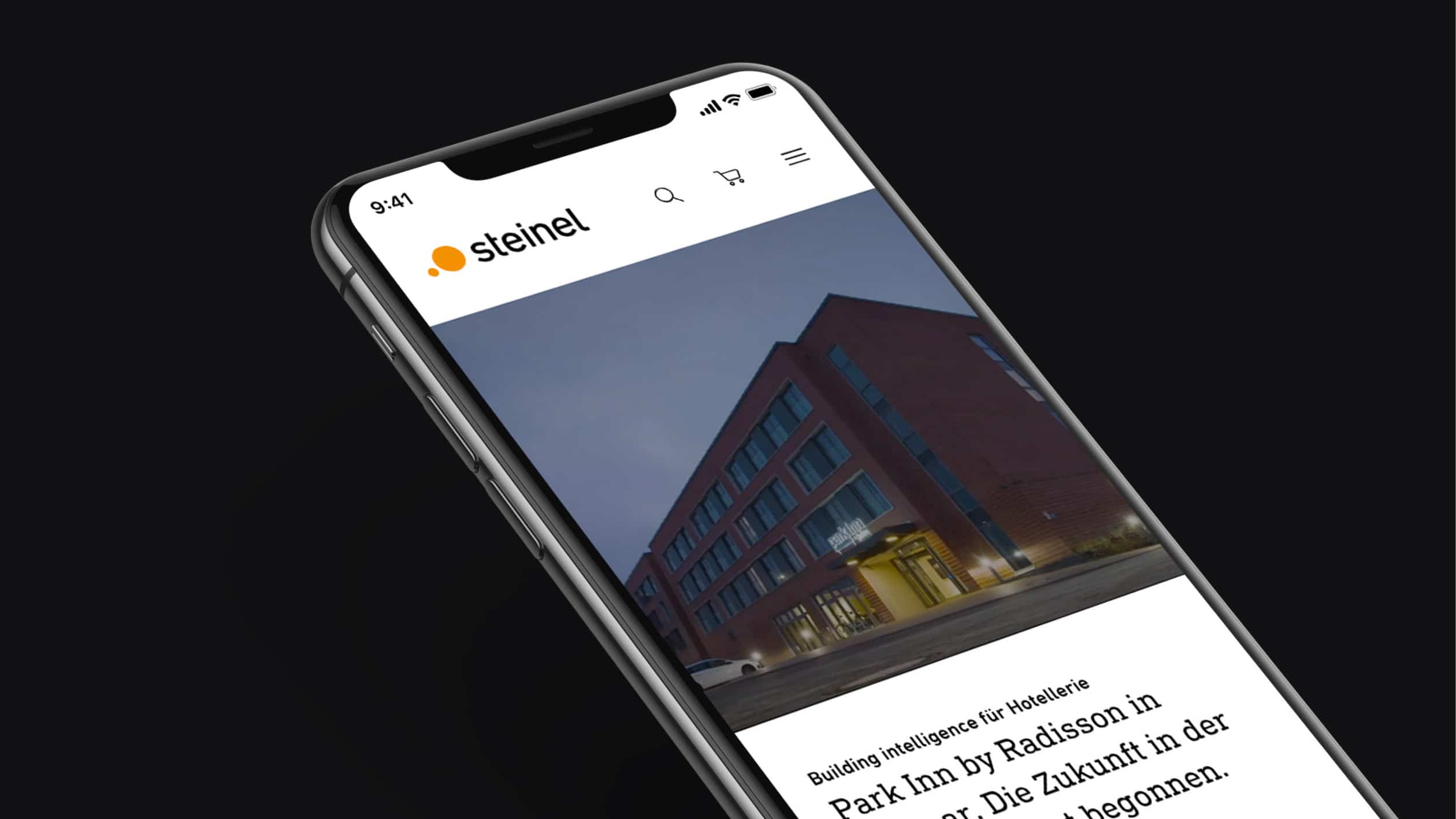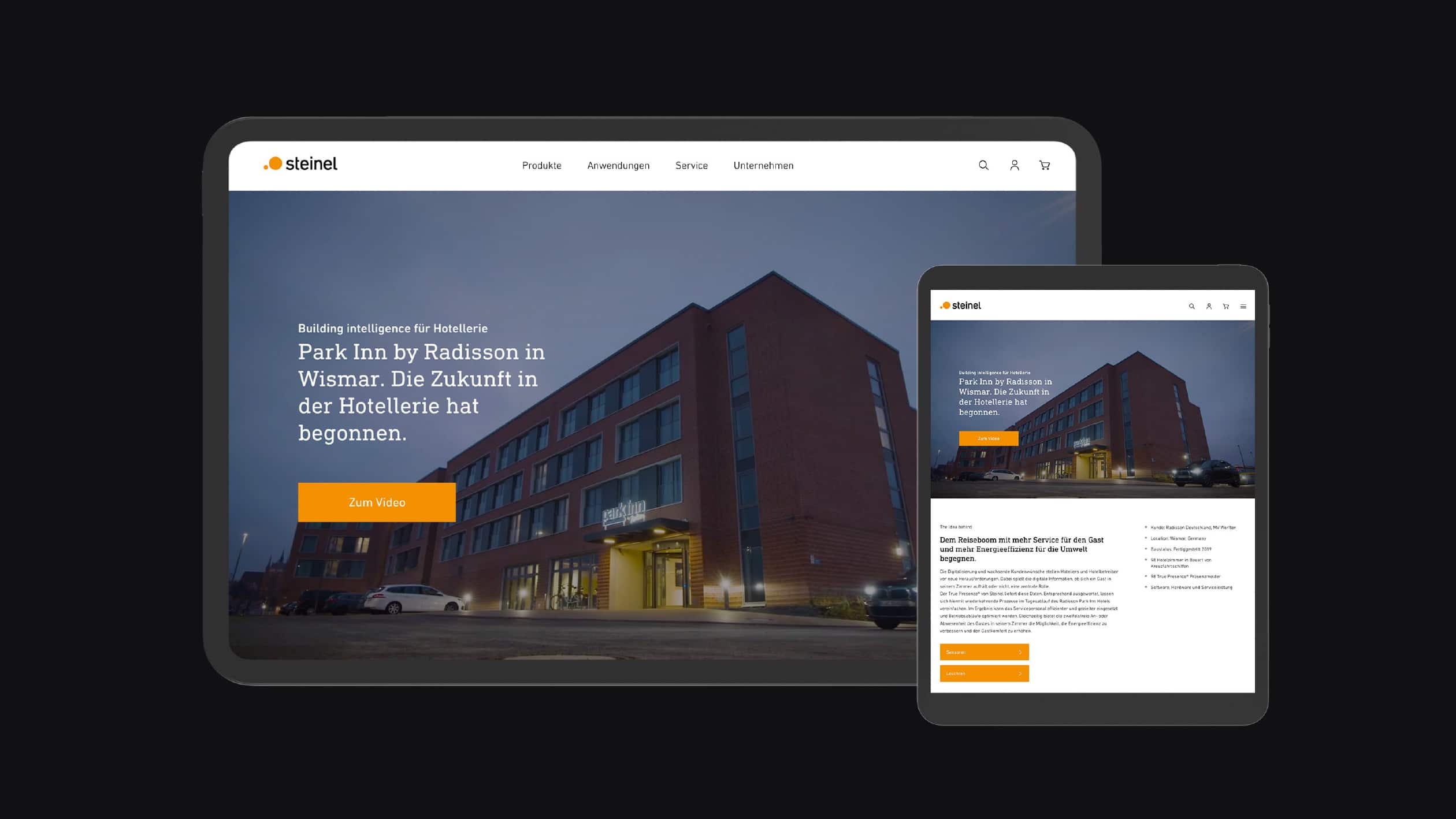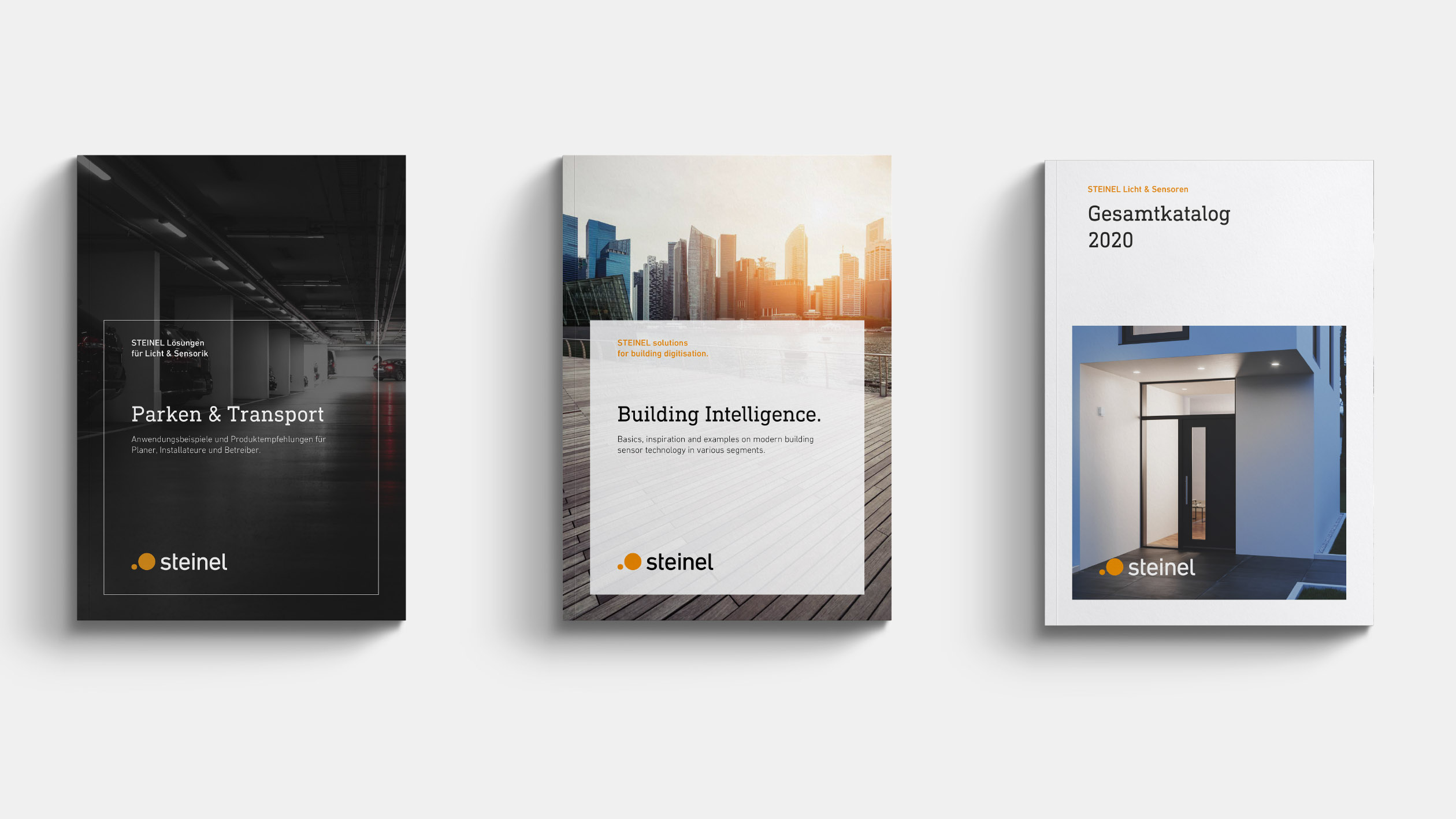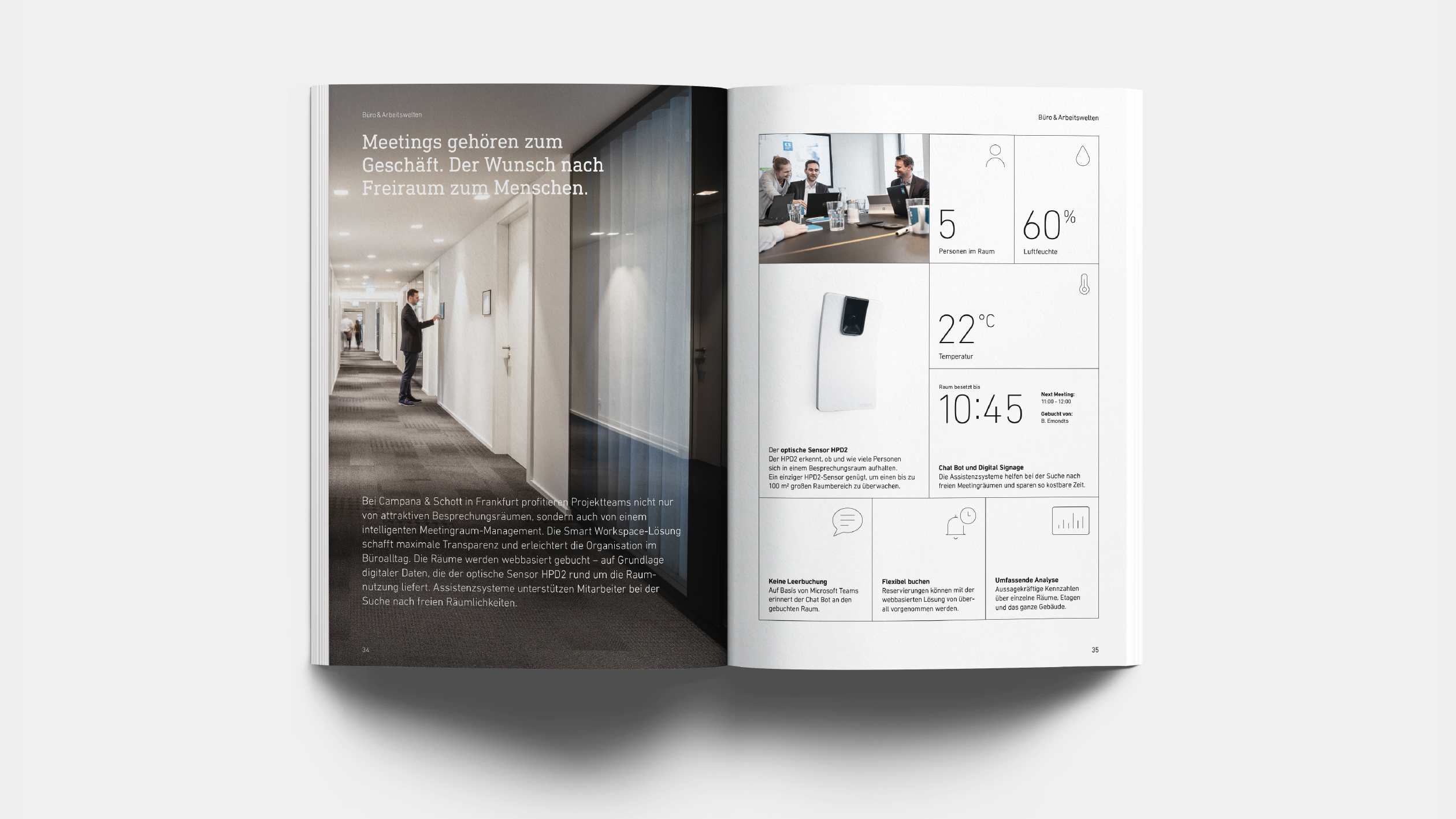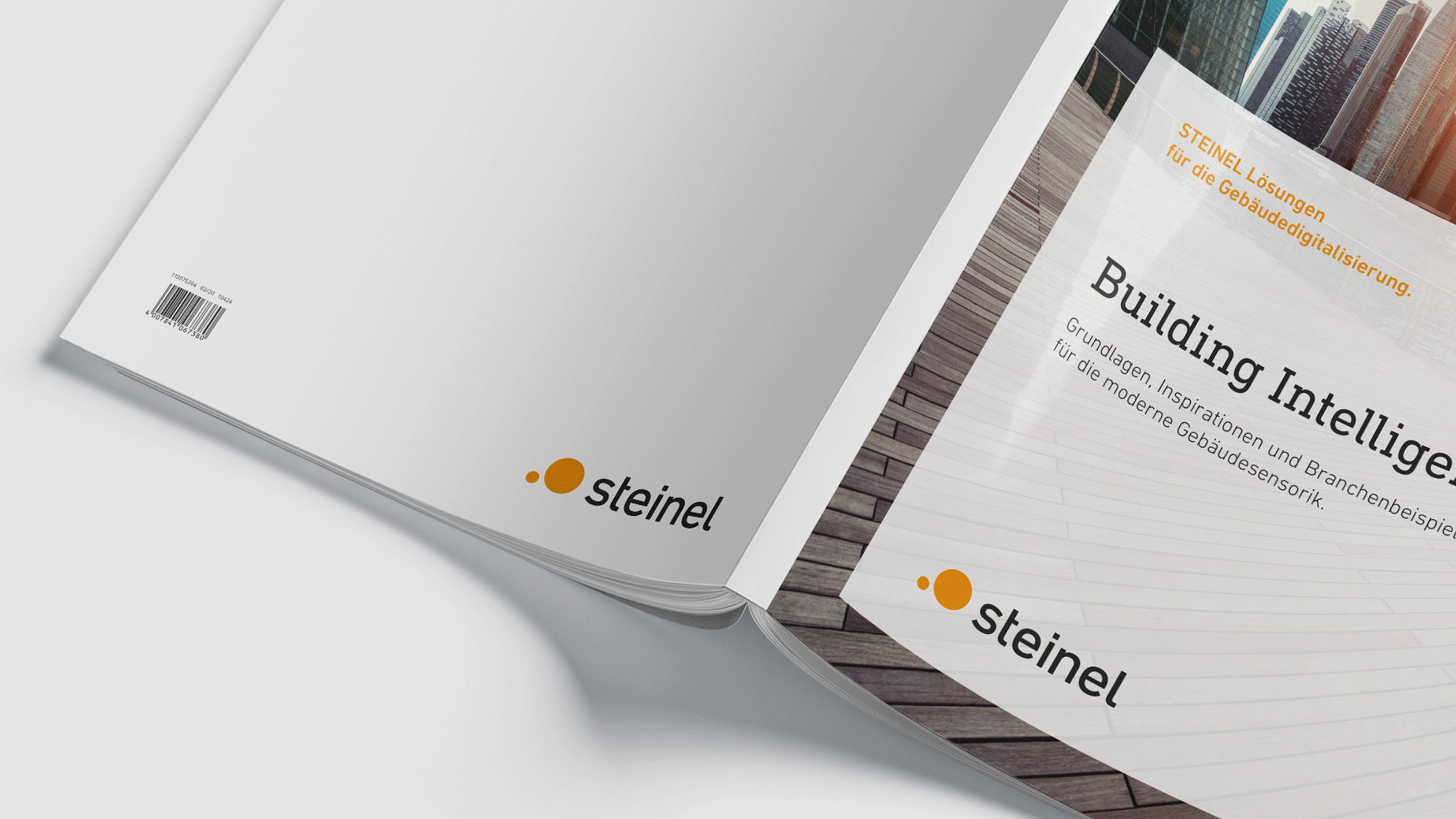 WERBEWELT is respon­sible for the following commu­ni­cation areas of the company:
Brand consulting, corporate design, campaign creation, online concept and frontend develo­pment, UX design, e‑shop planning and design, B2B and B2C public relations, packaging and PoS, and 3D commu­ni­cation (including trade fair concept and design).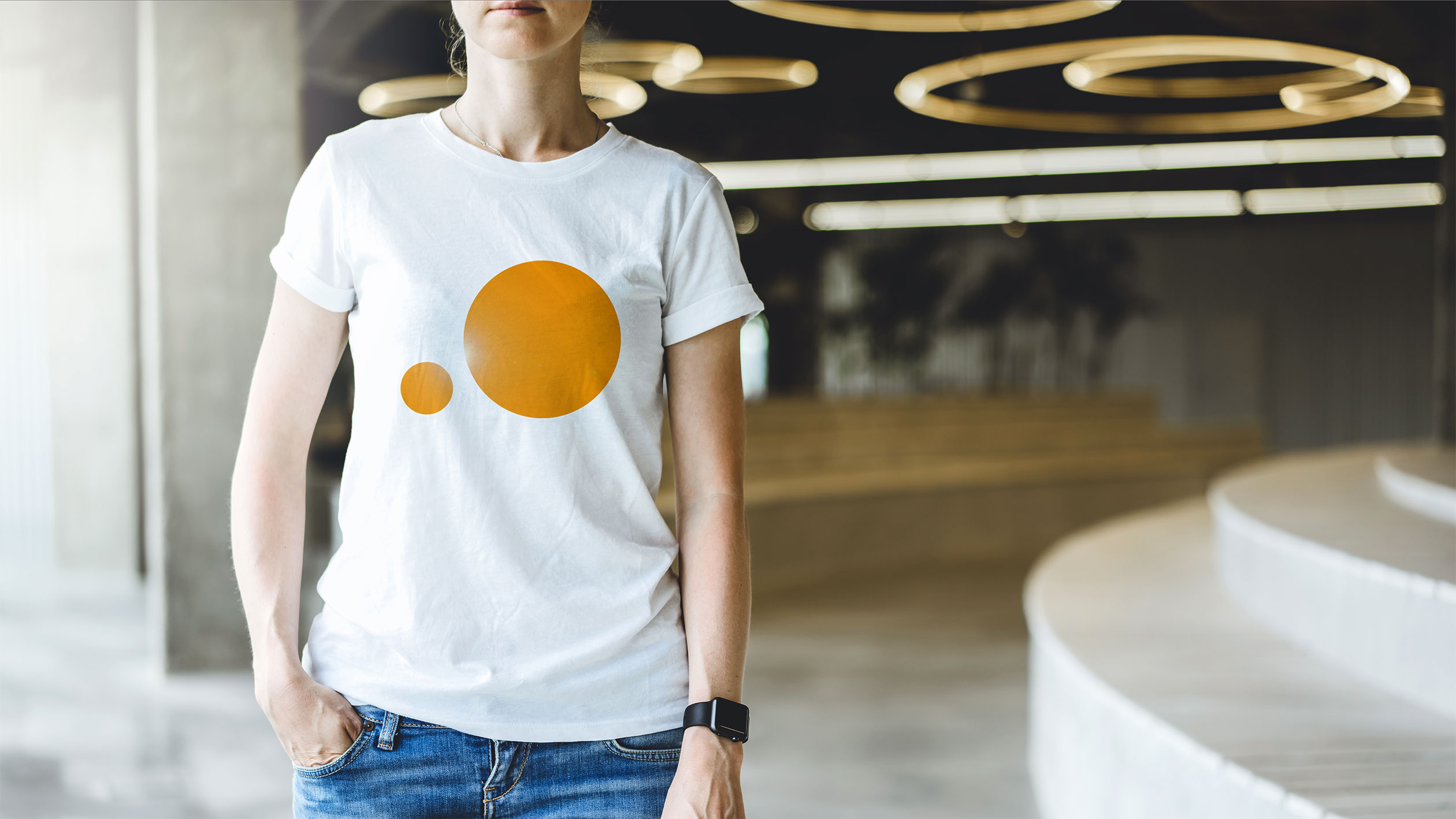 1.784

hours booked for the relaunch

9+x

Reaffirmed as lead agency after 9 years

7

employees in relaunch team

1

key trade fair cancelled due to the corona­virus situation