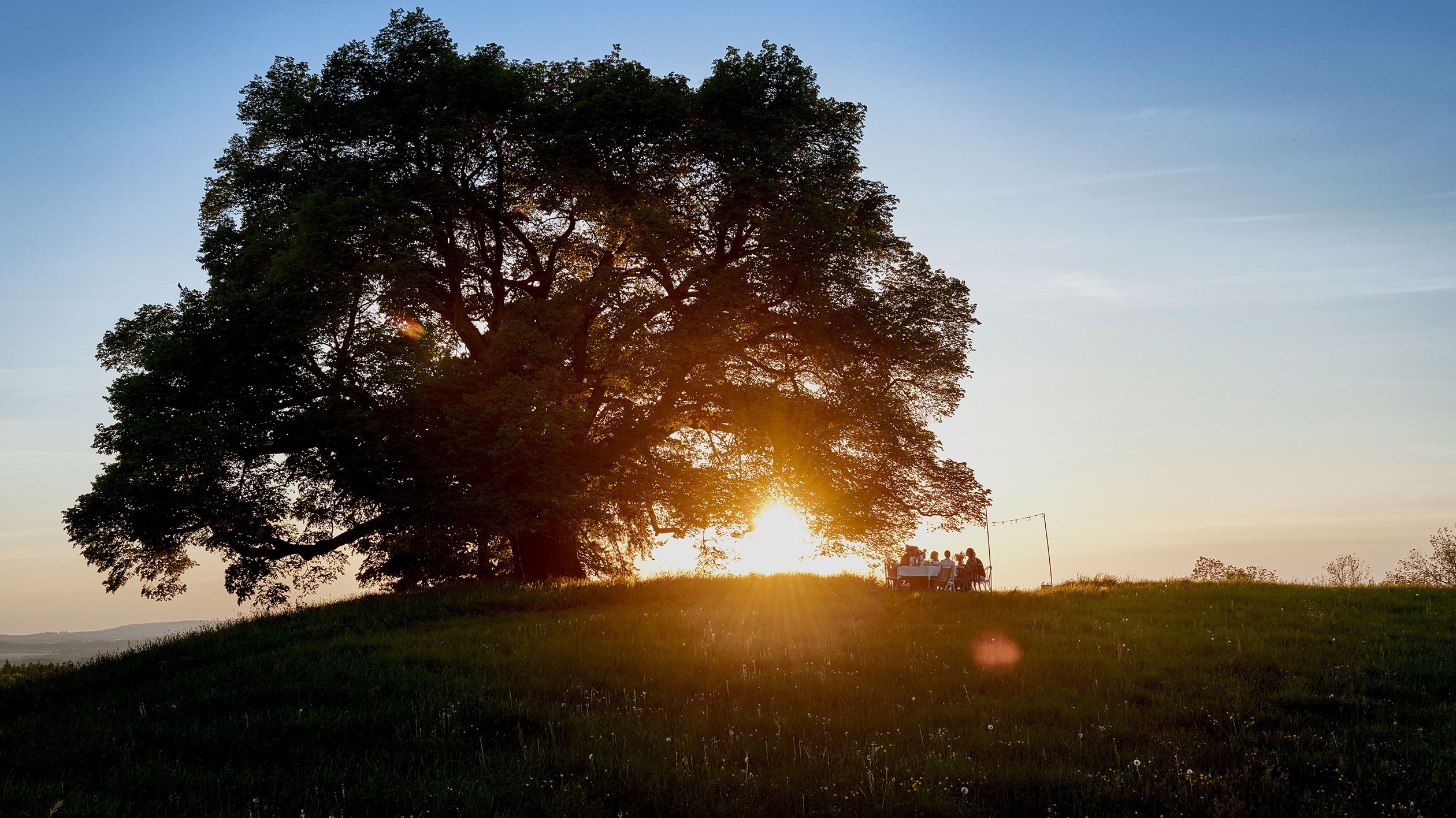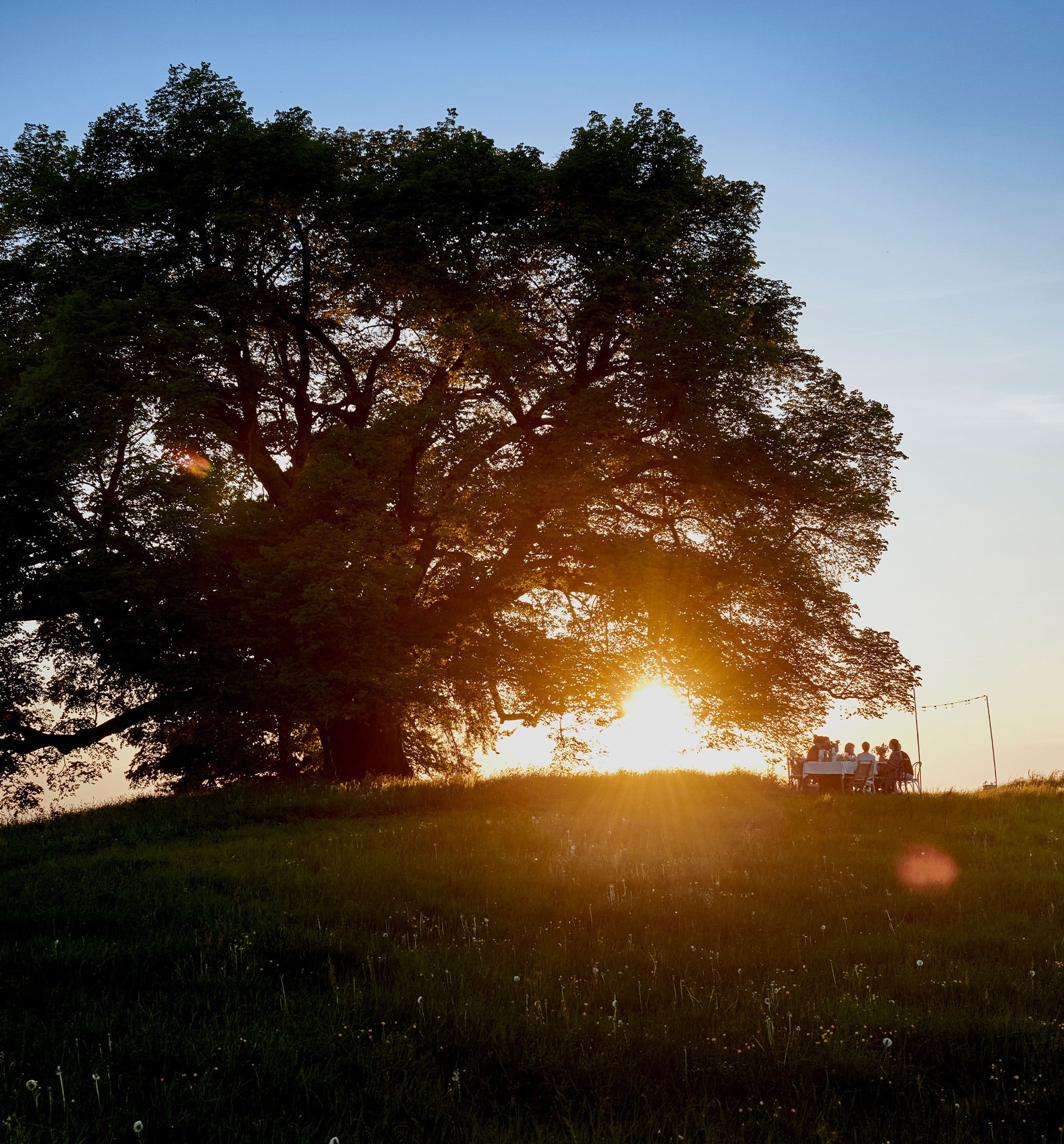 Time for Health. For 125 years.
The health brand Abtei turns 125 years old. To mark this festive occasion, the company is dreaming of a big jubilee campaign that picks up emotio­nally on the newly-developed purpose, "Time for Health". So how can they reference the heritage of a venerable old brand, yet commu­nicate a fresh, up-to-the-minute message at the same time?
We celebrate the brand's jubilee in a place with maximum symbolic power: beneath a mighty old lime tree, vigorous and in full leaf. A shady spot, surrounded by nature, for a huge festival for all the family. Who wouldn't want to be there celebrating? The jubilee is accom­panied by a large-scale 360-degree campaign in the DACH region with an emotional TV spot, highlight website, 125-year jubilee advice guide, POS campaigns, social media challenges and much more.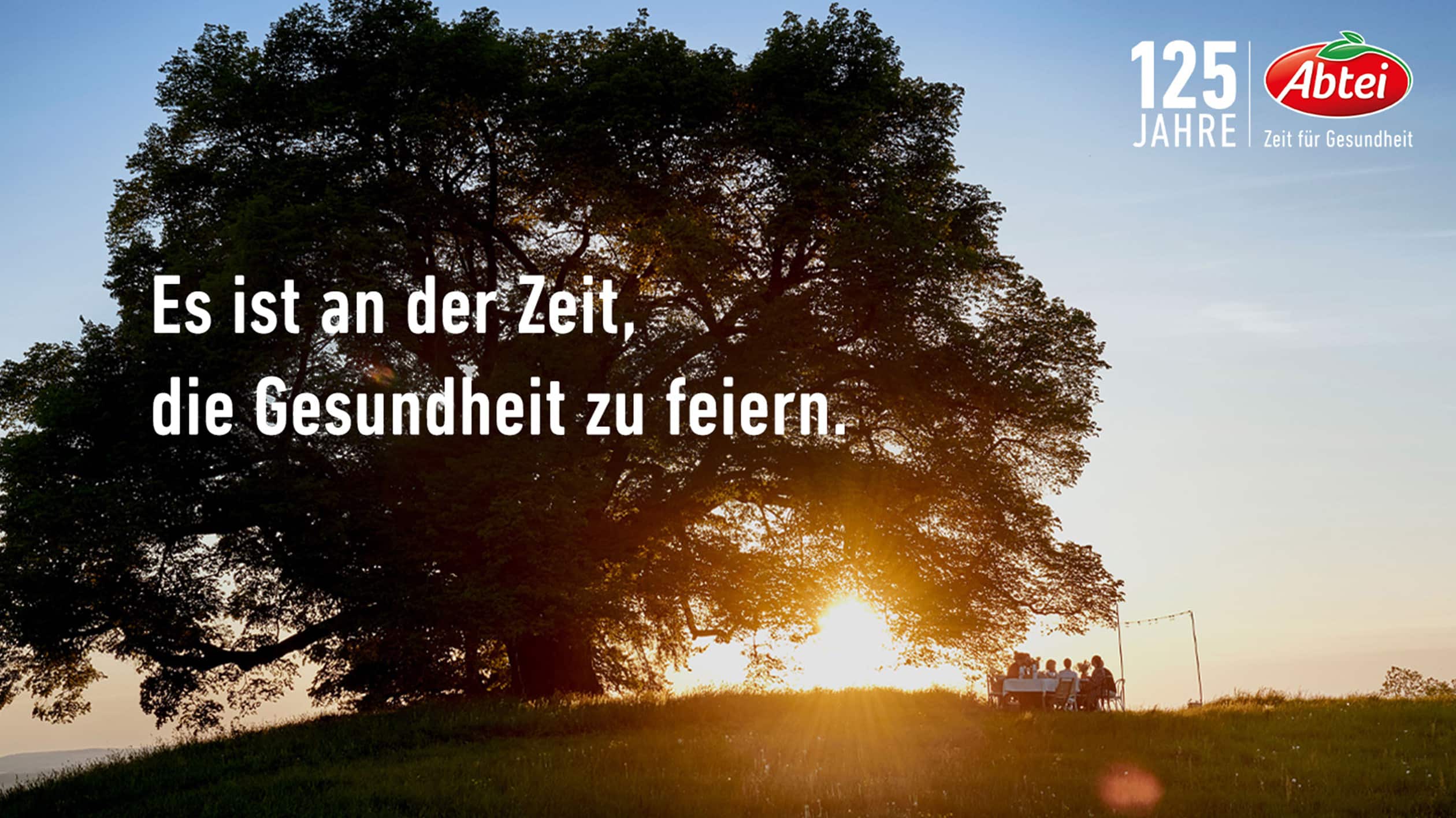 "It's time to celebrate health." A powerful message but also an appeal: time for self-reflection, for gratitude and profound appre­ciation. All depicted in a powerful key visual: the celebration beneath an old lime tree which has already been a meeting place for the community for so many generations.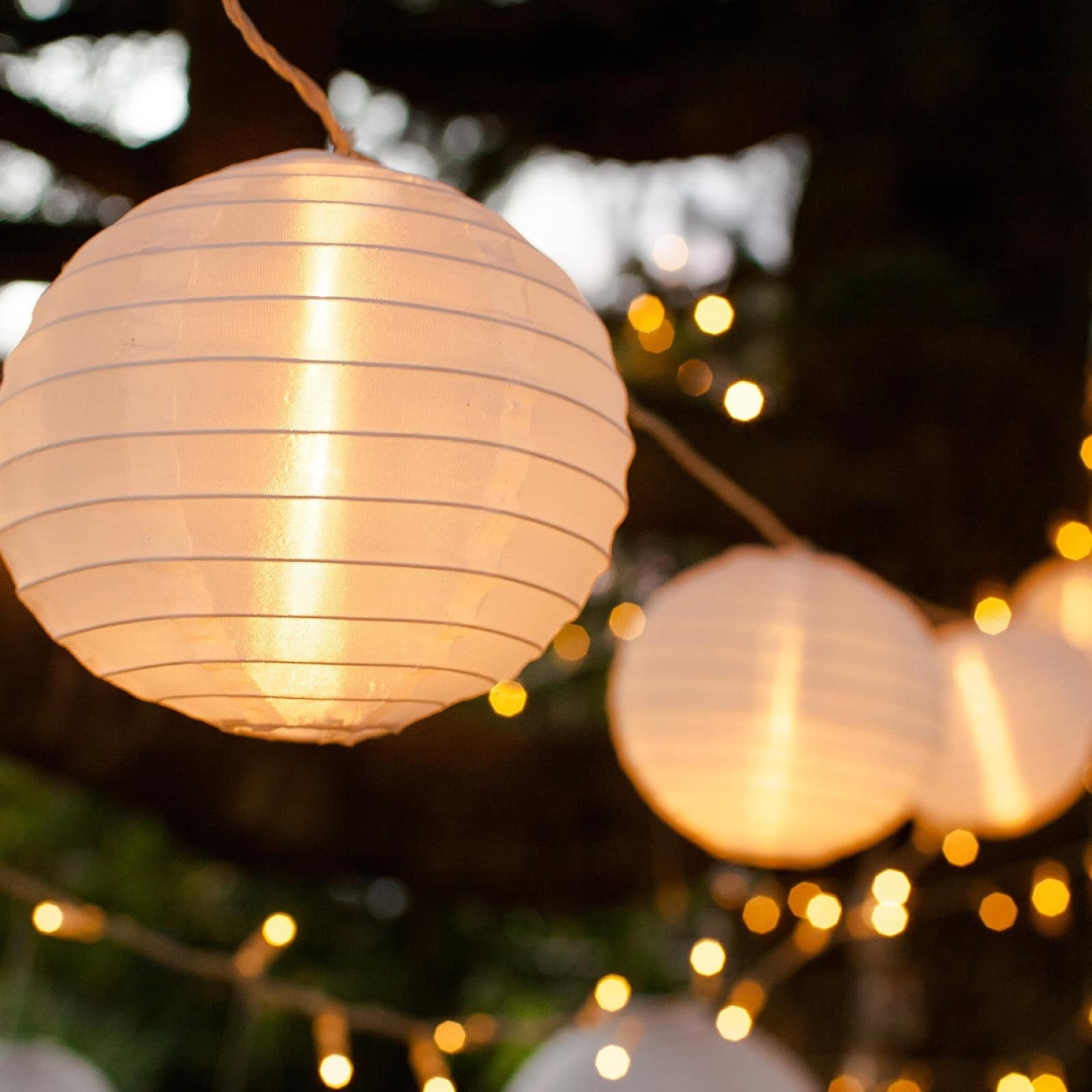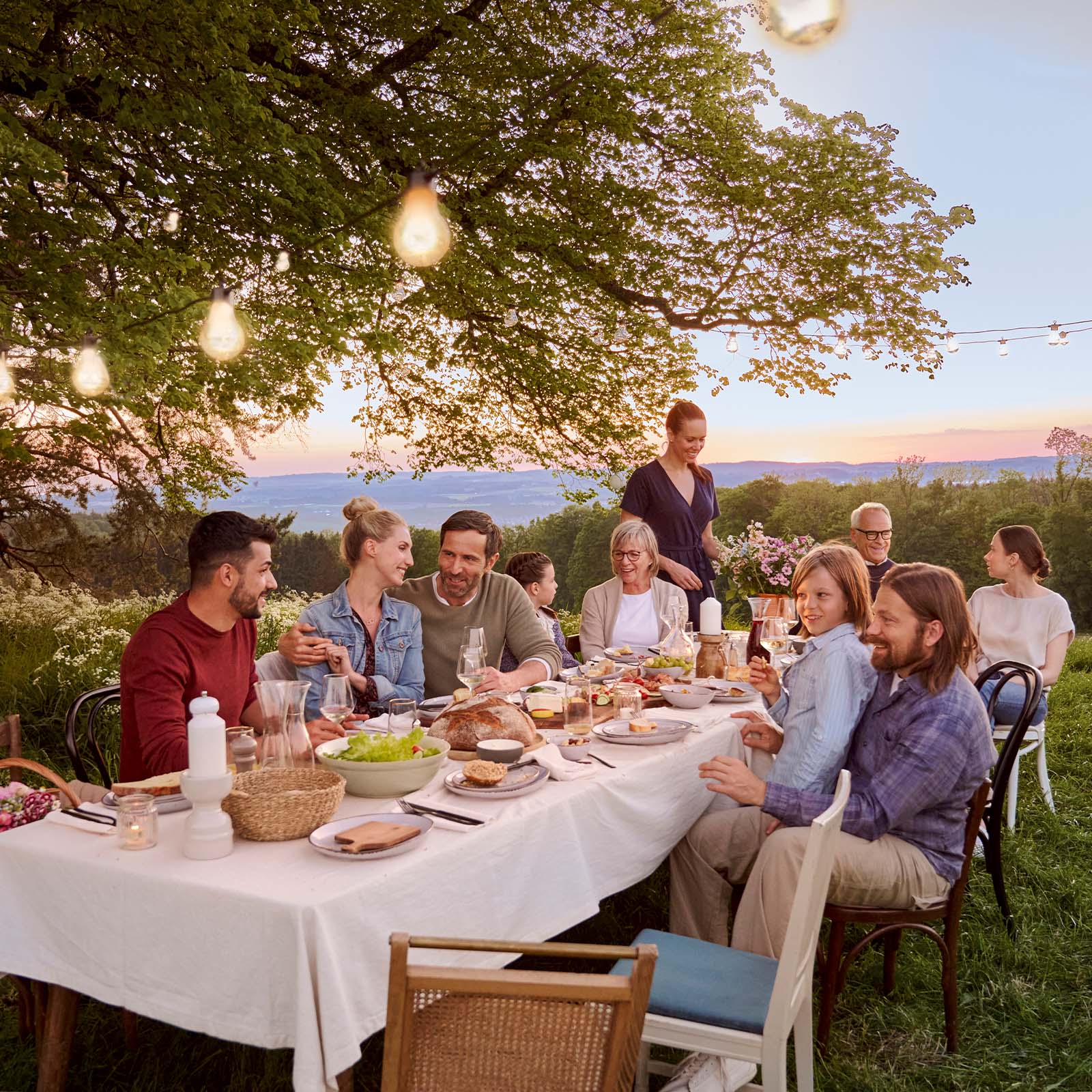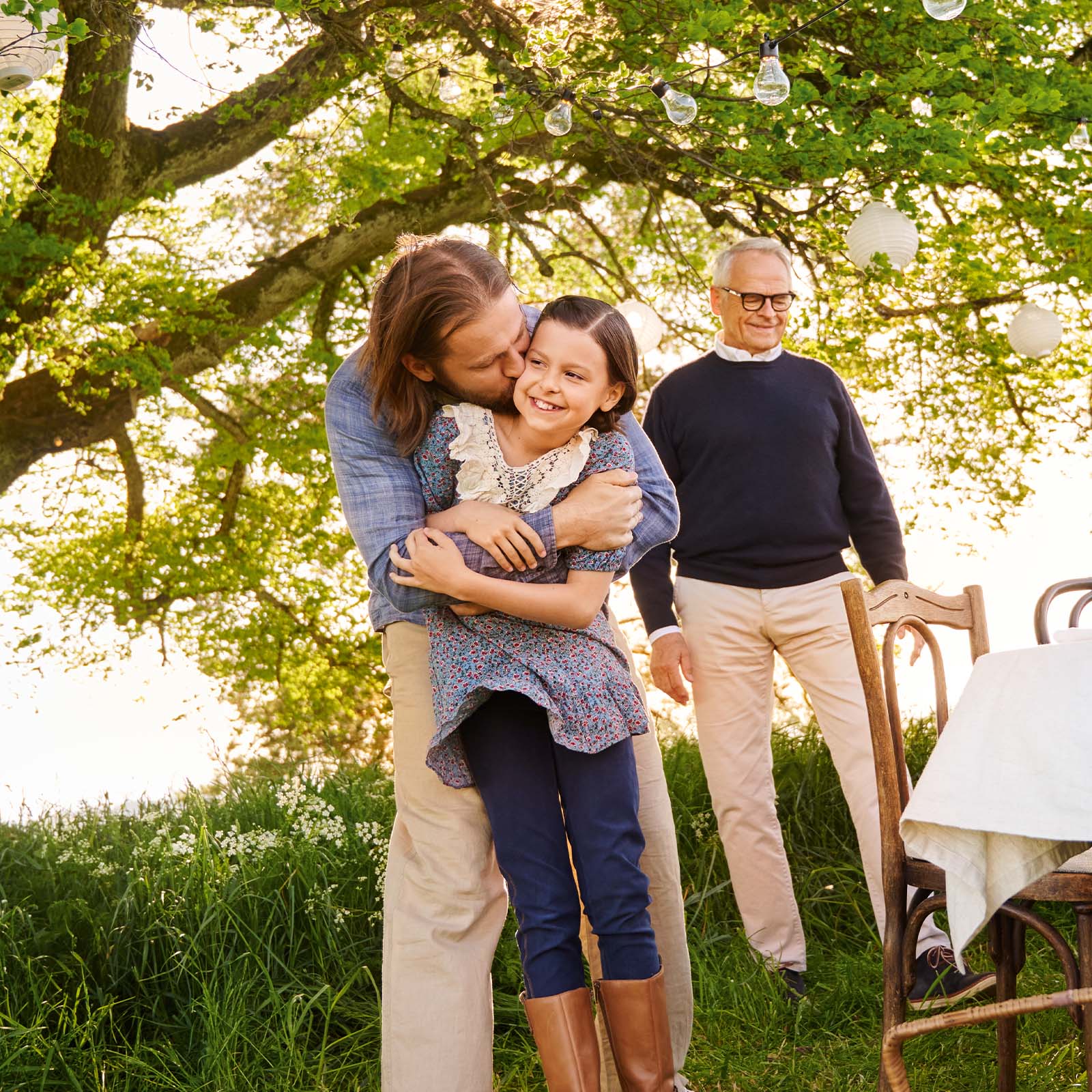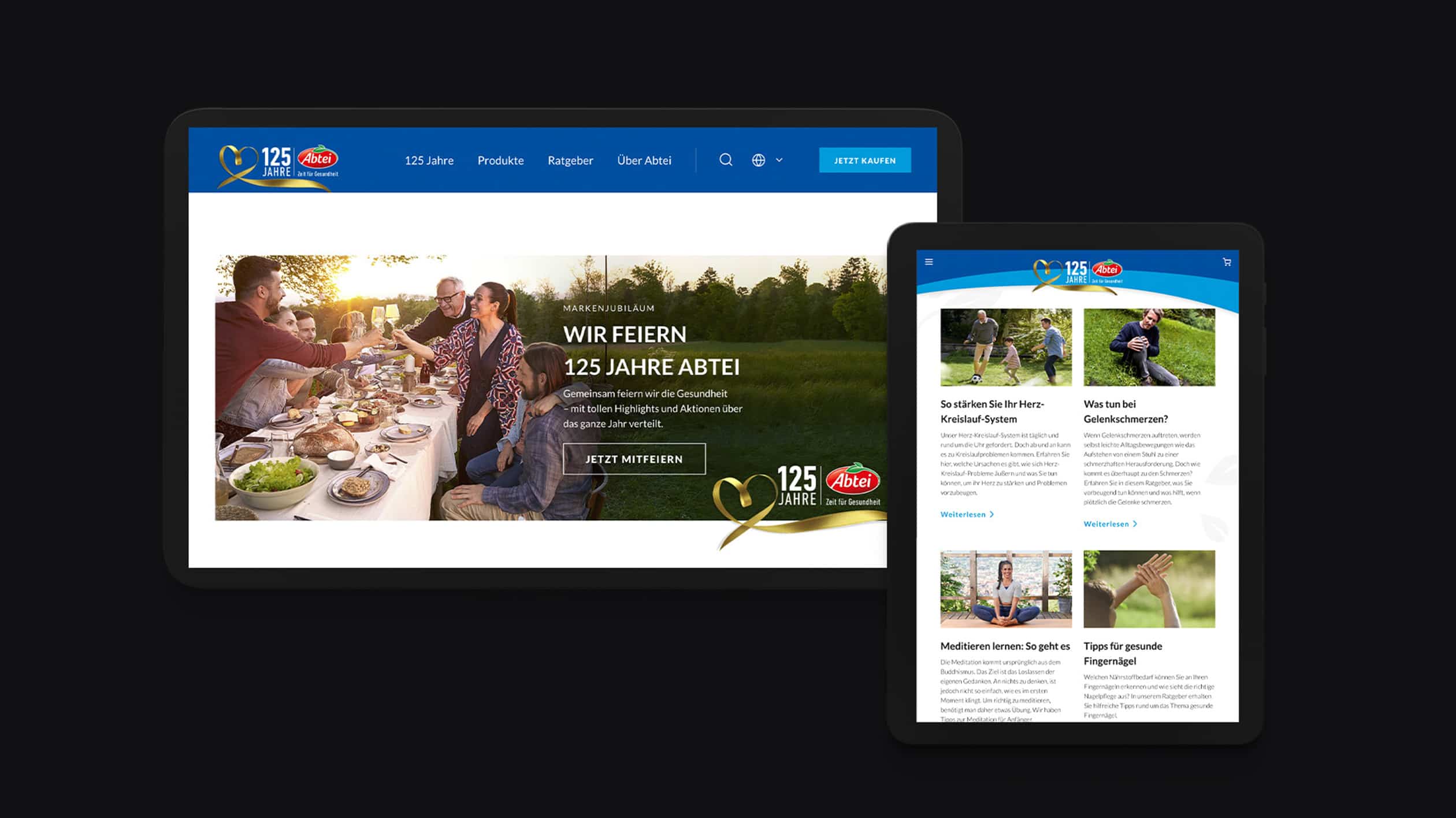 Creative Direction: Wolfgang Benz
Strategy & Concept: Dennie Pfau
Art Direction: Lutz Fischer, Paula Detlaf
Project Organi­sation: Marie Wendel, Julia Meyer
Film: Emenes GmbH
Photo: Vlado Golub