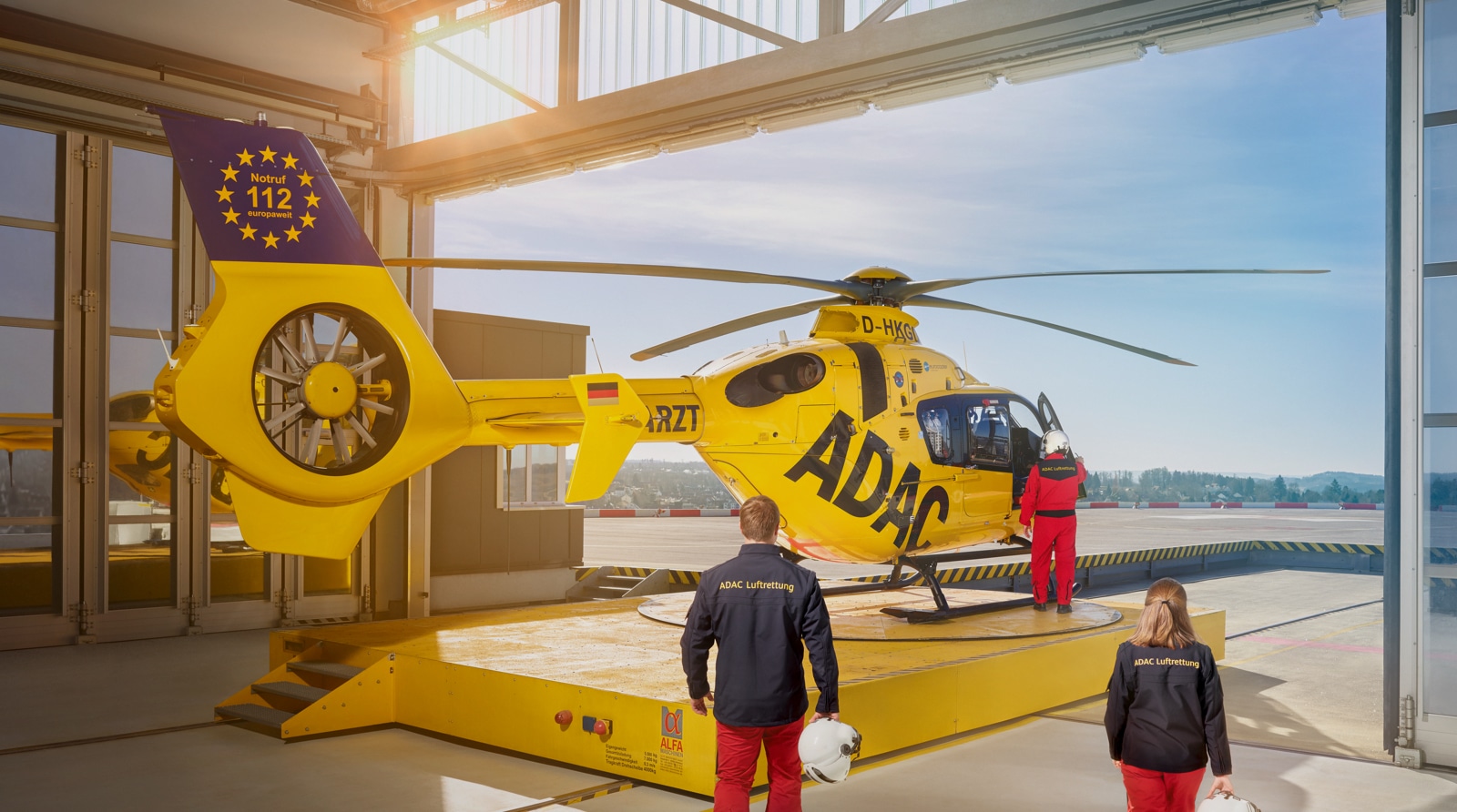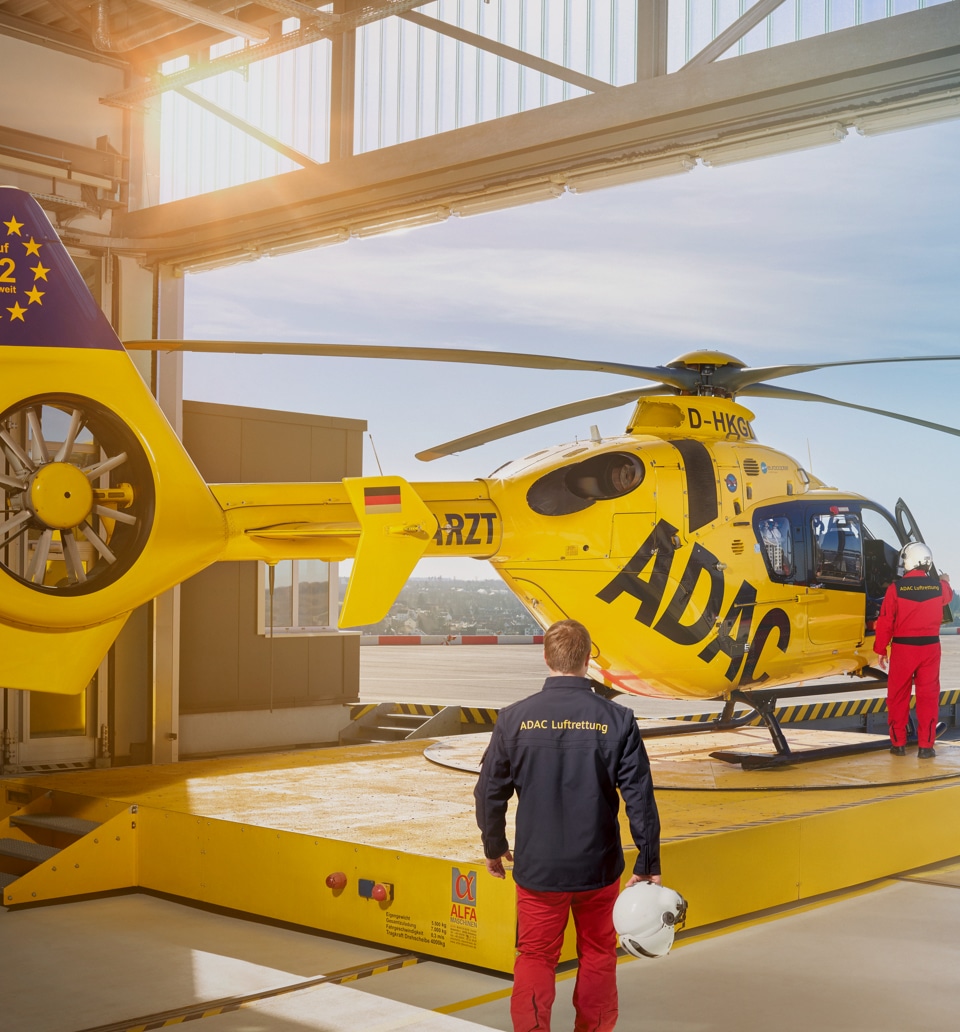 Campaign for ADAC Luftrettung
ADAC Luftrettung leads Europe in its field. The team has already chalked up more than a million opera­tions, helping people in emergency situa­tions – a milestone that deserved to be celebrated in style and commu­ni­cated widely.
We were called upon to develop an overall creative concept to mark this historic day for the air rescue organi­sation. Having overseen everything from filming and content to design, we brought the campaign to social media and installed a larger-than-life adver­ti­sement in the lobby of the ADAC building in Munich.