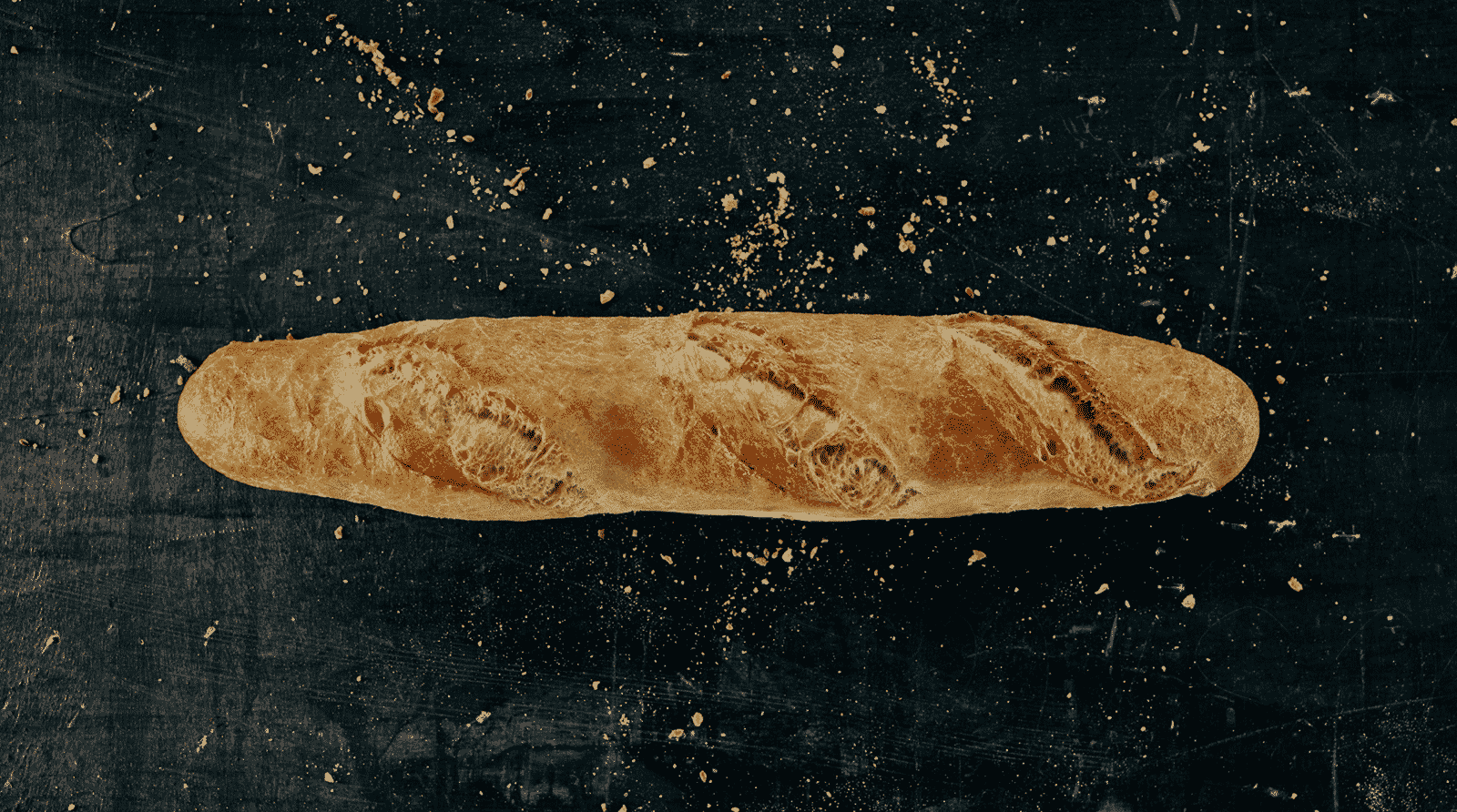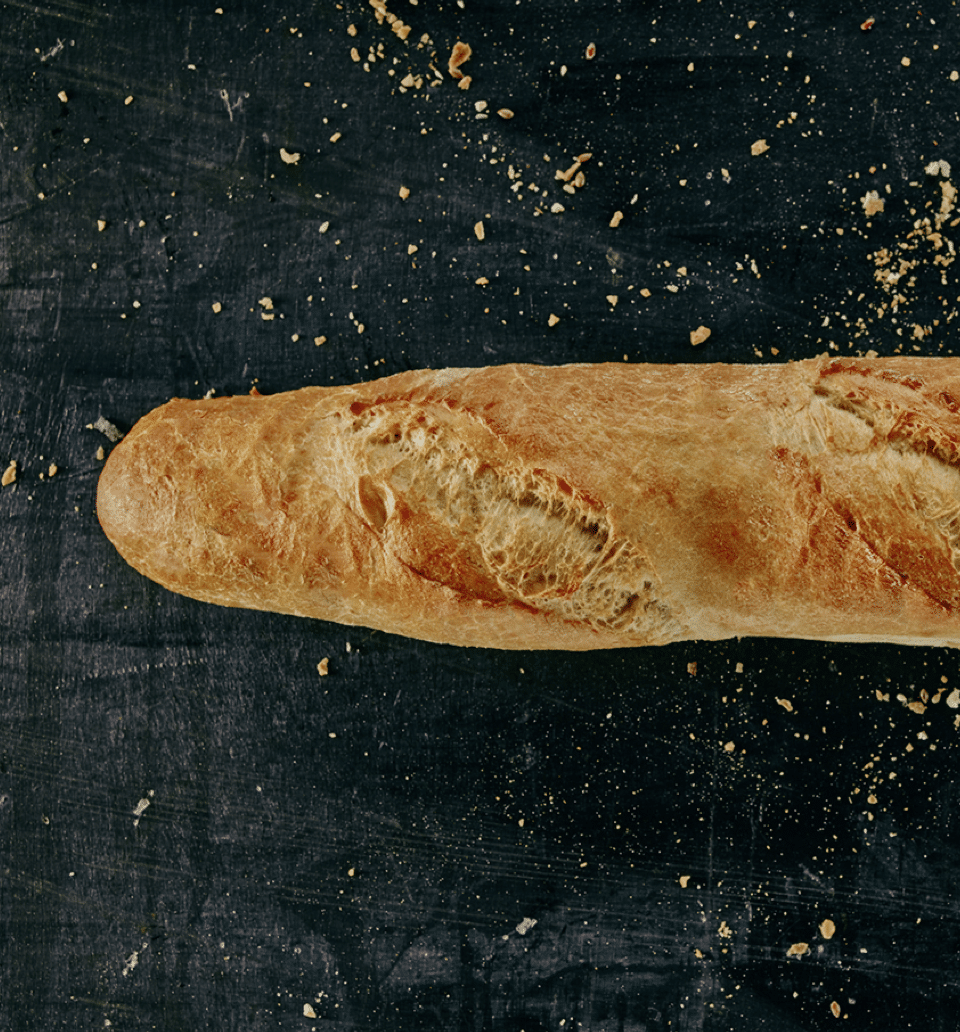 Brand relaunch for DER BÄCKER RUETZ
In Austria, The Bäcker Ruetz is not only renowned for taste: the bakery runs over 50 branches nationwide which are also world-famous for their interior design. With this in mind, the company's main priority was to overhaul its online presence, taking account of the image this projects. It was a challenge we were happy to accept.
Offering customers the best possible taste is the mantra of a family of bakers now in its fifth generation. We set out to translate this into a lively and modern message. In the interests of long-term branding, we produced a striking diamond pattern in the company colours that was carried over into the Flavour Guarantee: a case of tradition meeting modernity. We also devised a commu­ni­cation strategy to impart the company's defining values for the long term through narrative and visuals. We continue to support Der Bäcker Ruetz in all commu­ni­cation issues through innovative measures.