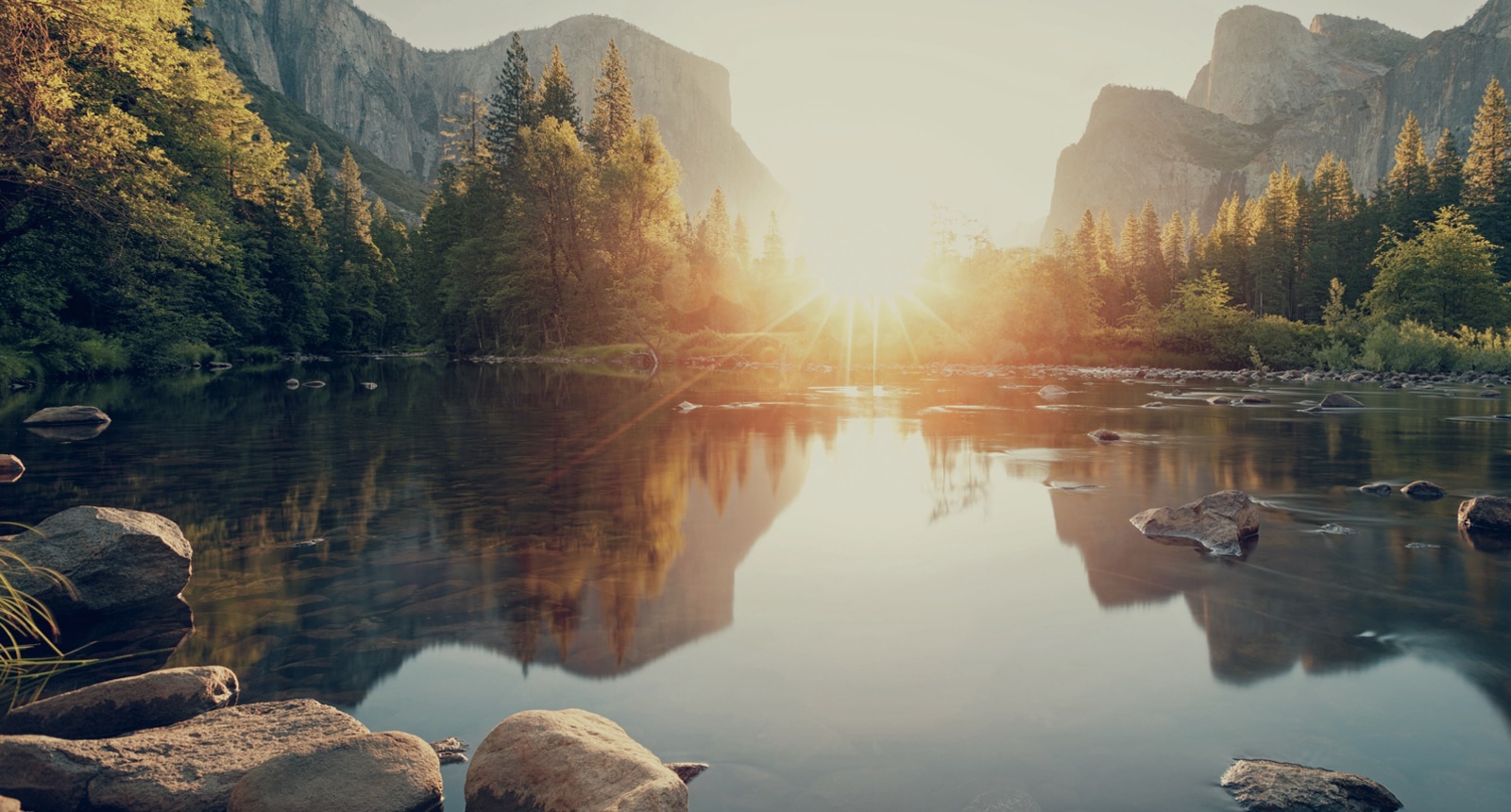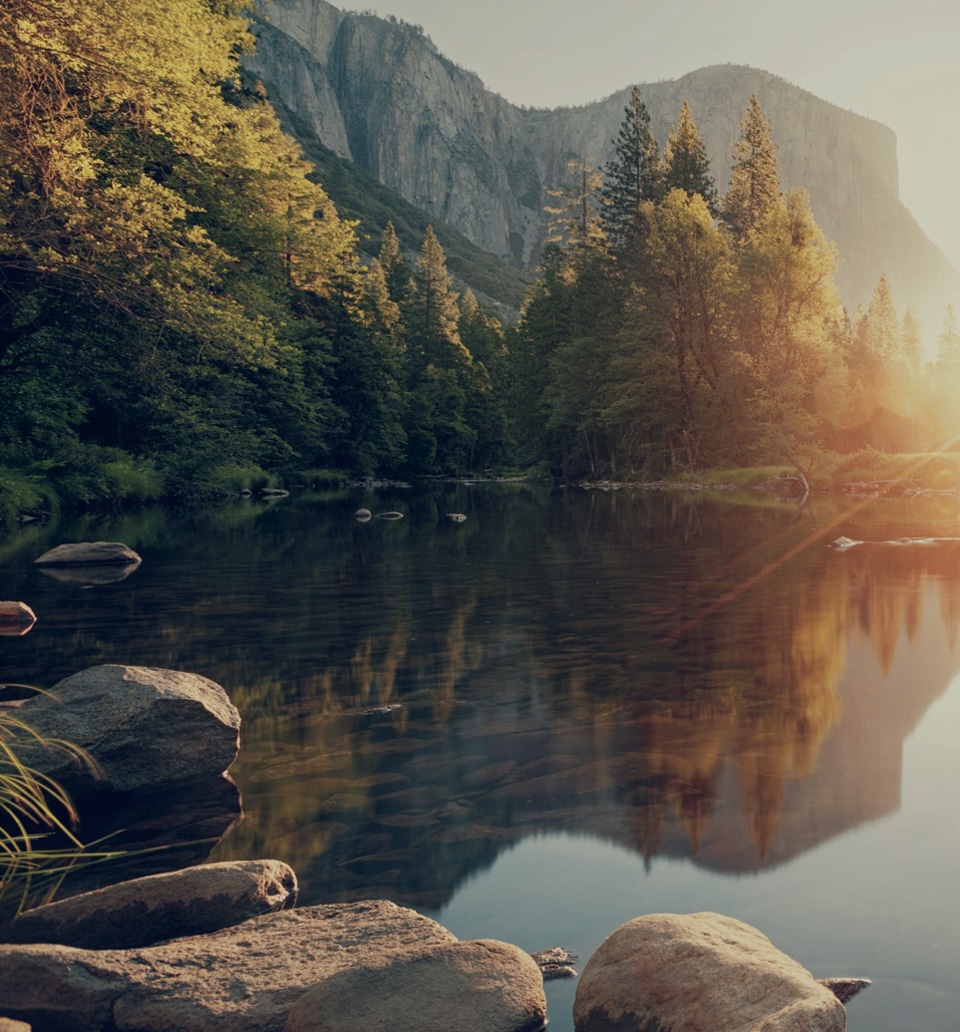 A branding campaign for EUROTOURS
EUROTOURS GmbH, Austria's largest incoming agency, had a vision: to develop a new inter­na­tional tourism brand in the B2C segment, distin­guishing the company from its compe­titors while opening up new markets and accessing target groups.
We duly created a totally new brand dubbed JUST AWAY, from brand name to strategic alignment and the actual launch. We also oversee all points of contact with the customer, from corporate design, conception and creation of the entire online travel portal to BTL and ATL campaigns and supporting measures such as PR, social media and blog PR. From day one, JUST AWAY presented an inspi­ra­tional, attractive and inter­na­tional face to the market. The overall tone of images and texts speaks for itself: emotional, approachable and inspi­ra­tional. The upmarket look and feel is highly distinctive for the sector and sets JUST AWAY apart from the compe­tition in visual and conceptual terms. Getting away quickly, but with style … that's different. Exclu­sively for JUST AWAY, we colla­bo­rated with the illus­trator Sasa Zivkovic to develop an illus­tration style that conso­li­dates the brand identity across all channels in a pleas­antly humorous way. This makes JUST AWAY instantly recognisable and likeable. Hello #goodtimes. The brand was launched with a multi-stage mailing campaign designed to introduce it to prominent travel journa­lists and bloggers. As the response confirmed, our Little Book of Inspi­ration soon prompted an outbreak of wanderlust! This is just one example of commu­ni­ca­tions that were refres­hingly different.