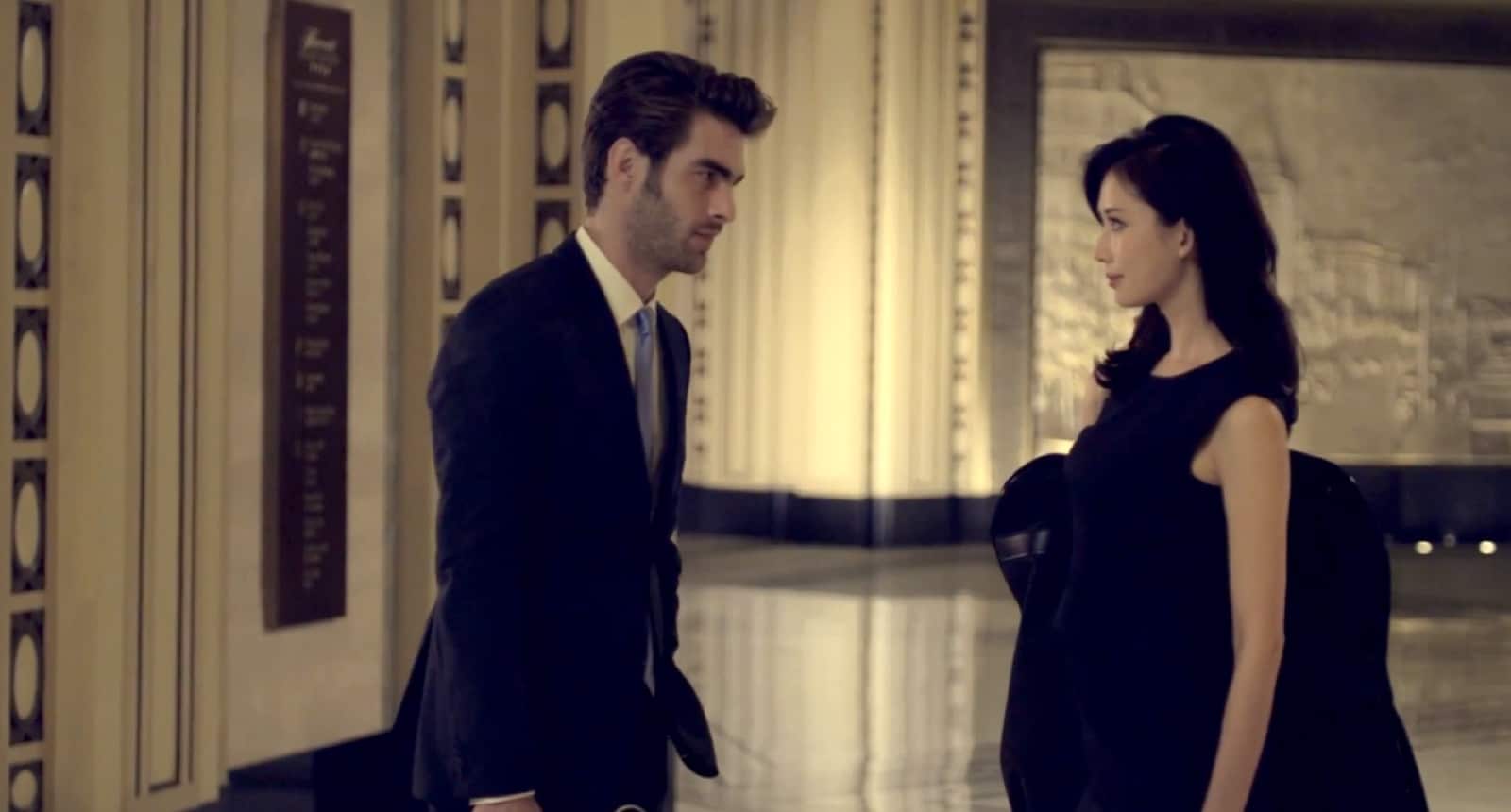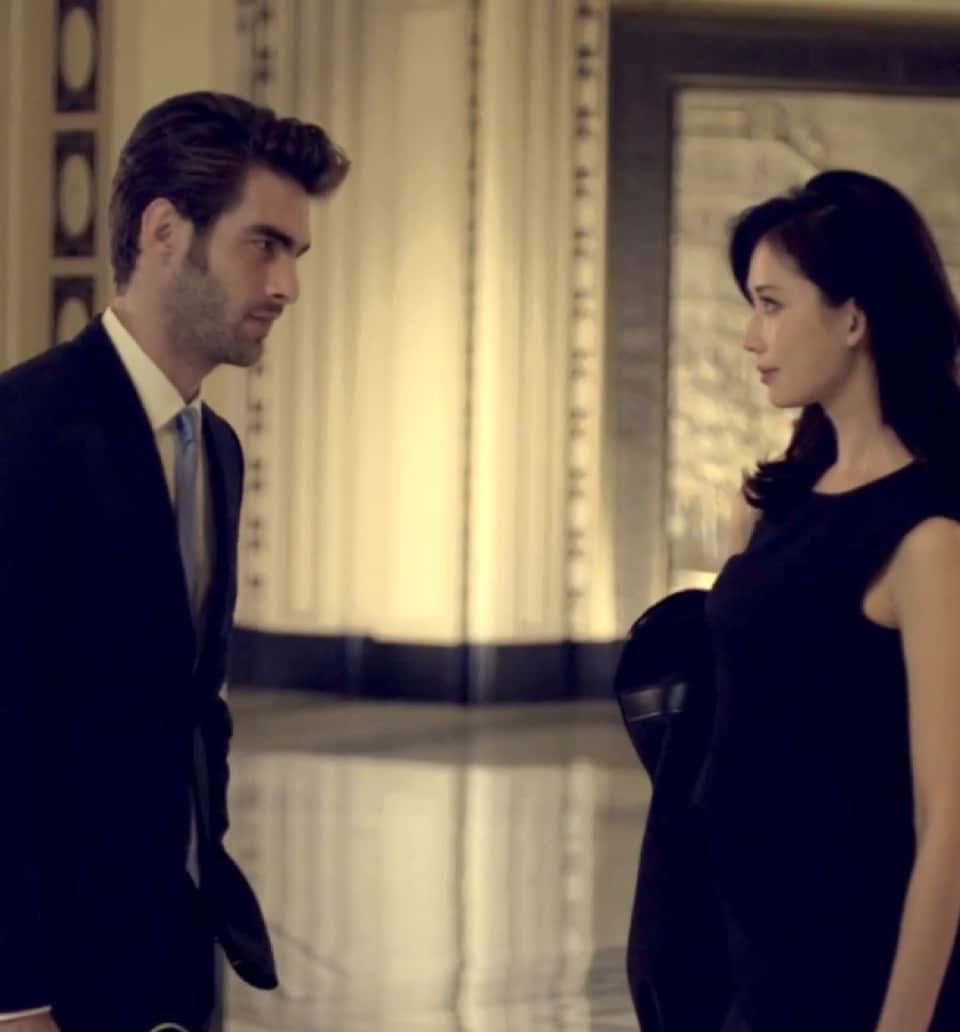 A cross-media digital campaign for HUGO BOSS
A fashion show that is as impressive as the backdrop against which it plays out, and which thrills the entire world. That was the dream of premium fashion label HUGO BOSS for its first appearance at the Fashion Week Shanghai. A message that reached the entire world from Asia.
Our solution was to launch the campaign in phases in order to raise awareness of the big event in the Chinese city step by step. At the heart of the campaign was a two-part film succinctly entitled 'Shanghai Affairs'. Two visually stunning films were produced and directed in China by Noam Griegst, with electronic music composer Trente­møller supplying the sound­track.

On Instagram, meanwhile, viewers could follow the story and see highlight outfits from the show via exclusive images direct from the film set. Facebook, Google+ and Twitter provided inter­active exchange platforms for all background detail.

For the Asian market, commu­nities were activated with a mystery code compe­tition on Sina Weibo and Yuoku. Fashion expertise was enhanced and contacts with new target groups were expanded by incor­po­rating inter­na­tional bloggers with a wide reach.
The two episodes depicted Taiwanese actor Lin Chiling and male super­model Jon Korta­jarena embarking on a 'Shanghai Affair', which is myste­riously linked to the BOSS Fashion Show. To reach users in the target group directly and effici­ently, messages and content were coordi­nated for each individual channel, with a changing Web Special pooling all activities and embedded on hugoboss.com acting as the central platform.

Intel­ligent integration of the film parts with annota­tions branched to the brand channel on YouTube, where the fashion show was trans­mitted live for the first time.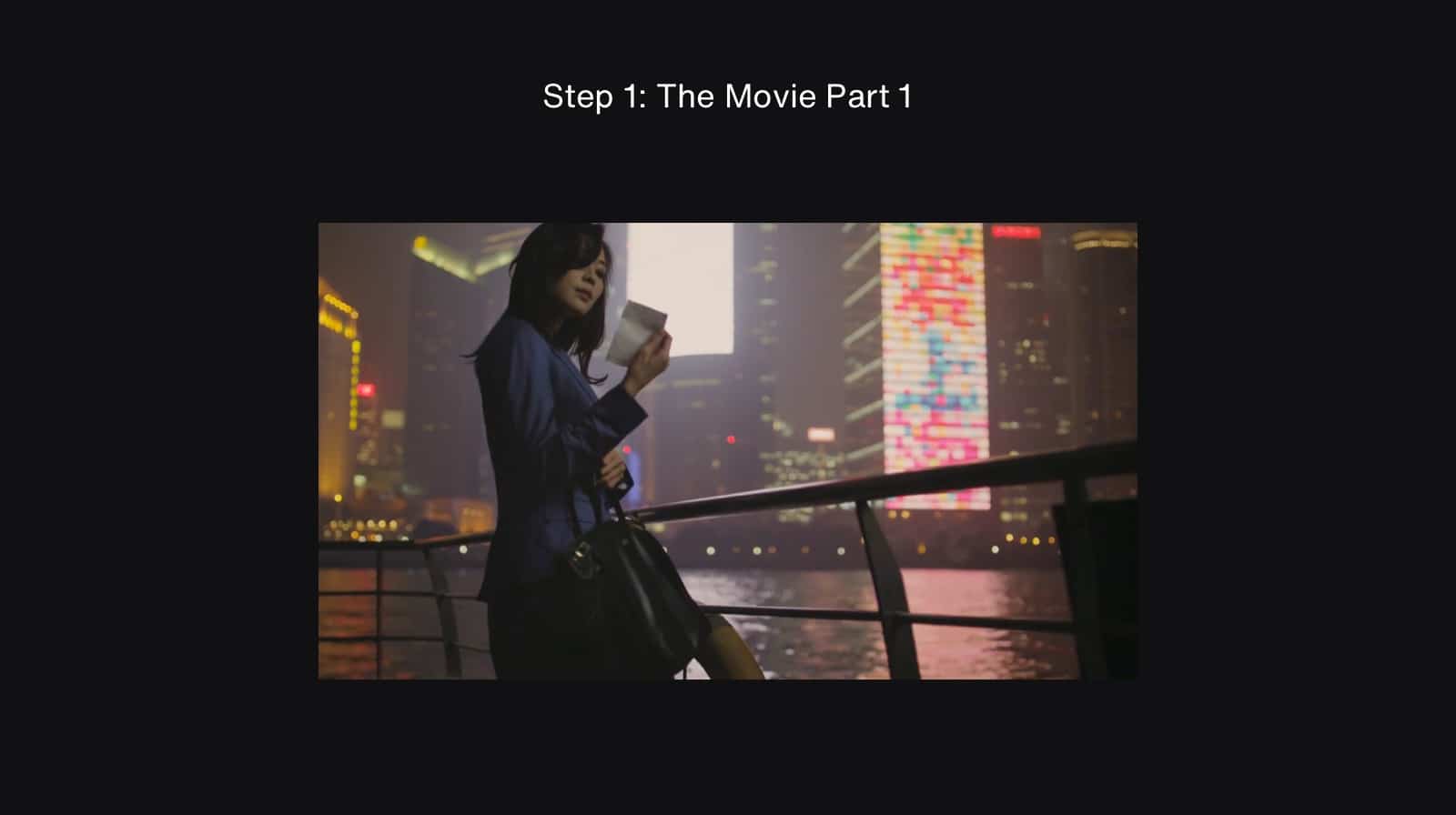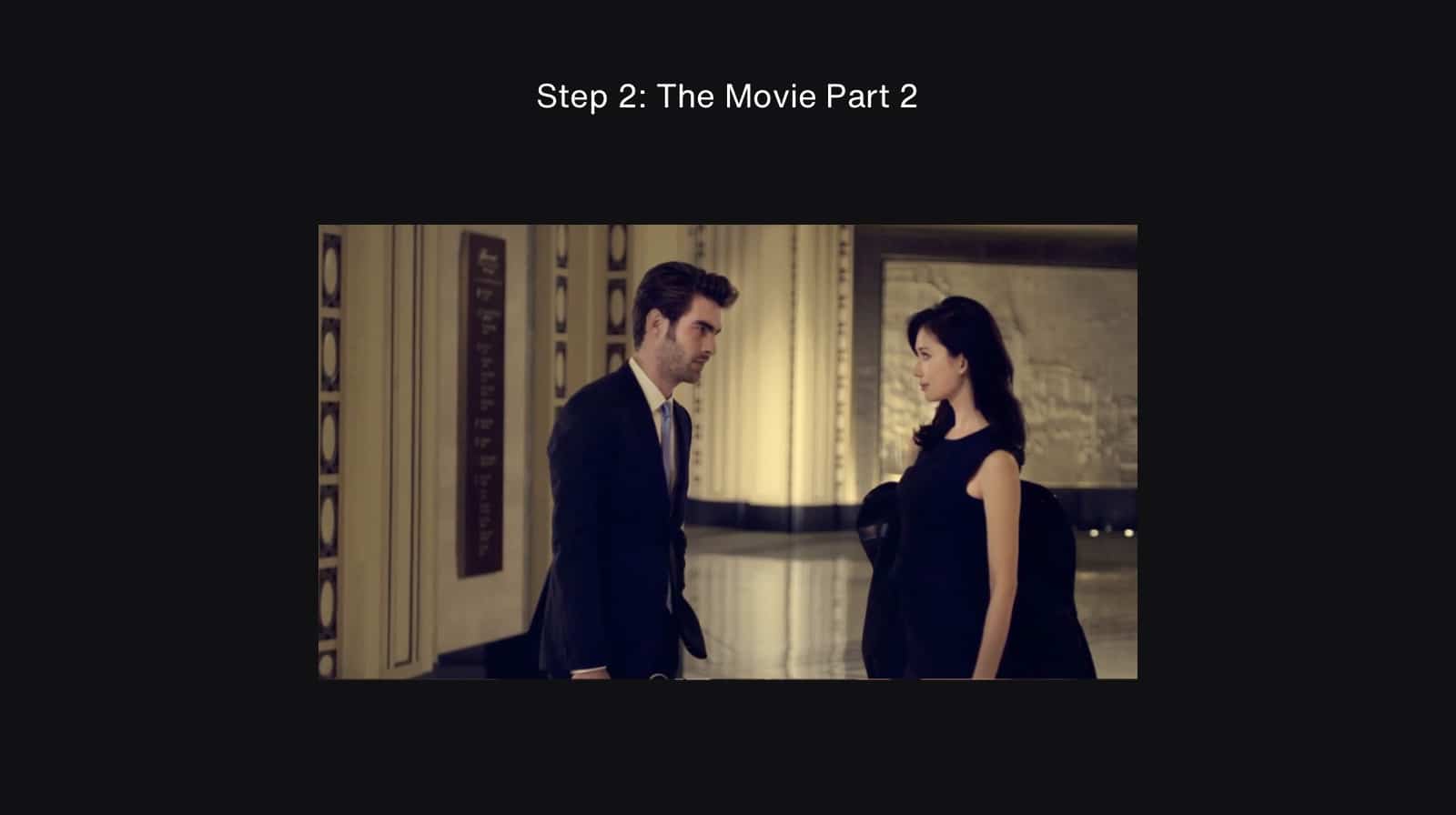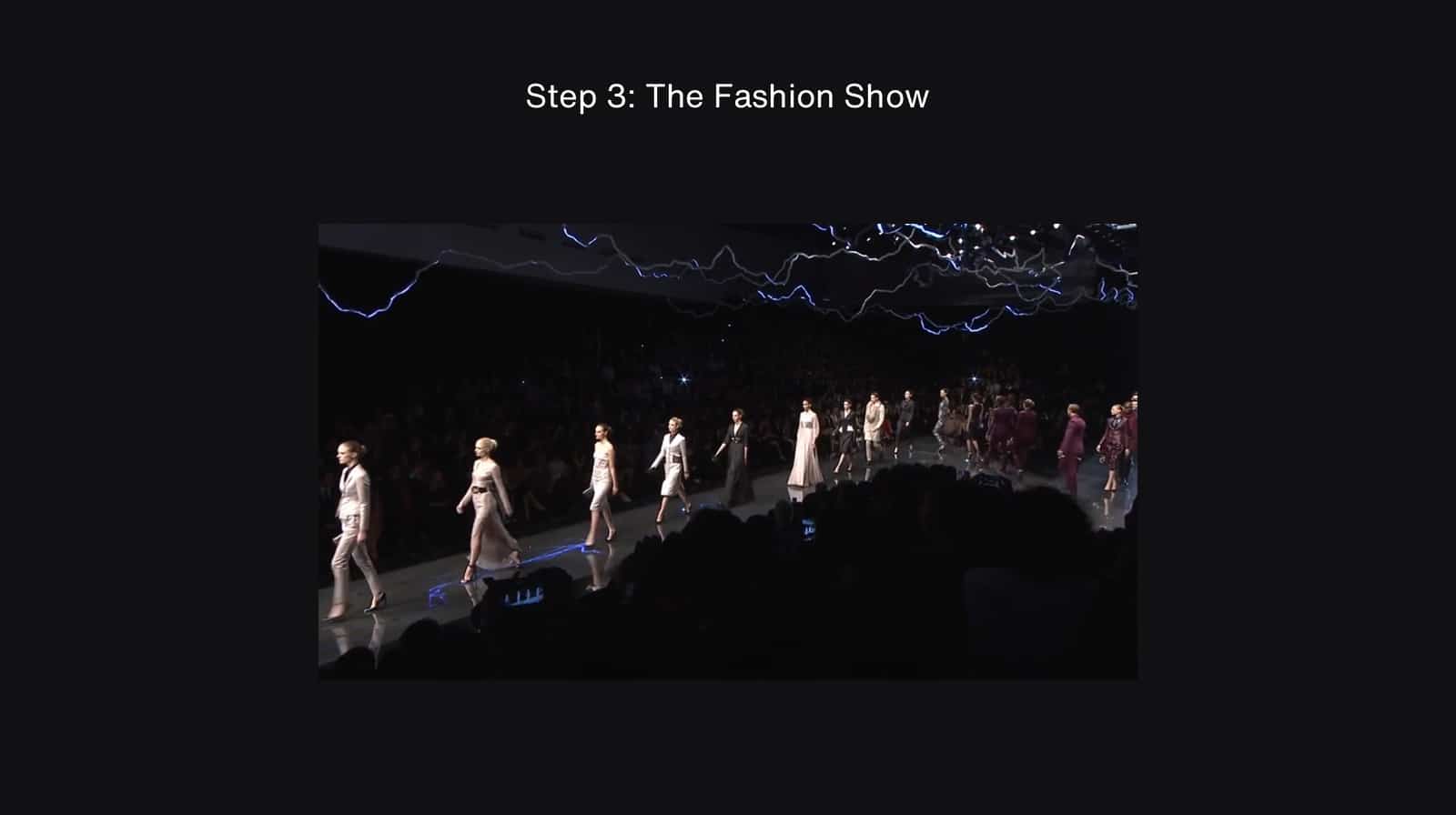 2.4 million

Video Views YouTube & Brightcove

240.000

Live Views Fashion Show

800.000

New Followers Facebook & Google +

60.000

New Followers Sina Weibo Asia