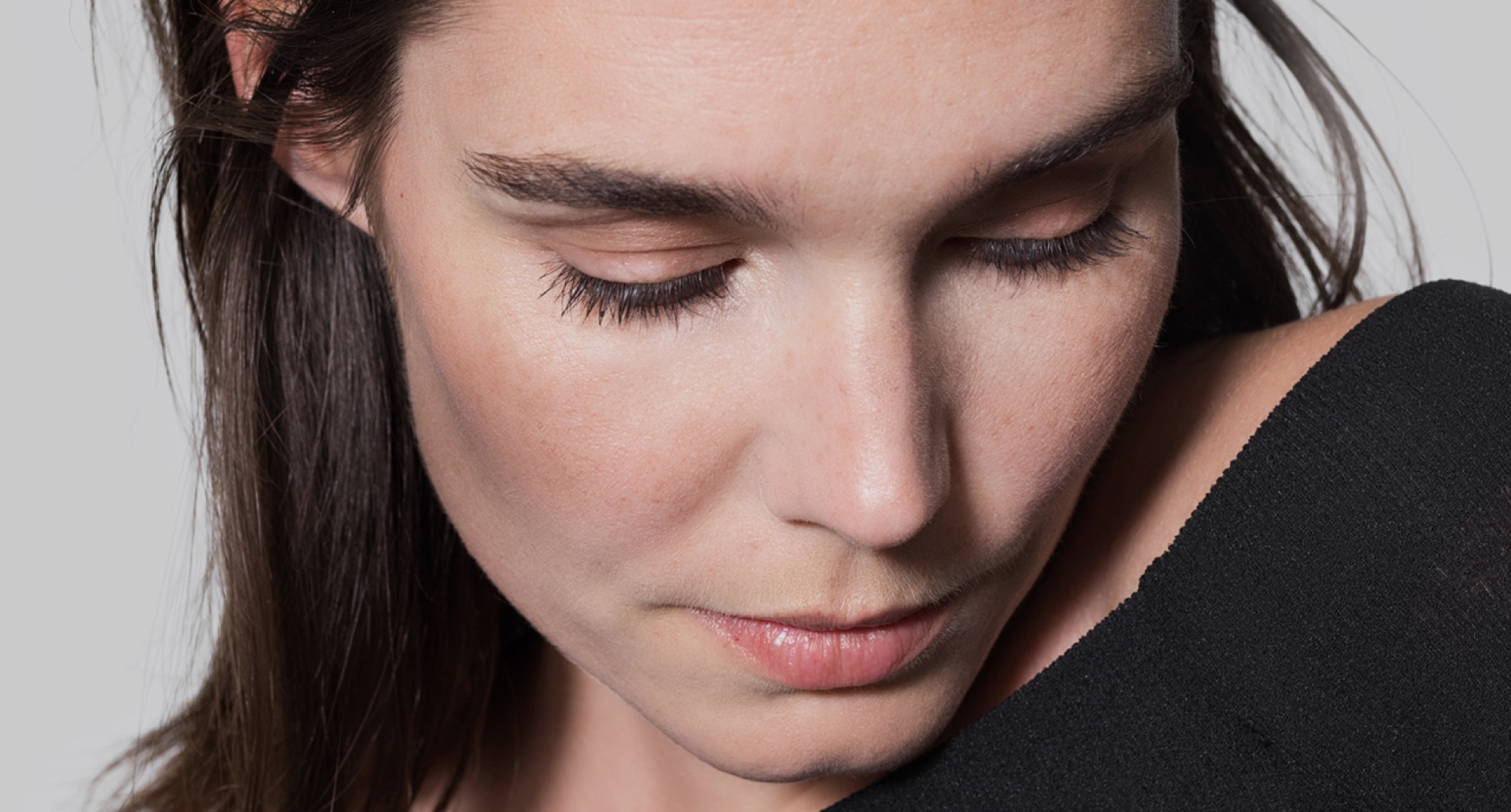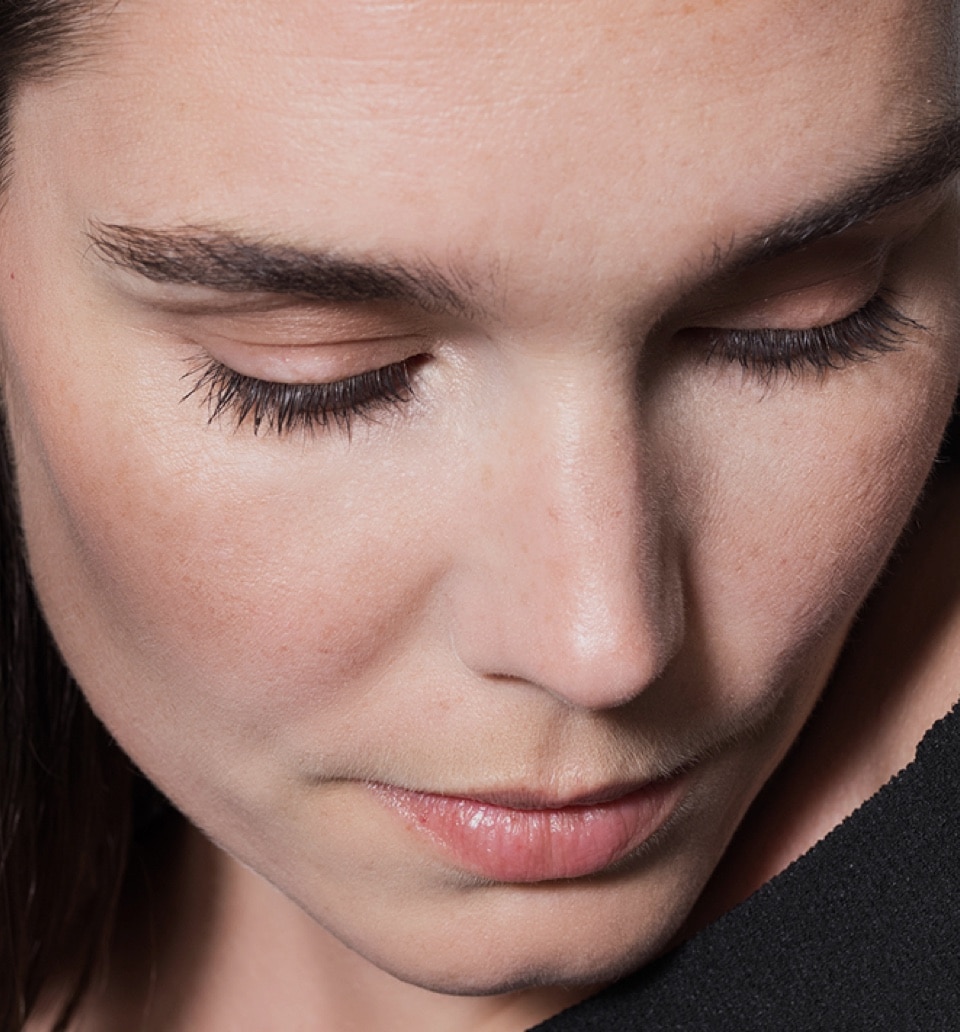 Brand relaunch for DR. SCHELLER
When DR. SCHELLER cosmetics approached us for a compre­hensive brand relaunch, we initiated an interim campaign entitled Natur­wunder. This aimed to reach out to women and place the spotlight on natural femininity.
While encou­raging Dr. Scheller to adopt a new approach to customer commu­ni­ca­tions, the Natur­wunder campaign deviated from the sector's usual presen­tation of unattainable beauty ideals by telling women, you are wonderful just as you are! The campaign was aimed at modern women living aware lifestyles who attach value to natural ingre­dients. This aesthe­ti­cally life-affirming message was up-to-the-minute and honest while eschewing clichés. To realise the relaunch, we turned to ordinary people living life on their own terms and feeling comfor­table in their own skin. Alexa von Heyden, Kera Till, Nathalie Schaller and Claudia Weingarte were the protago­nists for the first stage of the national adver­tising drive, which was backed up by an accom­panying social media campaign and corre­sponding PR activities. For more than 25 years, Dr. Scheller has been synonymous with innovative natural cosmetics that really work. Following acqui­sition by the BCG Baden-Baden Cosmetics Group, Dr. Scheller found itself part of a new team, with WERBEWELT overseeing the branch relaunch. We offered Dr. Scheller the full range of support and advice, from strategic realignment, packaging and creative campaign develo­pment to the maintenance of a social media presence.