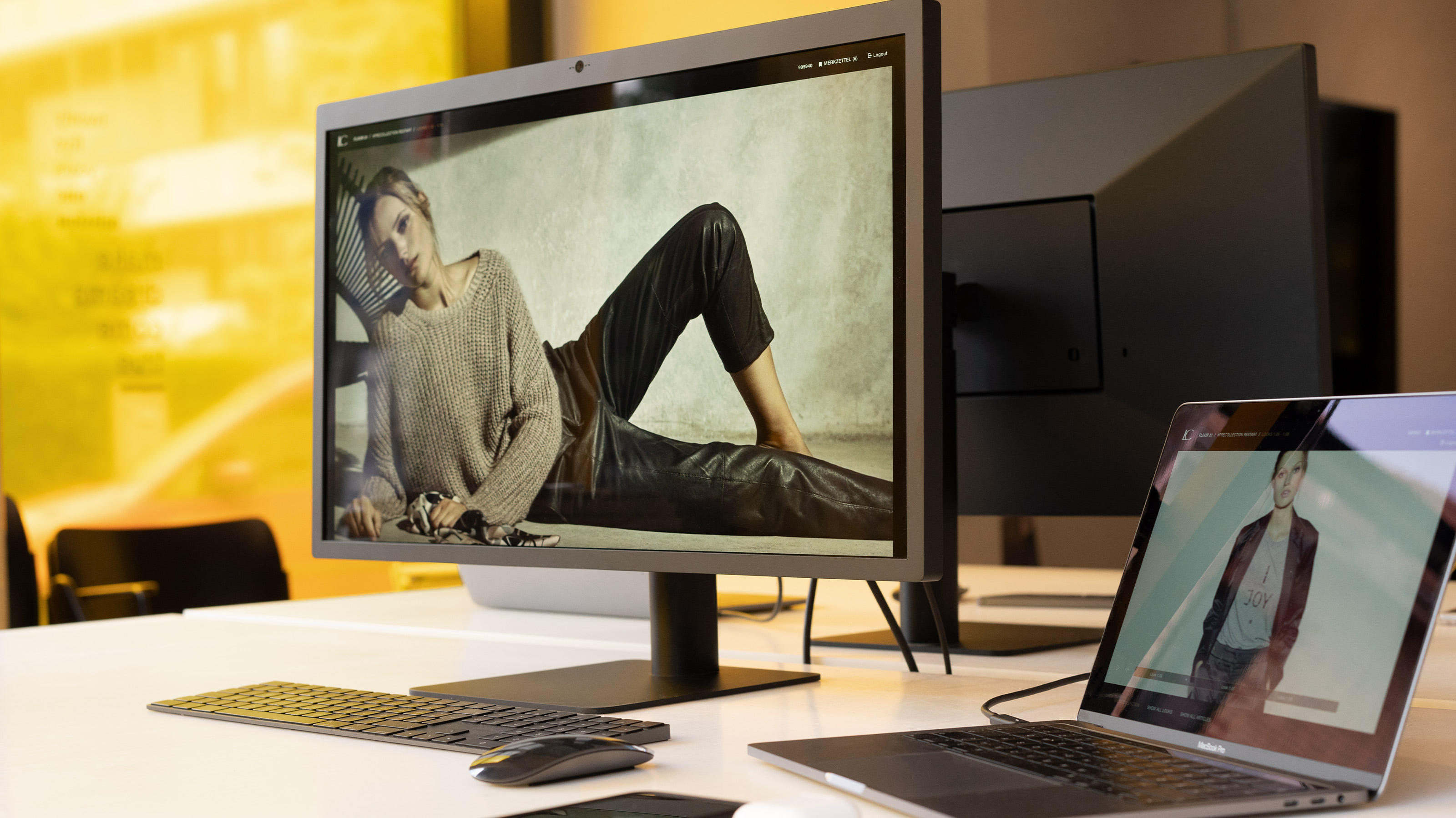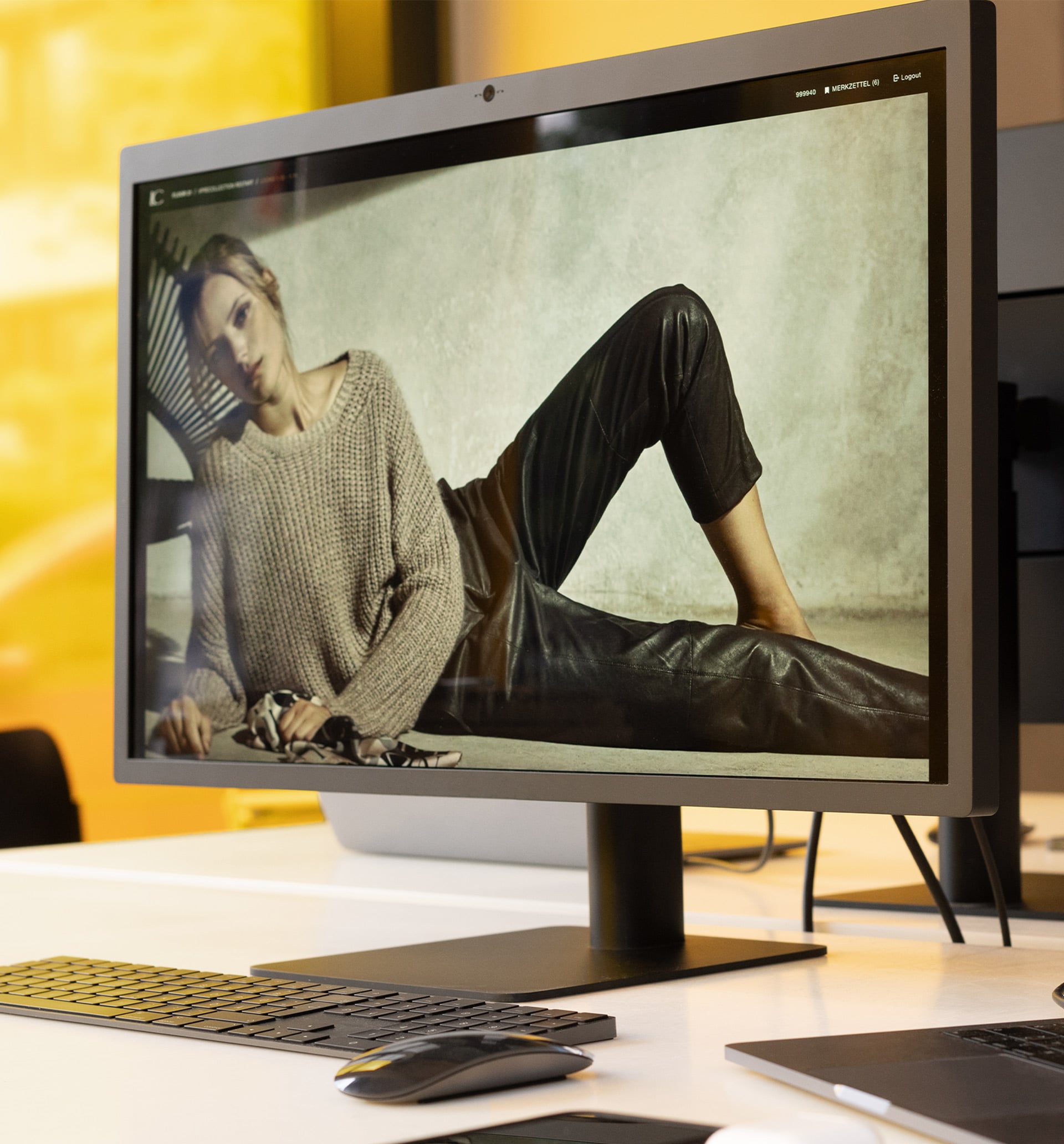 FLOOR 21 – a unique digital showroom concept for Luisa Cerano
A collection presen­tation thrilling like a tv show, as modern as a fashion show from New York, as infor­mative as a conver­sation in the showroom, as inter­active as an online shop. The next step in digita­lised selling, spurred on, naturally, by the corona­virus crisis. Those were Luisa Cerano's requi­re­ments. The condi­tions: 4 weeks' time, 3,000+ traders, 250+ pieces, 100% digital. Our response: We have an idea – in fact, we have loads of ideas!
A massive challenge, a tight deadline. We organise the collection presen­tation like a major online launch but in a fraction of the usual time. A user interface that enables high-end presen­tation, supports audio­visual features and allows for inter­active user navigation. One-to-one, one-to-many – anything goes.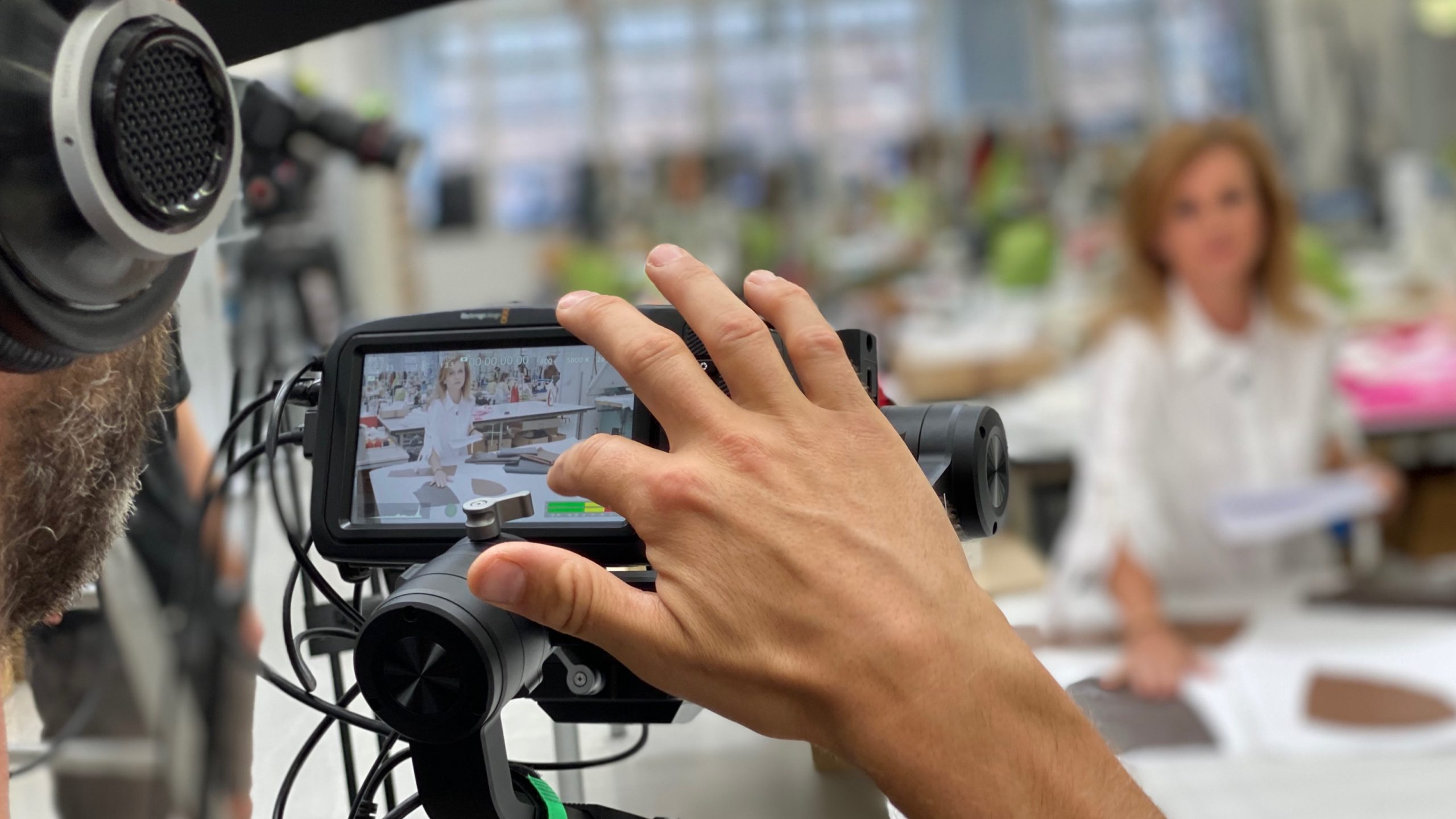 Watch the collection presen­tation from a front row seat via live stream, get an in-depth feel for the products with individual looks, and open a direct dialogue with the designer. A digita­lised get-together. Worldwide and anytime, with perso­na­lised access via password.
To the point, agile and efficient.
Idea, concept and execution: WERBEWELT. Content production: BSS Bietigheim, Momenti Media, tm Studios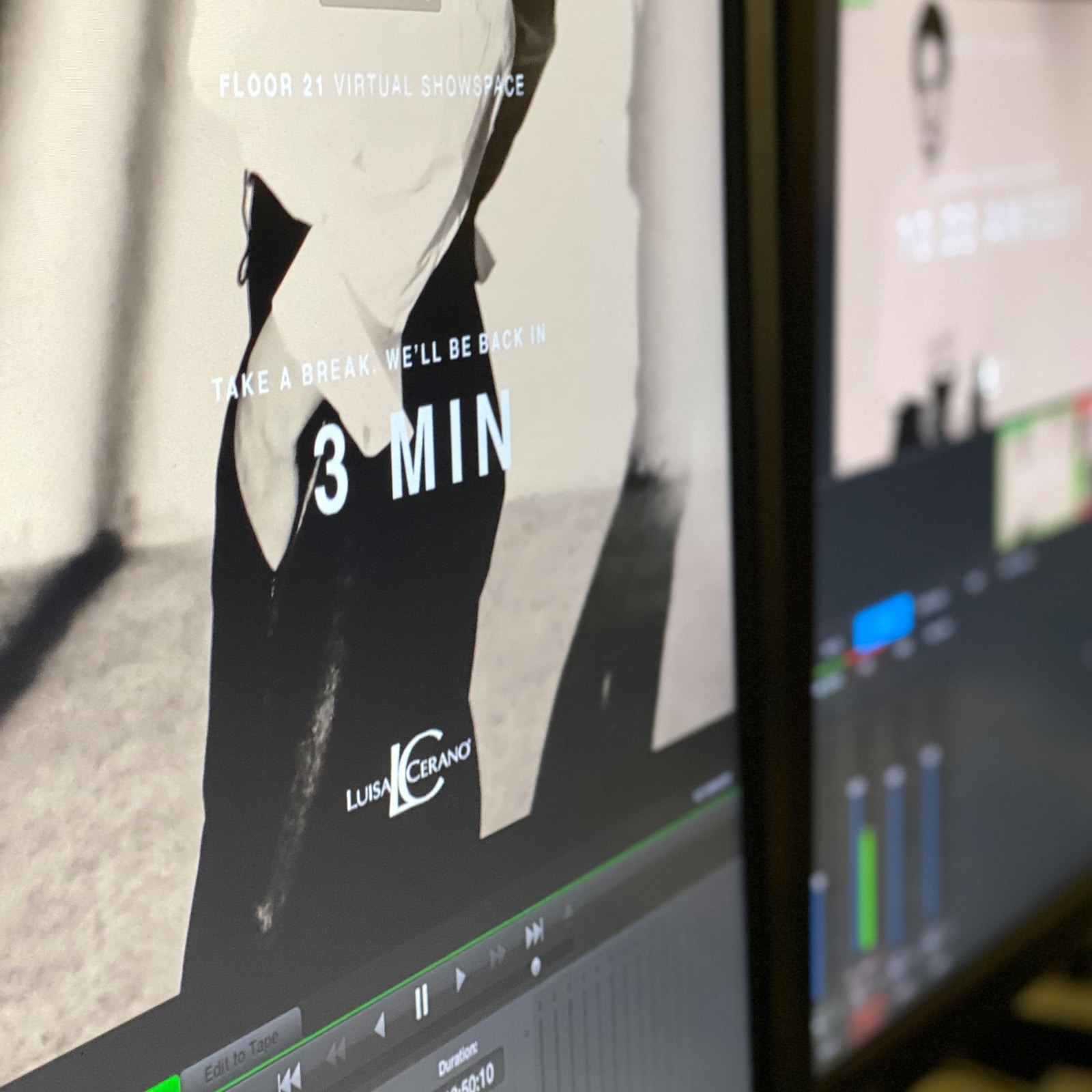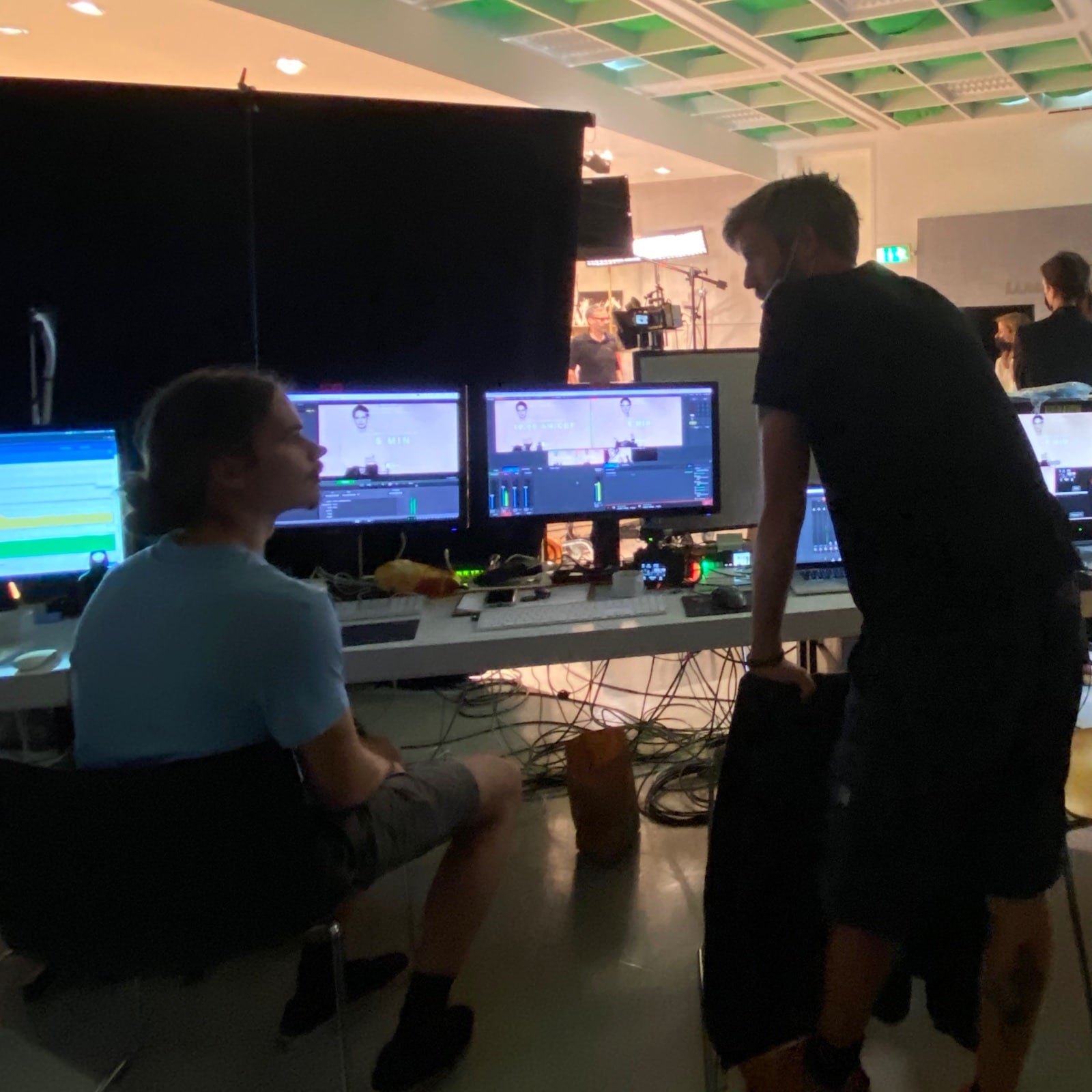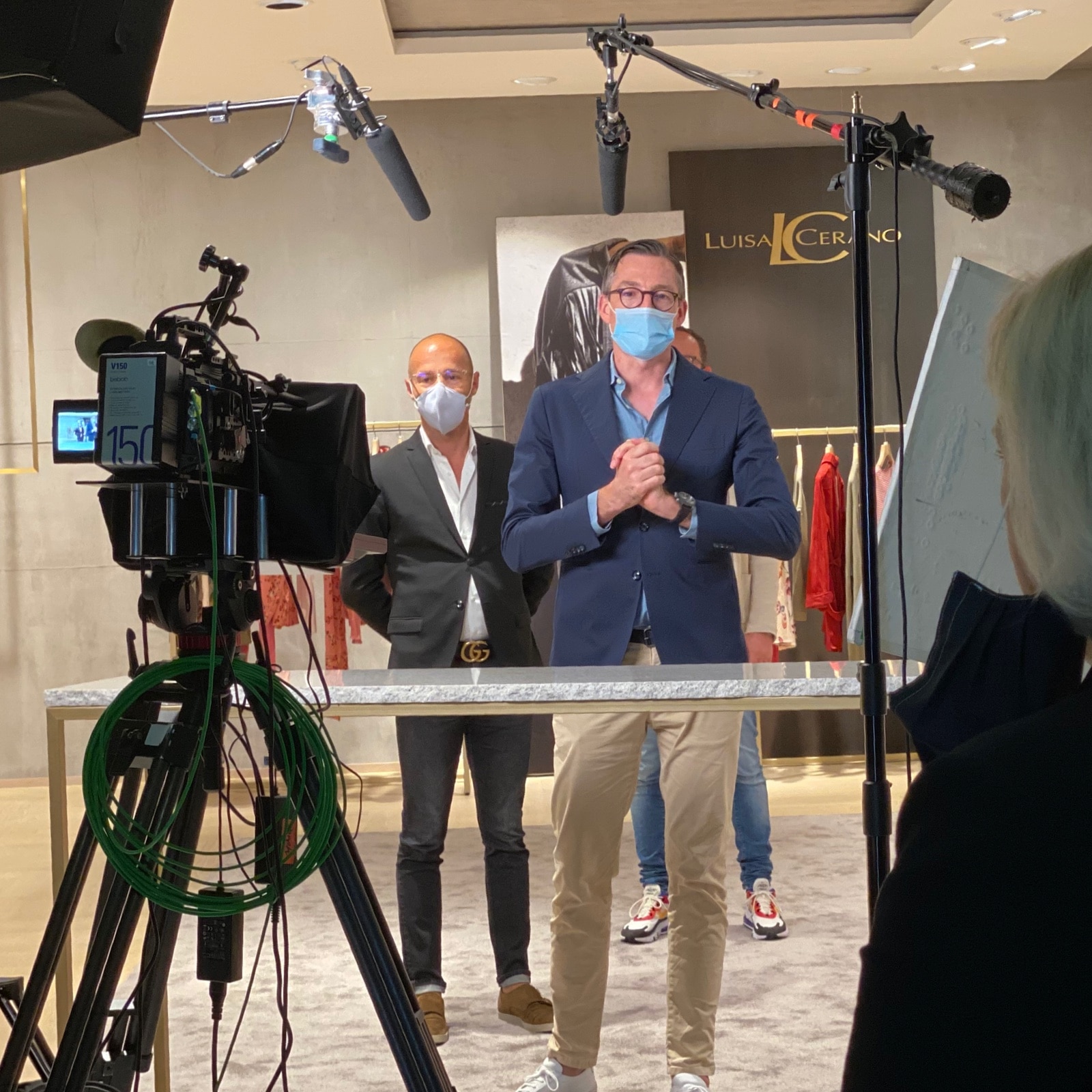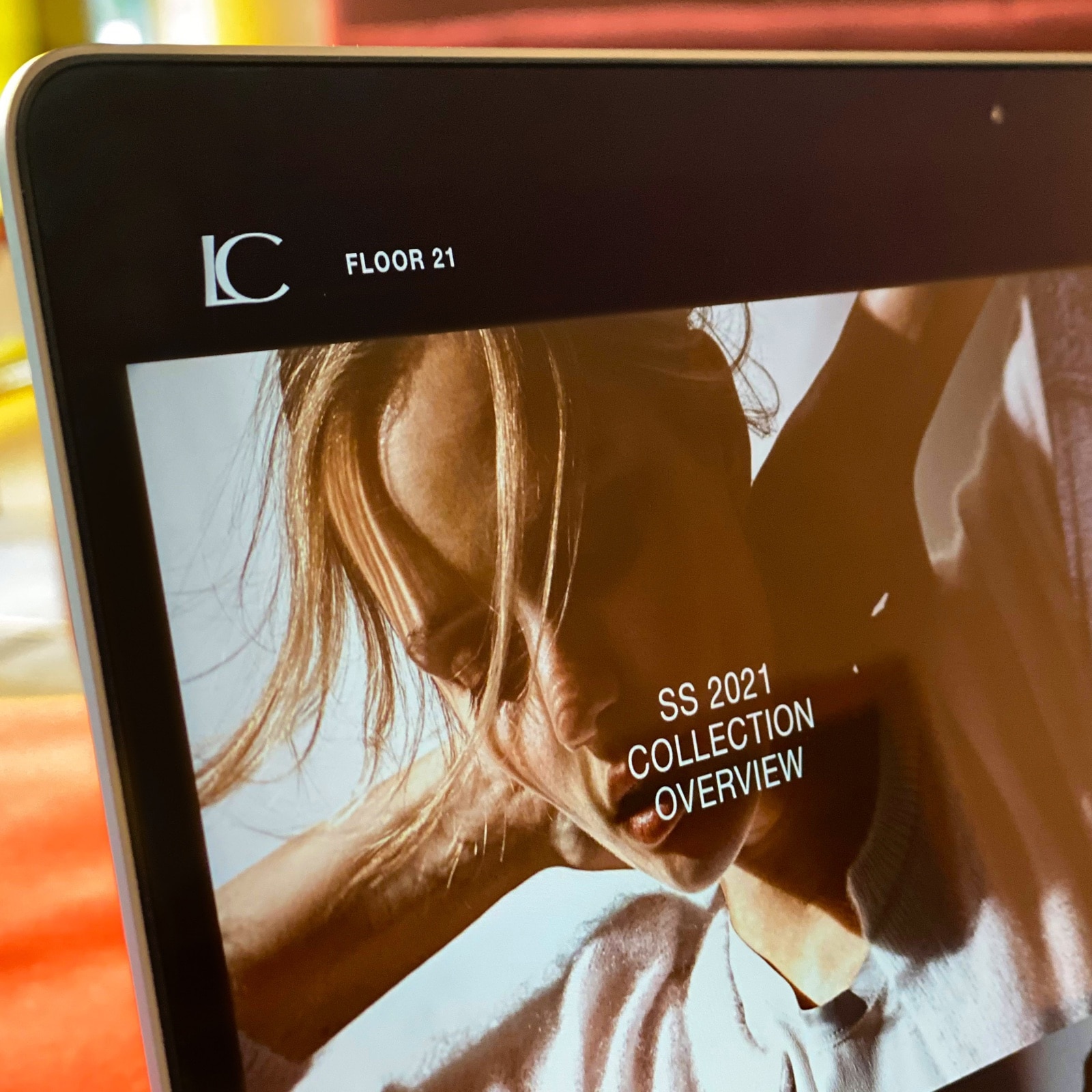 4

weeks' time

3000+

traders

250+

pieces

100%

digital