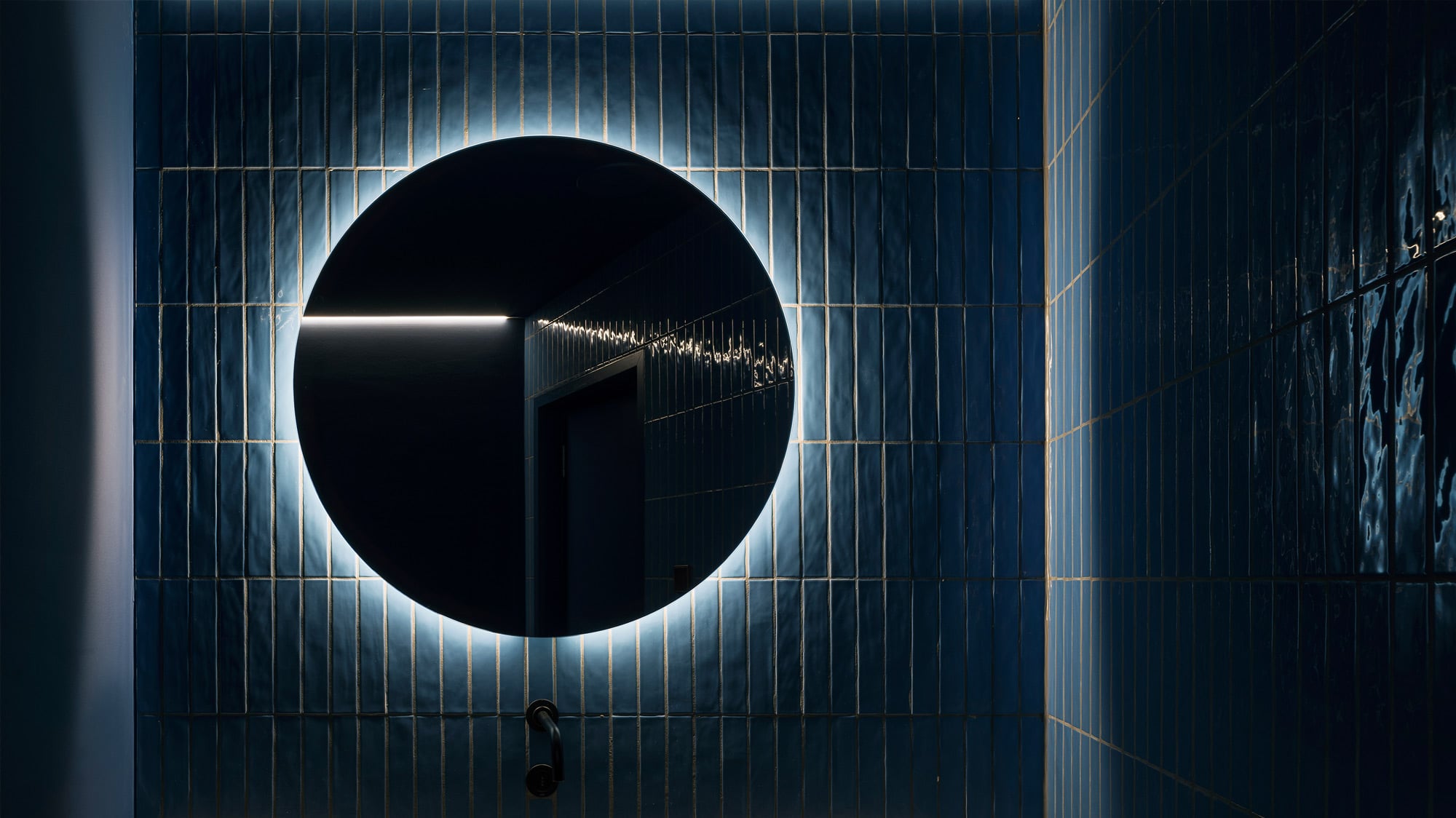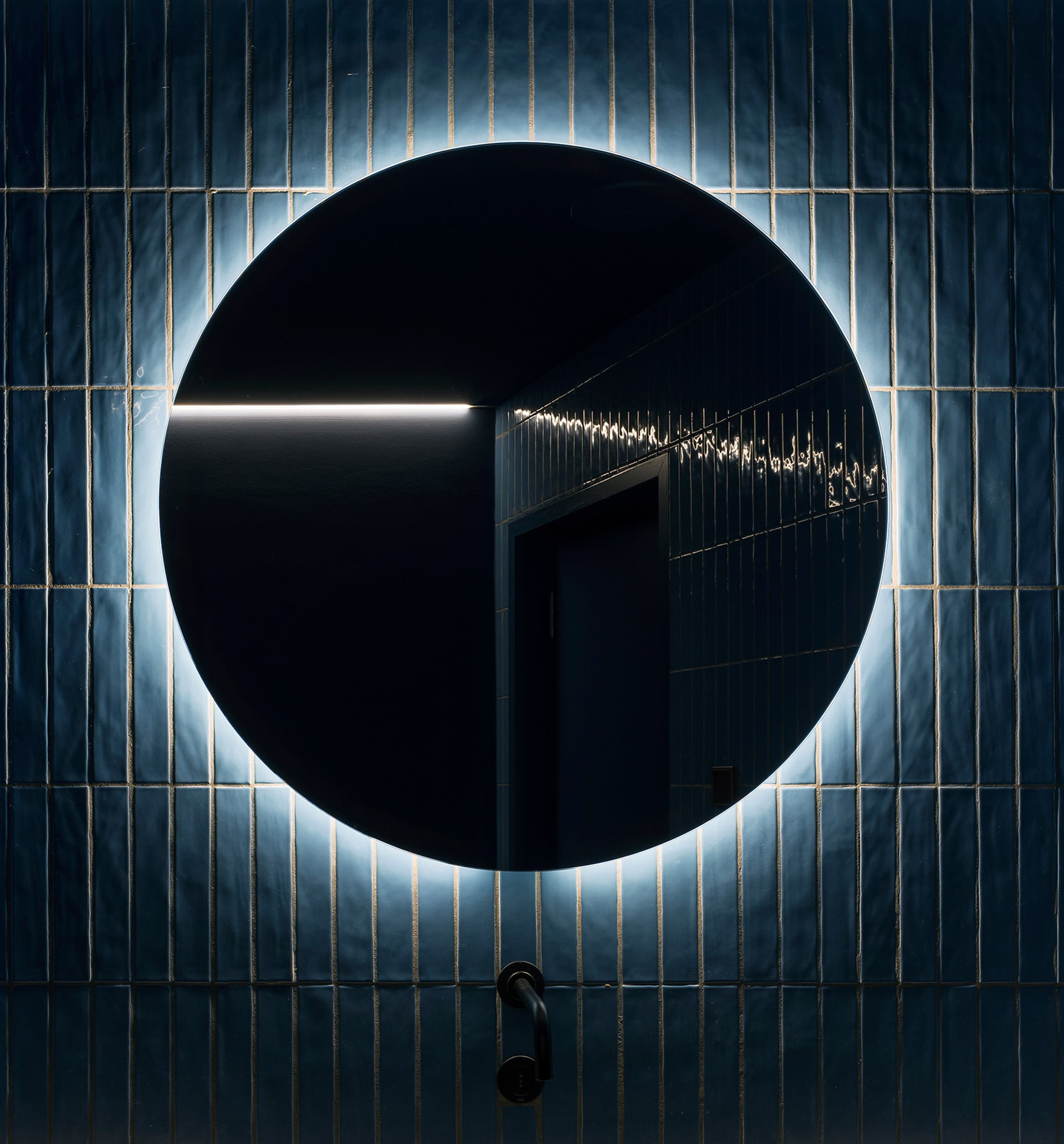 HAKRO Showroom – Functional branding in 3D
HAKRO represents High Perfor­mance Corporate Teamwear. Fitting the brand image, the company campus lacked a place that embodied this in 3D. A showroom that shows the product highlights at a glance and offers room for more. A place where teams gather, for meetings and more.
We stage the brand in a room. Creatively and concep­tually, we open up the way to make HAKRO visible. It focusses on modern functio­n­ality and reflects the brand at its core. SEEBALD. Studio for Archi­tecture & Design provides the archi­tec­tural expertise and perfectly imple­ments our concept and specifications: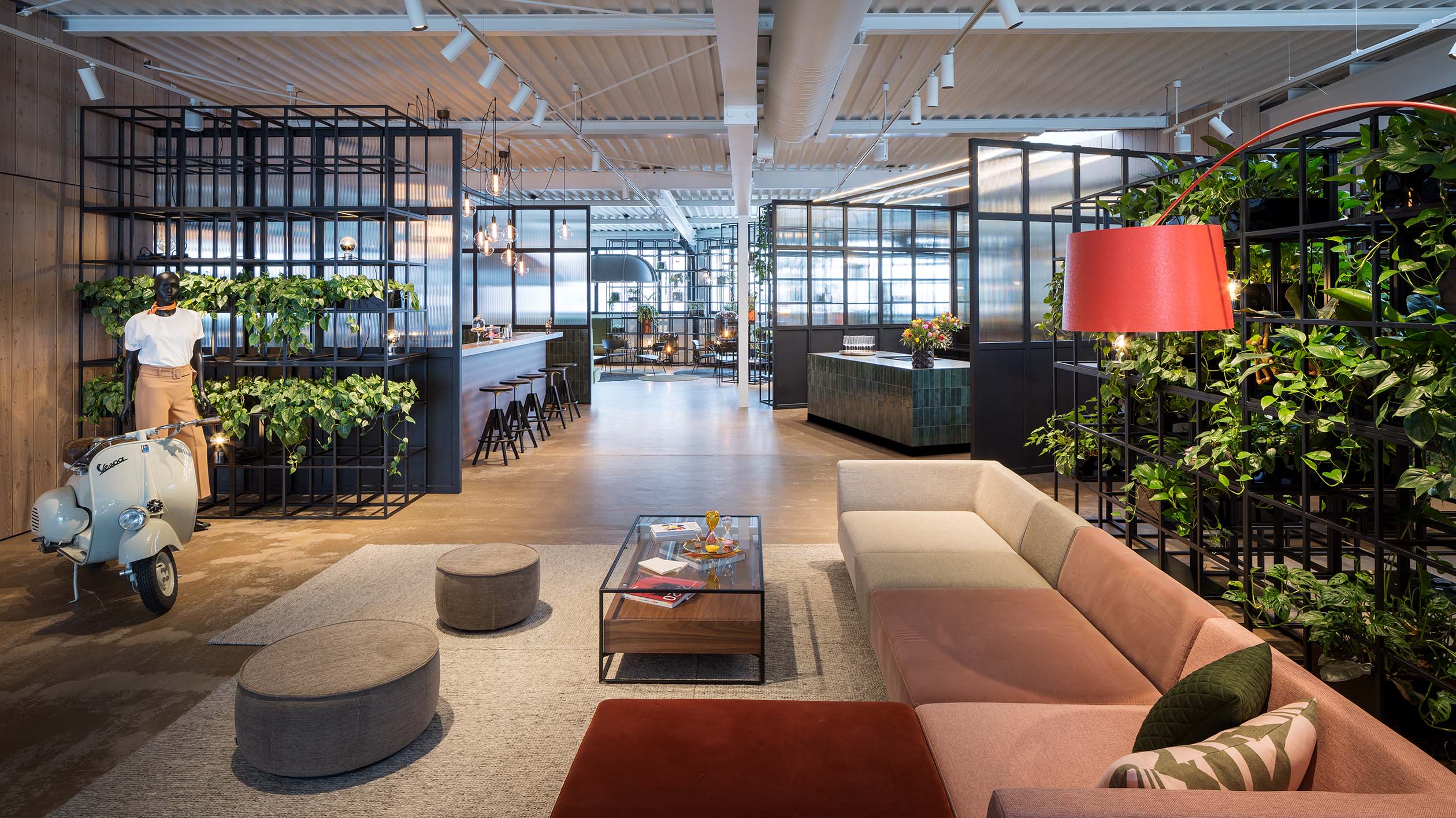 An open space that remains extremely flexible in its layout thanks to a movable 3D grid. Furnished in warm and organic colours and materials. Enlivened by a colourful world of plants. With individual lounges for business and casual meetings, for short breaks and long company parties.
From the presen­tation of goods to after-work drinks, the area offers countless possi­bi­lities. Additio­nally divisible by a variable curtain system, all in white, the colourful model world of HAKRO gets its own canvas.
Creative direction and project organiz­ation: WERBEWELT
Planning and realiz­ation: SEEBALD. Studio for Archi­tecture & Design
Photo­graphy: David Franck Photography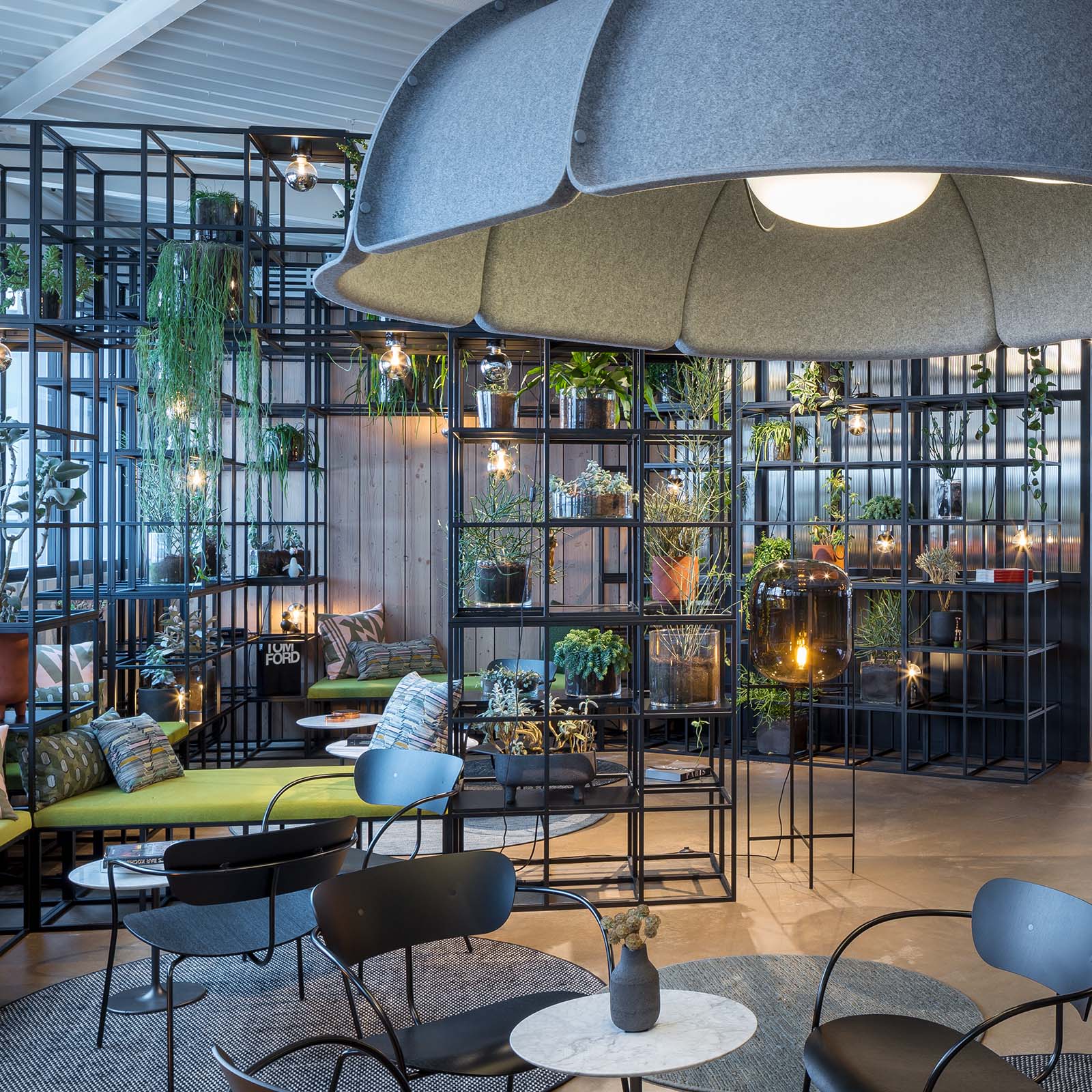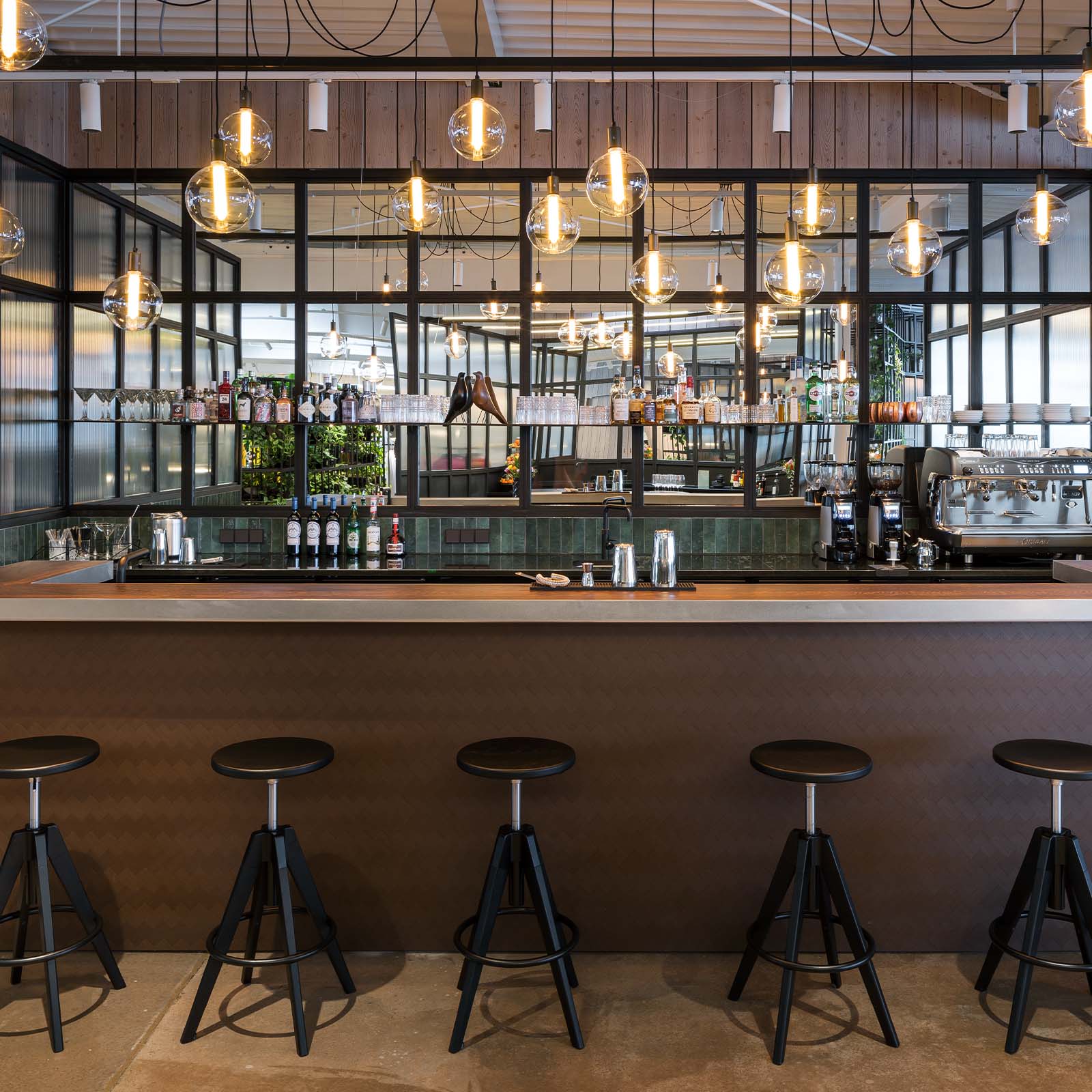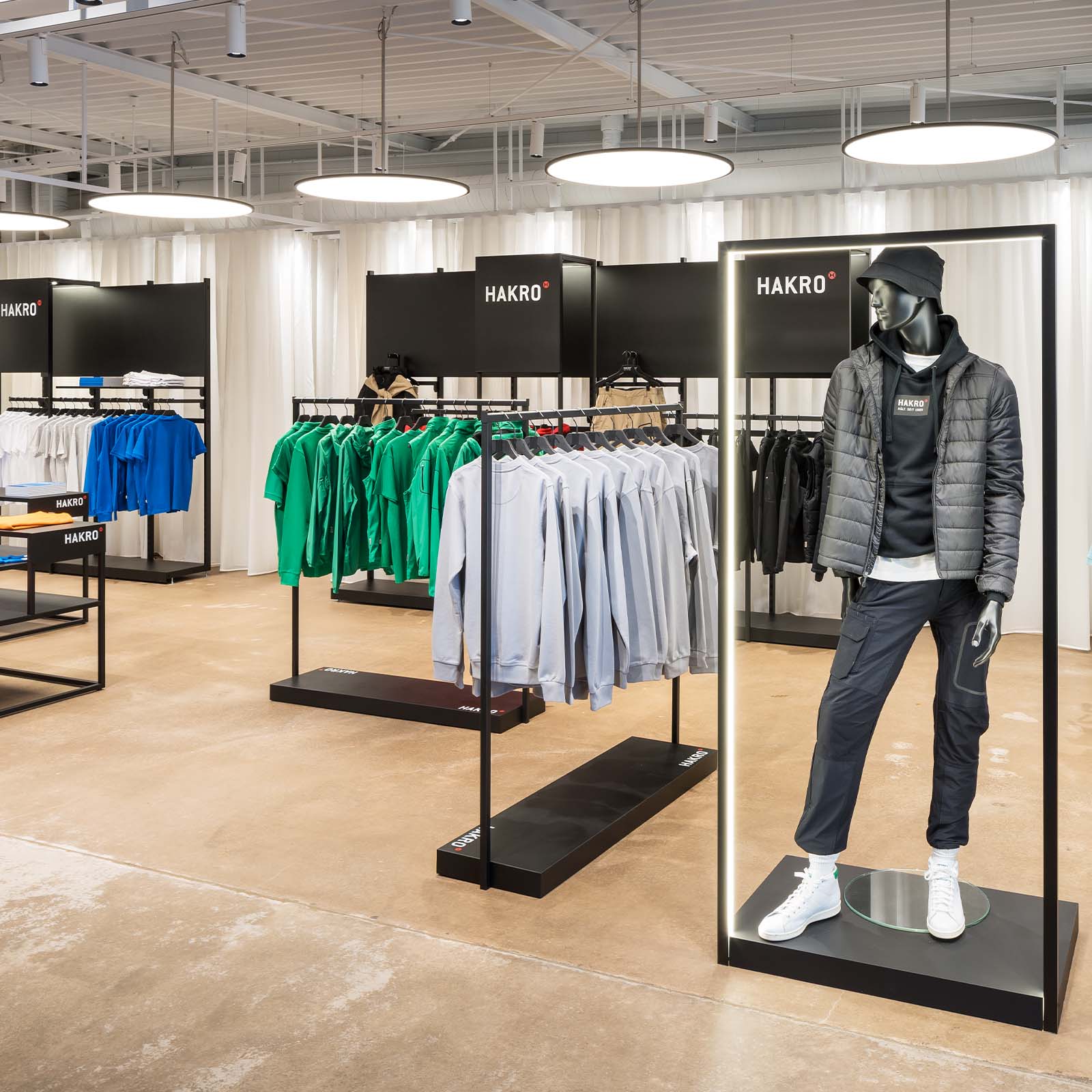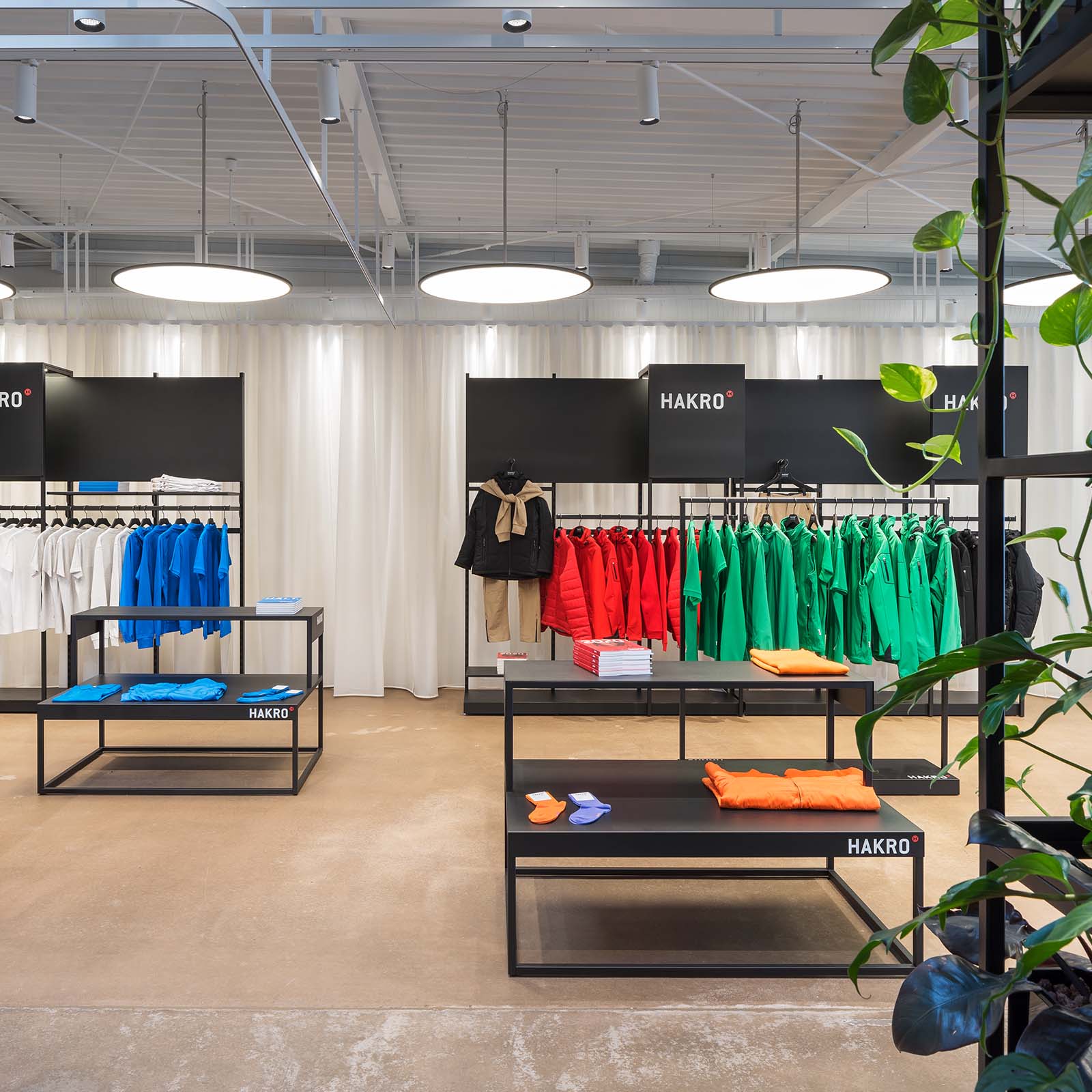 600 sqm

Area

257

Square grid modules

320 metres

White curtains

1600

Plants