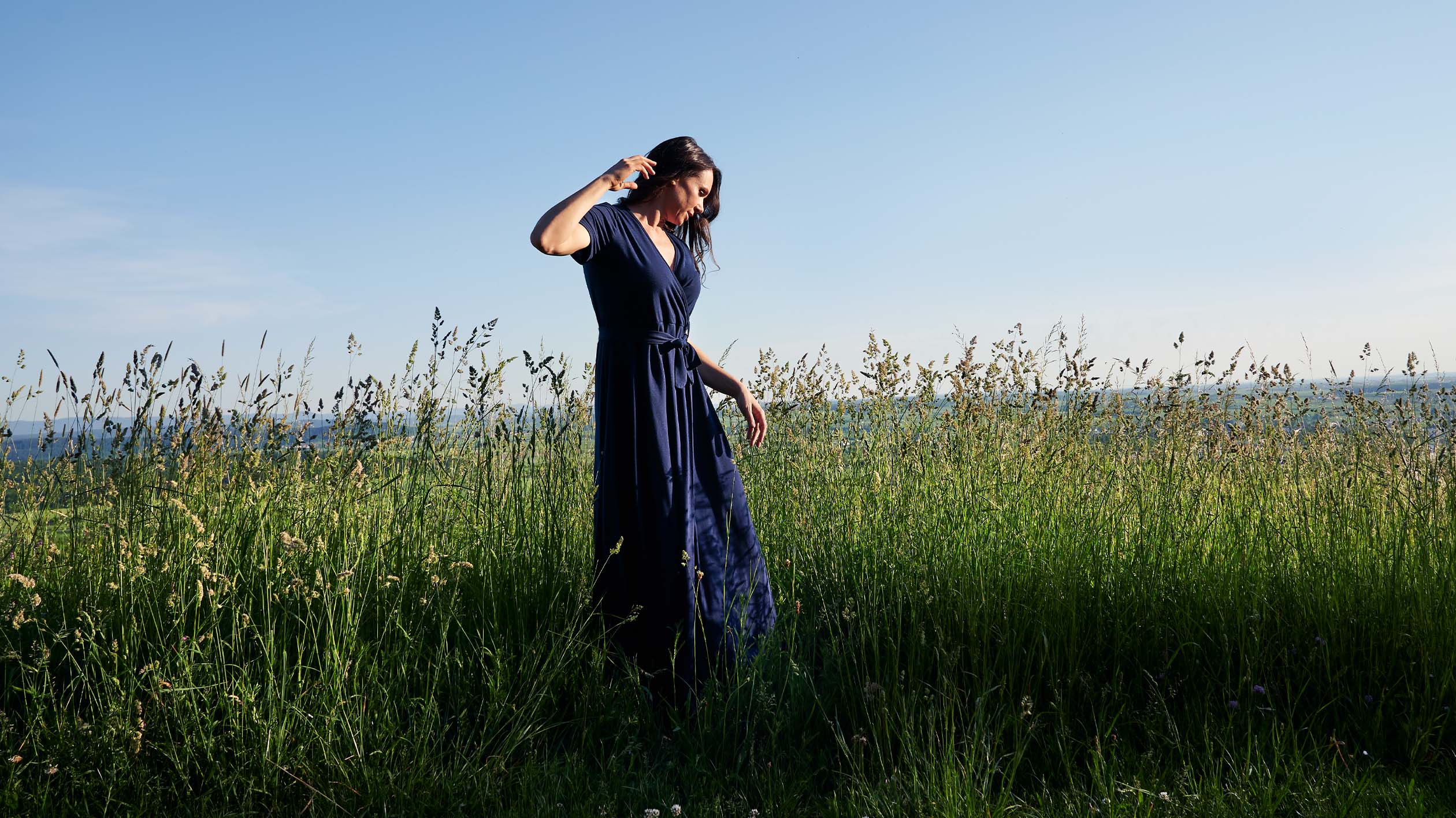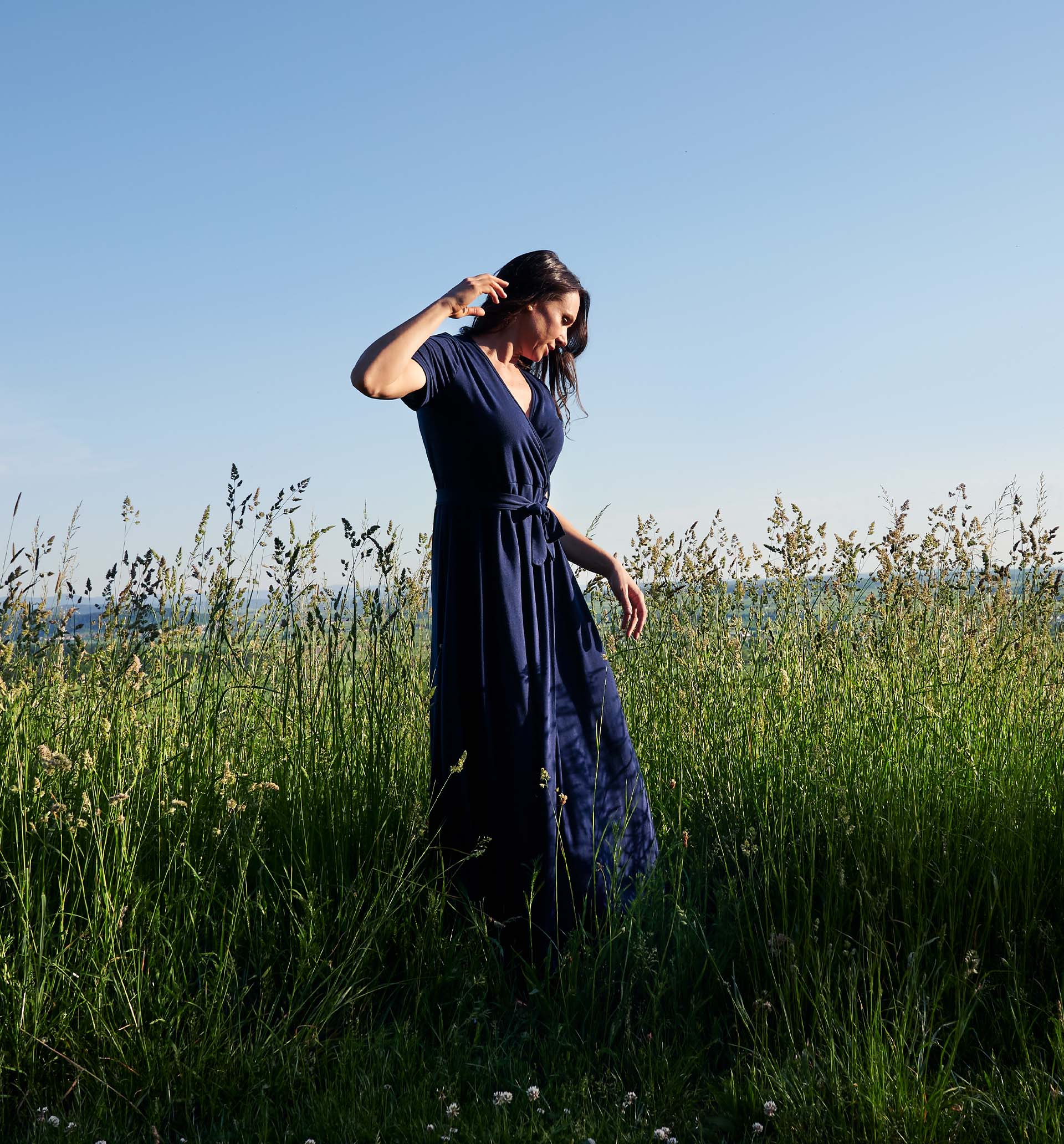 Time for Health. Abtei's new purpose.
All the signs are looking good for Abtei: Most Trusted Brand 2022, Brand of the Century, 92% brand recognition amongst adult Germans. In times of huge uncer­tainty, health has acquired funda­mental value. And the market has grown accord­ingly: over 200 compe­titors are battling every day for people's trust. Strong brands and remar­kable thinking are what's needed now. Abtei's dream is of a new narrative that focuses on this venerable brand's powerful essence, and streng­thens the trust of all genera­tions over the long term.
"Time for Health". Abtei's new purpose. Since 1897 the brand has been taking time for people's everyday health questions – and answering them with effective solutions and bespoke advice. In terms of positioning, the new purpose however also commu­ni­cates a clear message: Taking time for health is part of our everyday life! It's not for nothing that time and health are the two most important assets for people all over the world. It's as simple as that.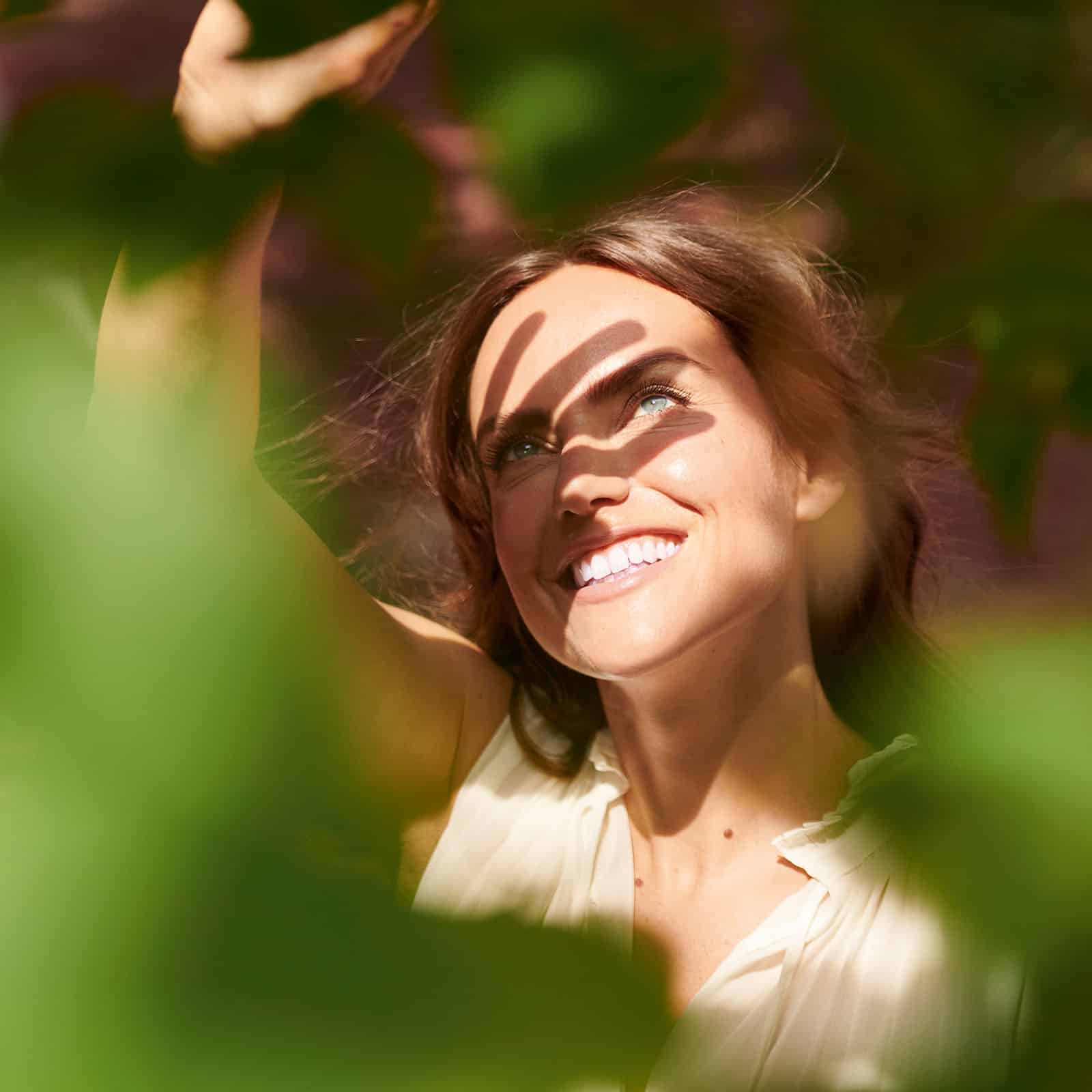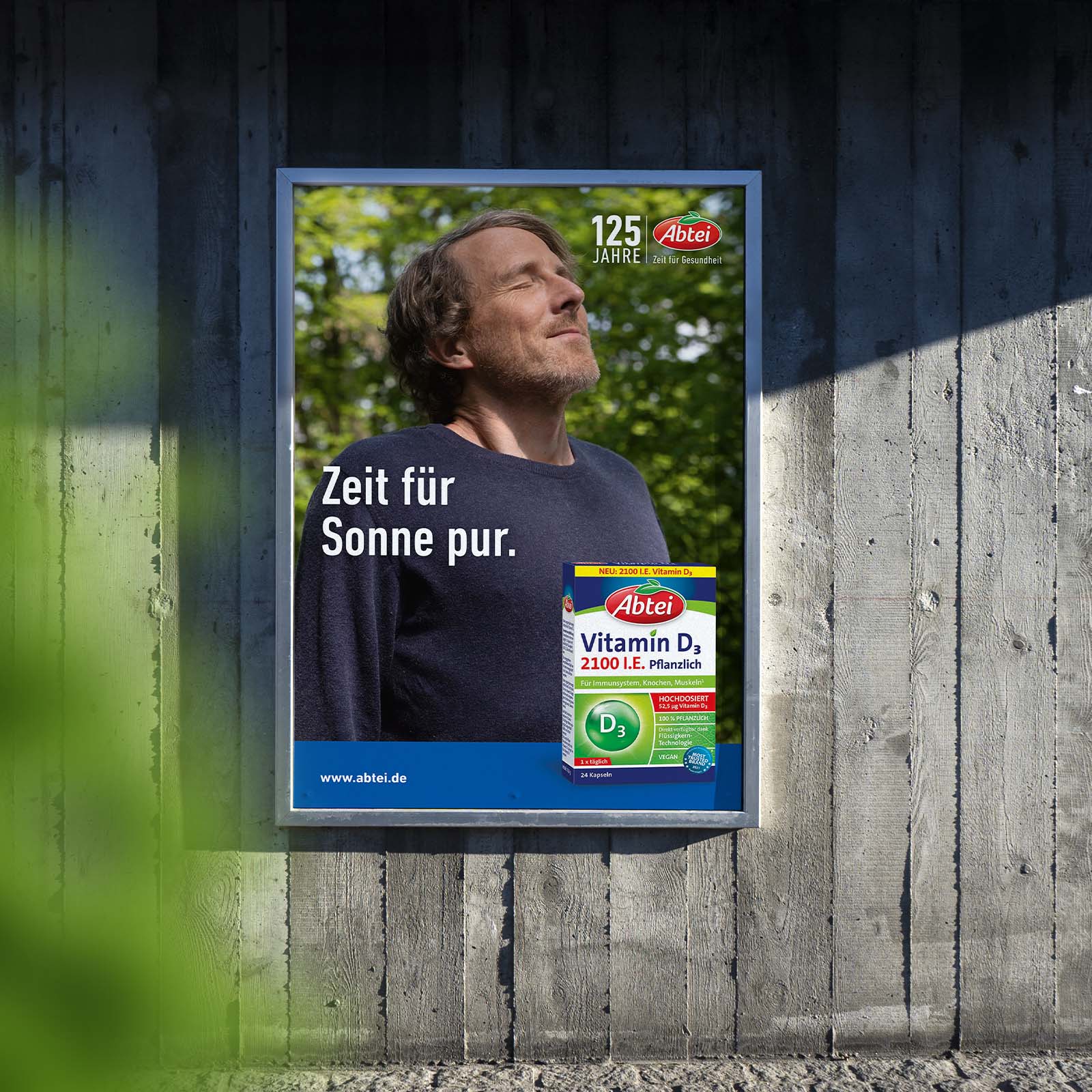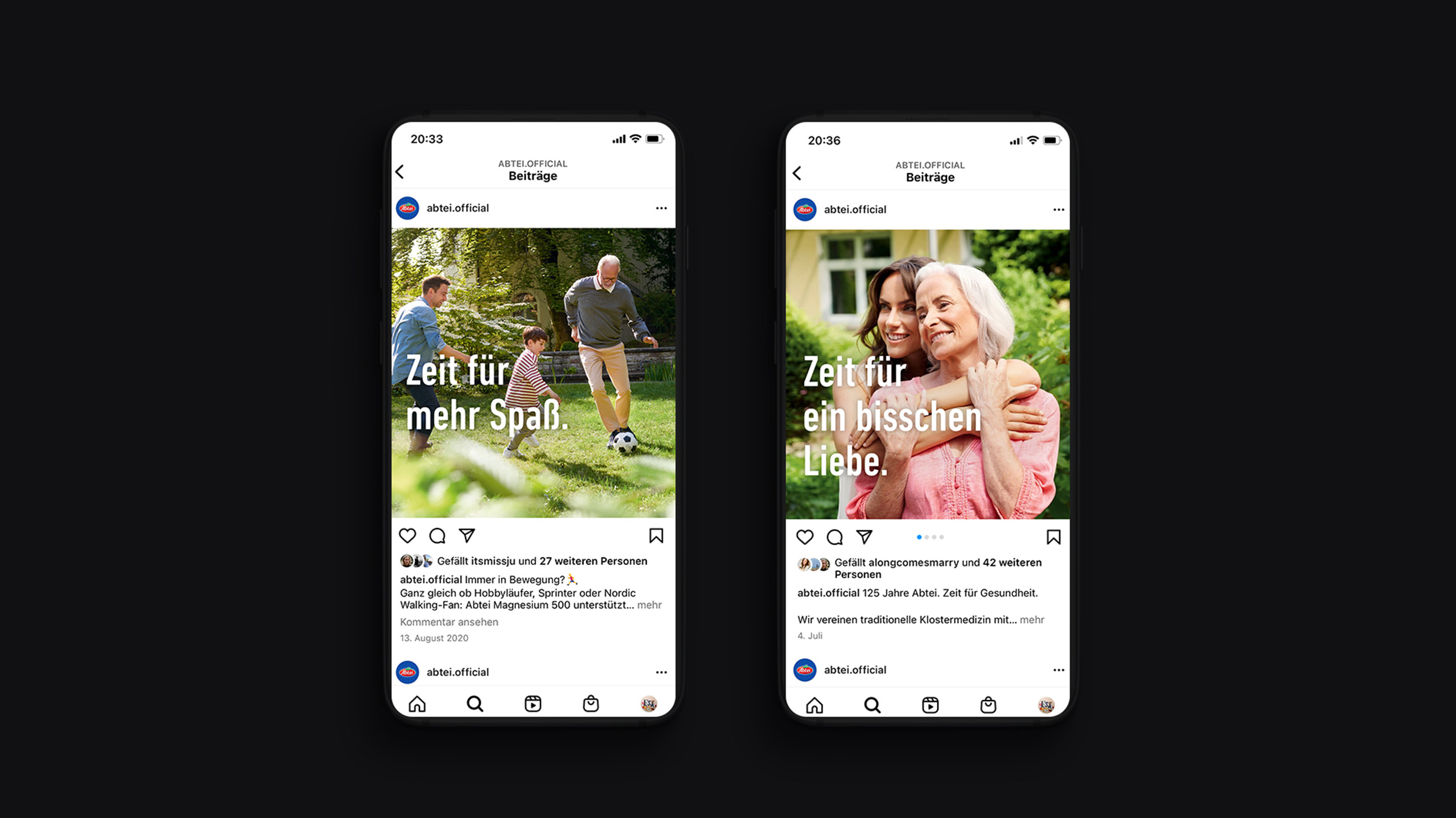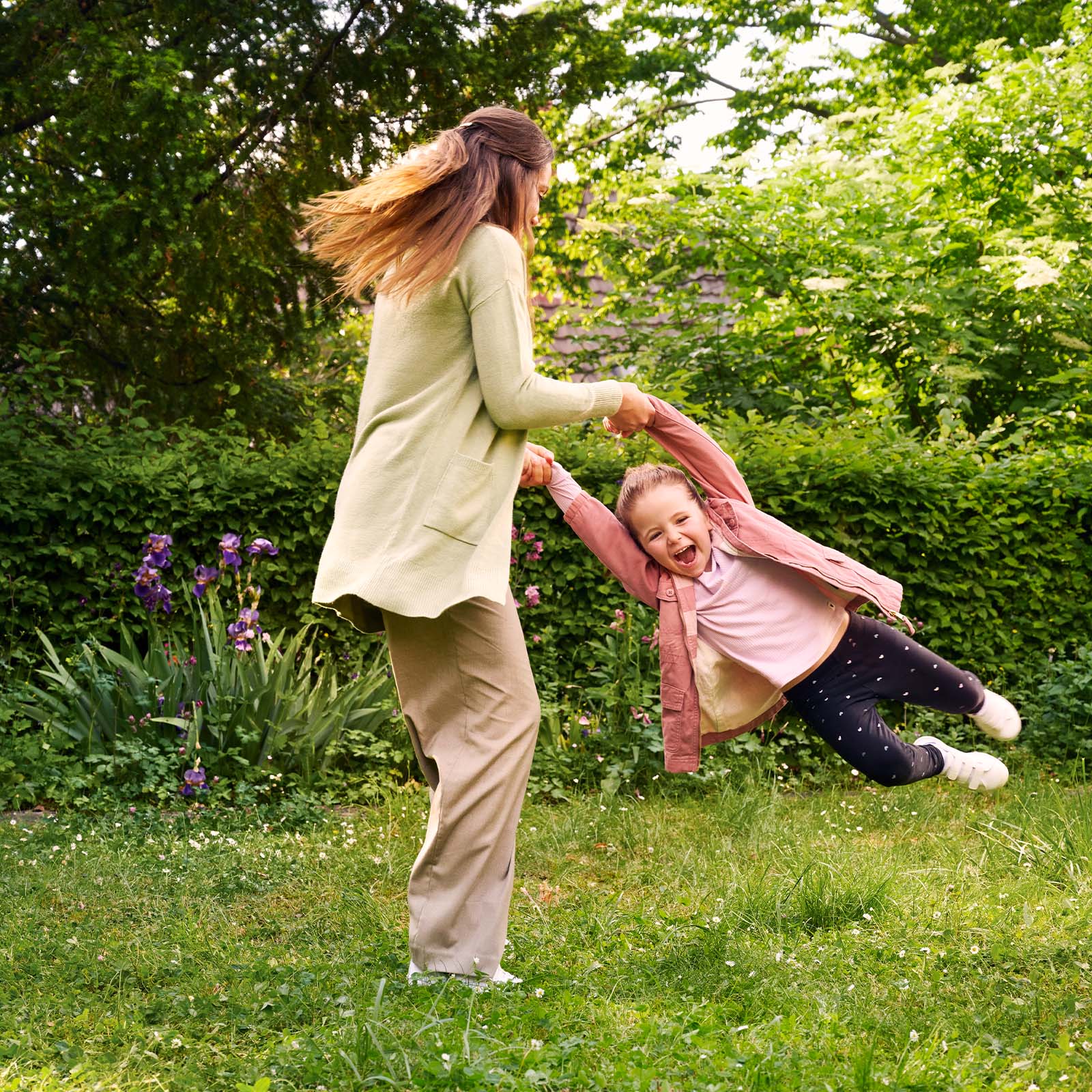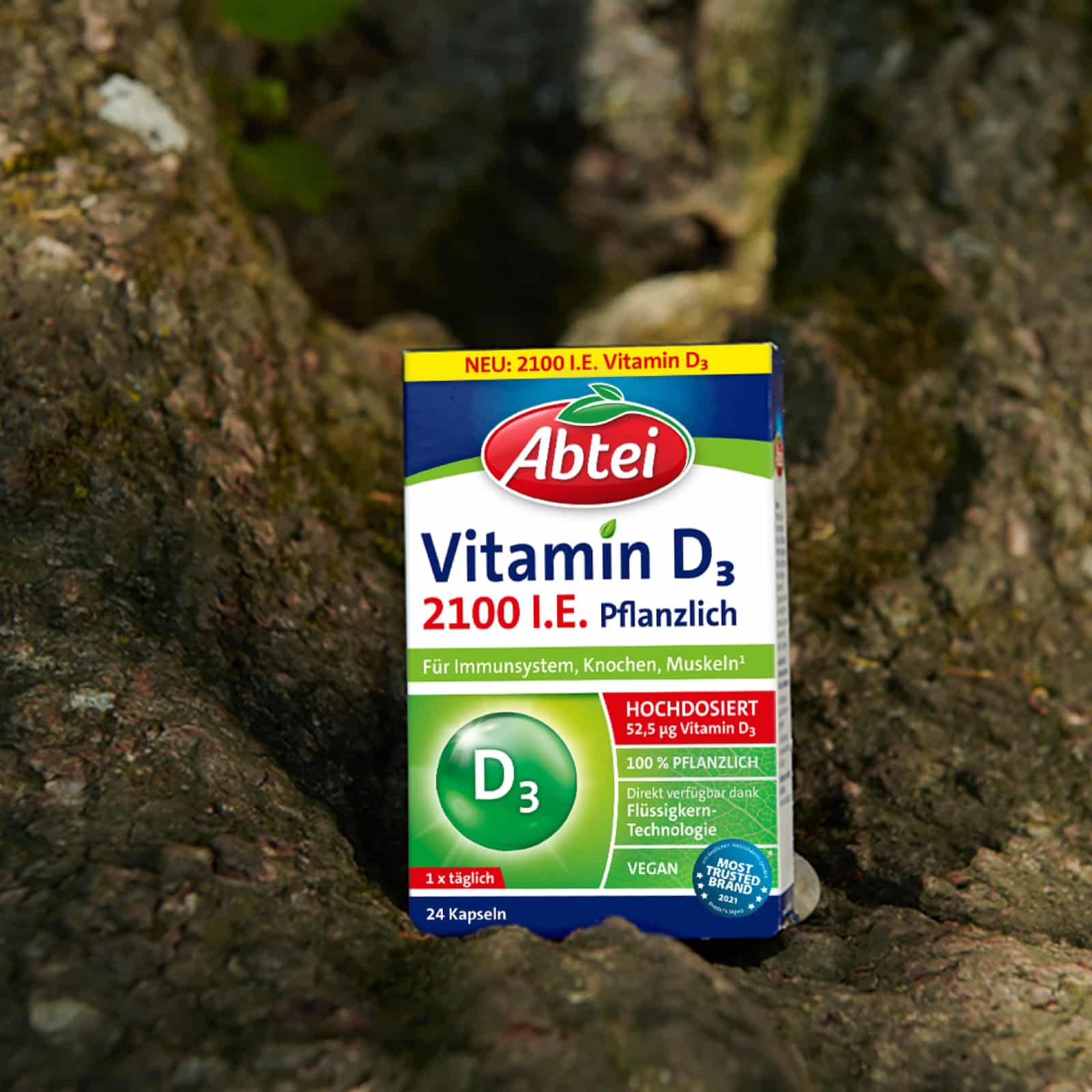 Creative Direction: Wolfgang Benz
Strategy & Concept: Stefanie Herrmann, Dennie Pfau
Art Direction: Lutz Fischer, Paula Detlaf
Project Organi­sation: Julia Meyer, Marie Wendel
Film: Emenes GmbH
Photo: Vlado Golub