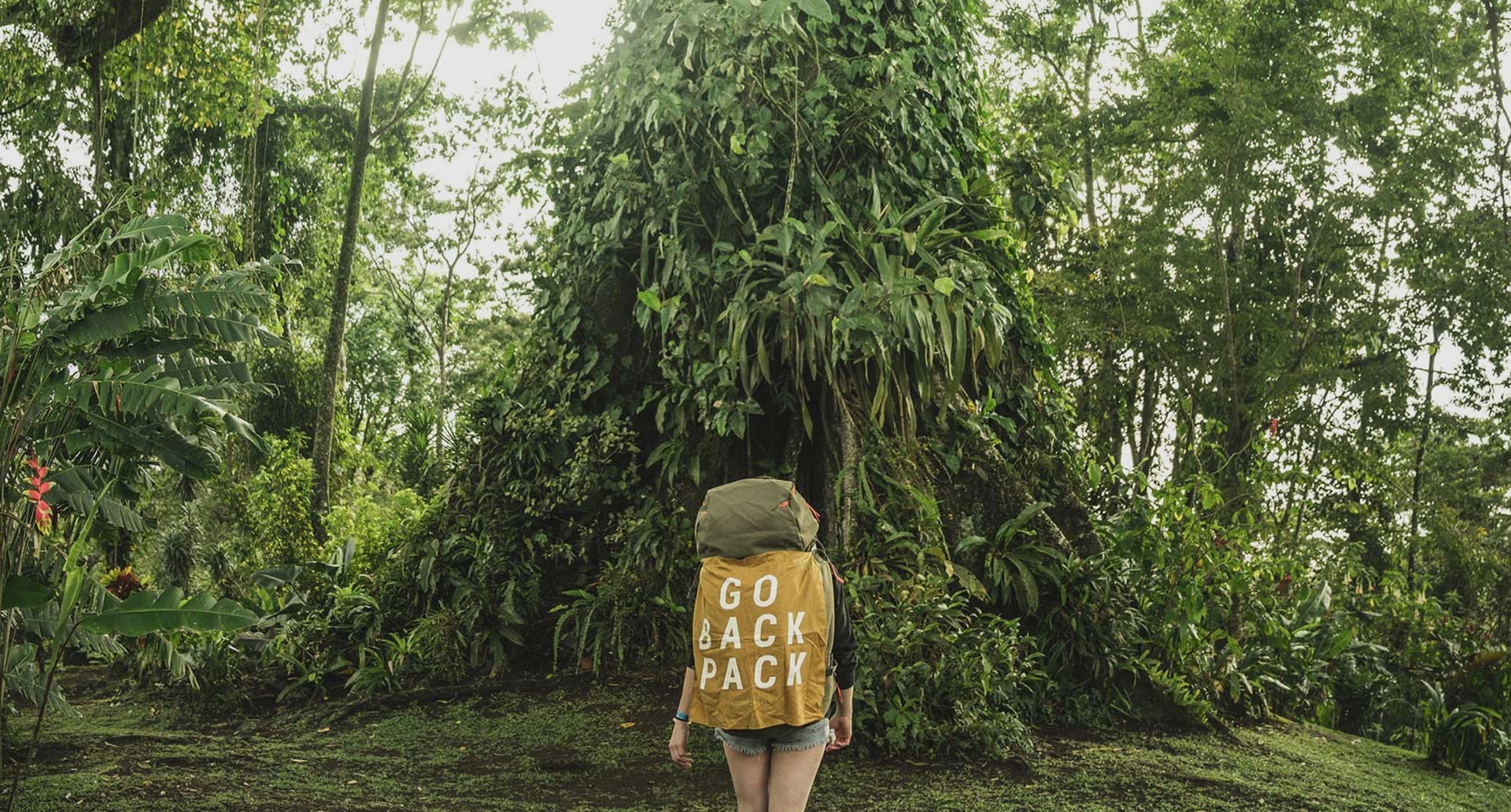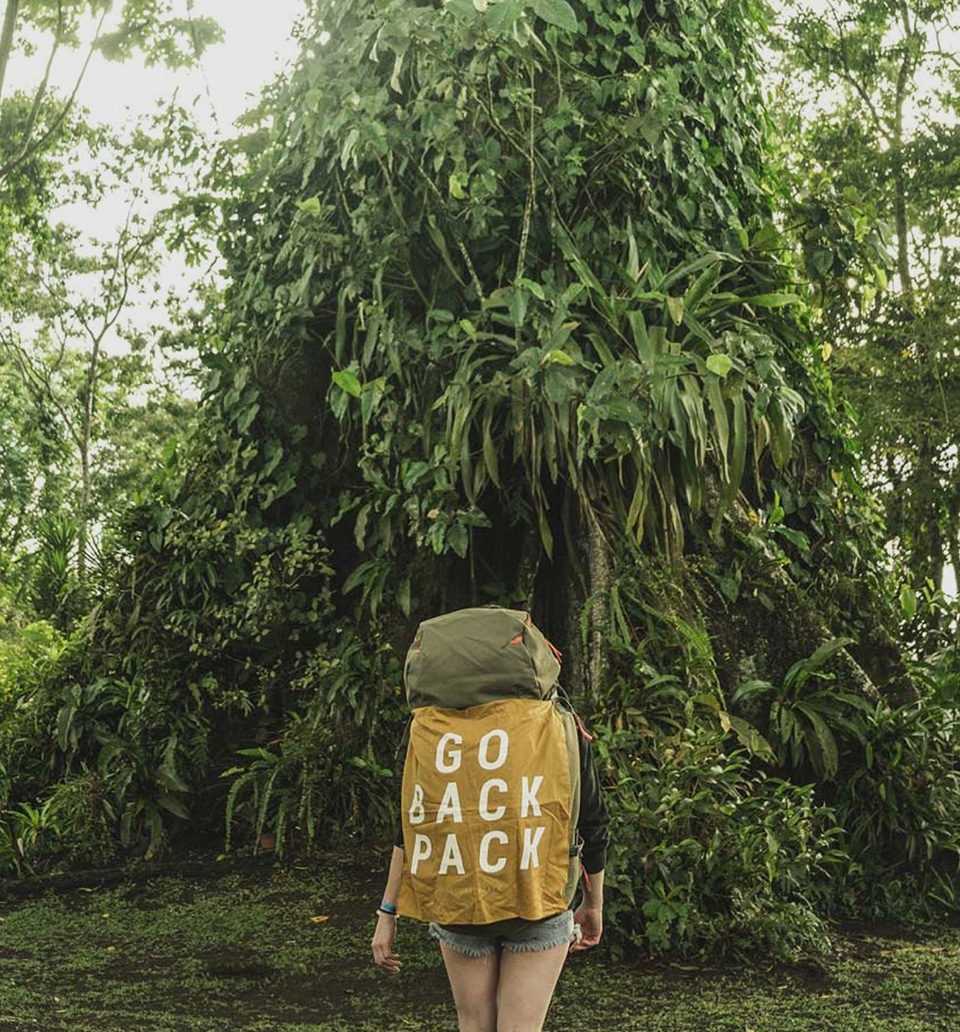 #GOBACKPACK – A social media and influ­encer campaign for Jack Wolfskin
Out of obscurity and back into the consciousness of the young – tradi­tional brand Jack Wolfskin dreamt of getting back to youthful routes via natural roots. As an enabler, Jack Wolfskin set out to inspire and help its youthful target group tackle the adven­turous outdoors with authentic products, authentic characters and authentic stories.
An emotion-driven online and offline mobili­sation campaign brought the essence of the brand back to the relevant target group set, thereby generating 32,000,000 video views, 80,000 new followers and 300,000 home page visitors. This was achieved through outdoor users, the protago­nists of the campaign thanks to a cashback/'Pay with your story' concept. Across the world, young nature lovers and travellers have shown their colours by sharing the backpacker culture – consist­ently imple­mented and steered by precision by our commu­ni­ca­tions strategy. Dreamers wanted, dreamers captured.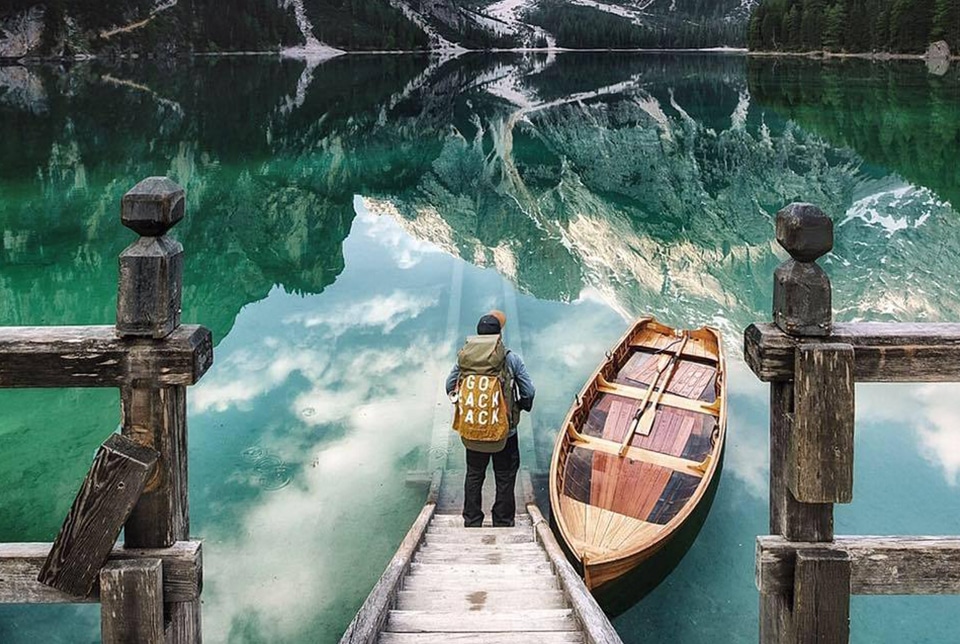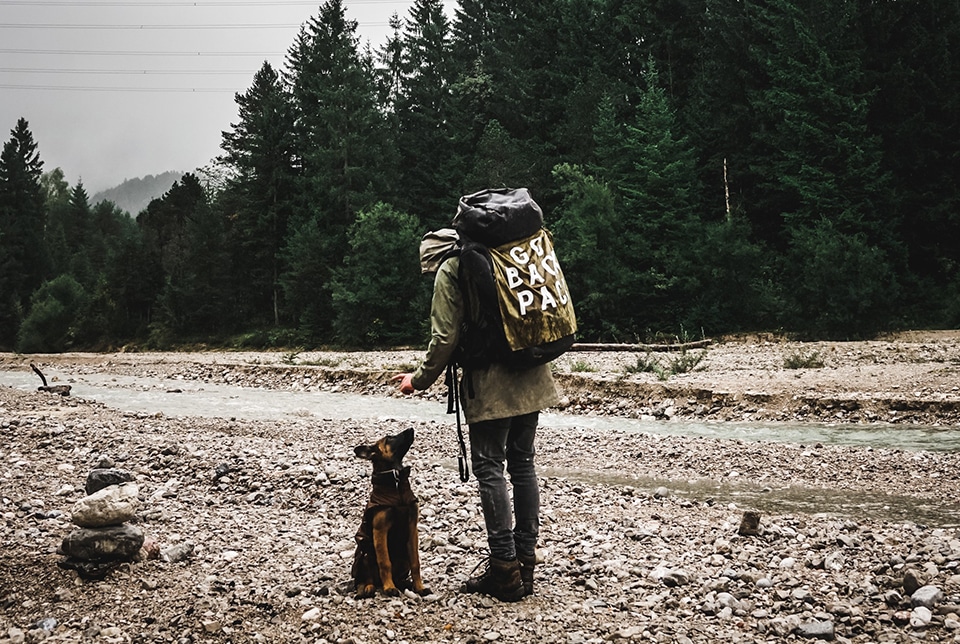 32 million

Video Views

80,000

new Followers

10,000

User Posts

100%

User Generated Content